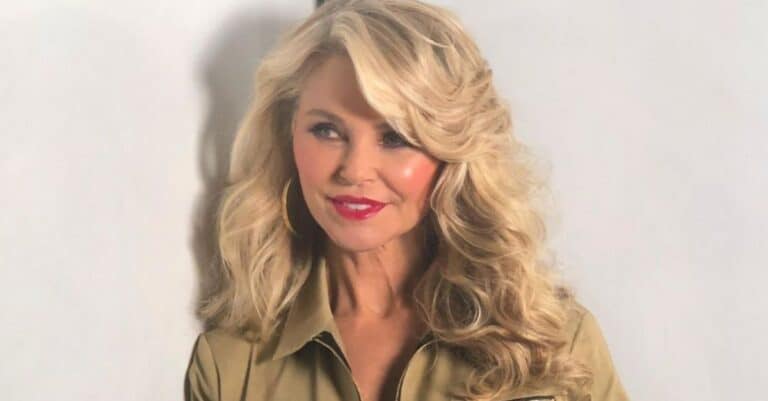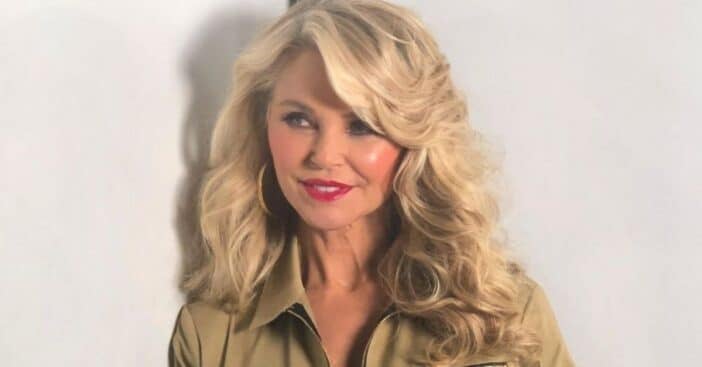 Christie Brinkley, 68, recently shared her top beauty tips for women over 50, as well as some of her favorite products that give her such a gorgeous glow. She first begins her skin care process by using the SBLA Beauty The Facial Instant Sculpting Wand. "Apply it to your forehead, around the eyes, around the mouth, and at night almost everywhere," Brinkley shares.
The technology of the wand helps to reduce wrinkles, tighten the skin, boost collagen production, and lift sagging skin. Next, she the SBLA Beauty Neck, Chin & Jawline Sculpting Wand and starts rubbing it underneath her chin.
Christie Brinkley shares her top beauty tips for women over 50
View this post on Instagram
"Apply it all under here..down the neck…down the decolletage…. it'll even out skin tones, it'll tighten things up with peptides and active ingredients that build back collagen and elastin," she says. "You need these two working for you underneath everything else that you do."
Next, you need a beauty blender, easily found at your local CVS or even supermarket. "A beauty blender…everybody probably knows this by now but you do not want your makeup to suddenly end right here,"  she says, pointing to her jawline. "Wet your beauty blender… I like to do it with warm water. I put two different color foundations on my hand, I put the lighter one under my eye, I put the warmer one under the cheek and then I just use a little bit of whatever is left and apply it down the neck, down the decolletage, and over the forehead."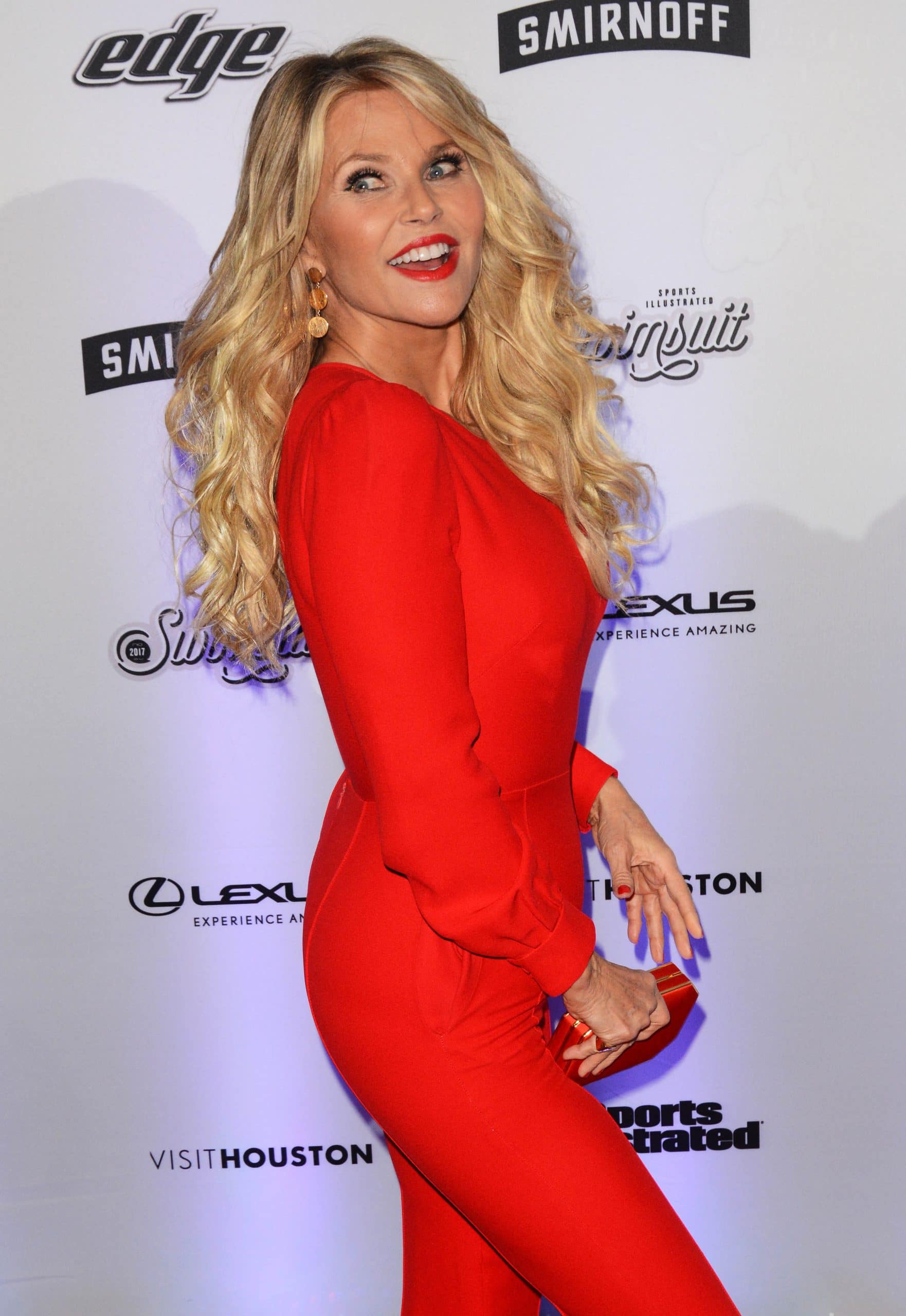 After doing her brows (which is a personal preference for each person), she adds some color to her cheeks with blush and bronzer. She also recommends giving your lashes a boost by using false lashes, and there are tons out there to pick from depending on what style you're looking for. Brinkley, particularly, uses the demi wispies style. "Use demi wispies to open the eye because the eyelashes also thin… isn't it a shame that our stomach and thighs don't thin just our eyelashes and our hair," she says.
Lastly, she plumps her lips with a lip plump and sculpt product. There's a ton of lip plumpers out there to pick from that contain a certain formula to help sculpt your lips to help them appear bigger than they actually are, if you have thinner lips.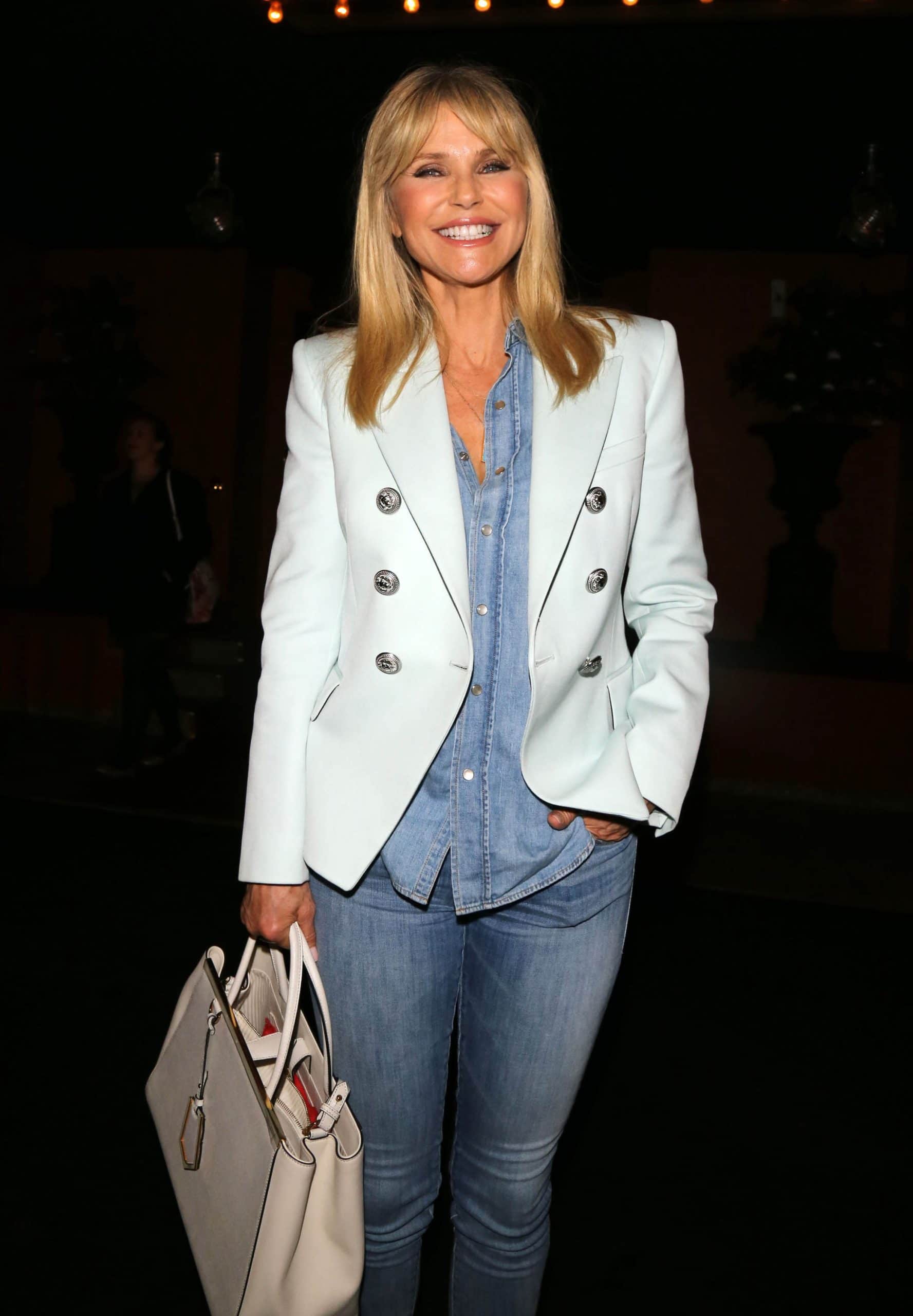 Super-model approved! Check out Brinkley's full video below to get the full scoop on her beauty tips.
View this post on Instagram