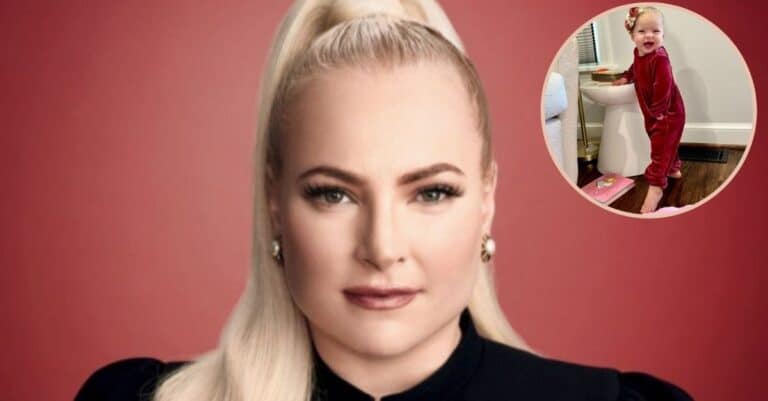 Meghan McCain recently shared the most adorable photo of her daughter, Liberty, in a stylish velour jumpsuit. "My baby love hates a camera. Like the rest of our family. ♥️☺️🗽," captioned the post, which showcased her daughter, Liberty, laughing and posing for the camera, just like a natural.
McCain is no stranger to sharing photos and videos of her daughter with the world—and fans love it.
Meghan McCain shares adorable, stylish photo of daughter Liberty
View this post on Instagram
One example of another adorable photo of Liberty includes a recent photo where McCain realized she dressed her daughter as a member of The Goonies, a nod to the 1985 film, as her daughter played with brightly colored magnetic tiles in the photo.
View this post on Instagram
It's clear that Liberty is creative and loves to express herself through fashion and style. She recently practiced her makeup skills on her mother, sharing a series of photos that show Liberty playing with makeup brushes and trying out some styles on her mom.
"Found the best makeup artist. ♥️ 🗽," McCain captioned the post, the photo showing Liberty on a booster seat so she could easily reach her mom's face with the makeup brushes. Unfortunately, that post has since been deleted by McCain for an unknown reason, but the rest of her adorable Liberty photos are still up!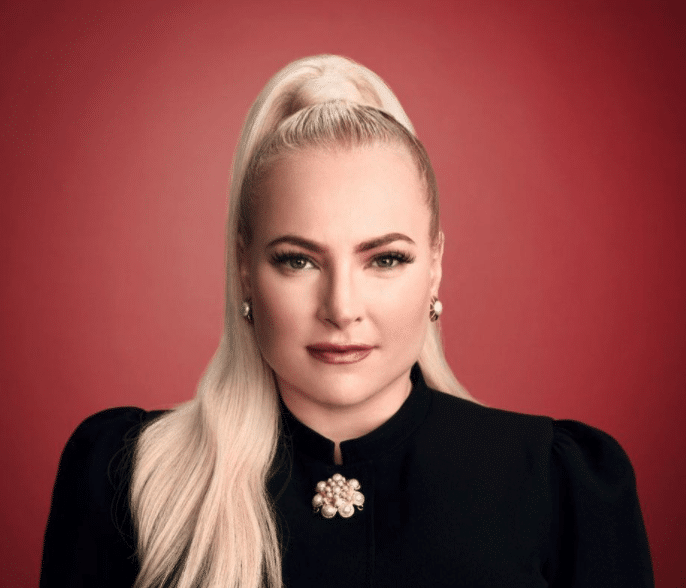 Most recently, McCain made headlines for her comments on Whoopi Goldberg's suspension from The View. McCain had previously been a host on The View, being the lone conservative onset and often clashing with the opinions of hosts like Joy Behar. She left the show after four seasons and subsequently talked about the toxic work environment on the talk show.