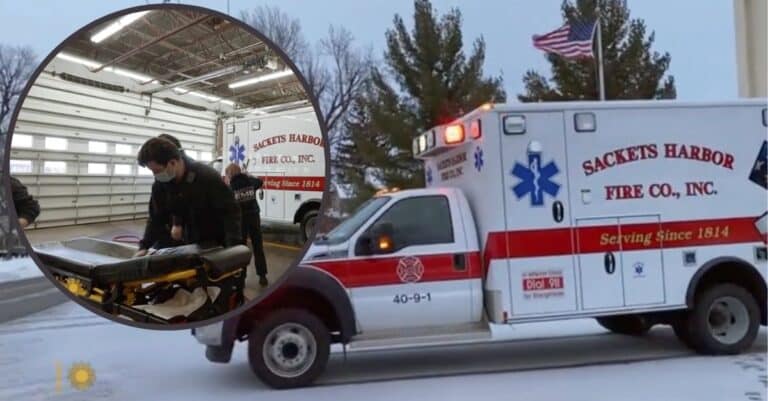 Local high school students stepped in to help when the volunteer ambulance service failed to be able to respond to calls due to COVID-19. Taking place in rural Sackets Harbor, N.Y., the local high school kids took the required training and picked up the slack when COVID affected the volunteer ambulance service and it really brought the community together in such a beautiful way.
CBS took to the rural area to interview the kids who stepped up in a way that will never be forgotten when the other, older volunteer ambulance service members couldn't or wouldn't do the job.
These high school kids are going above and beyond to help their community in need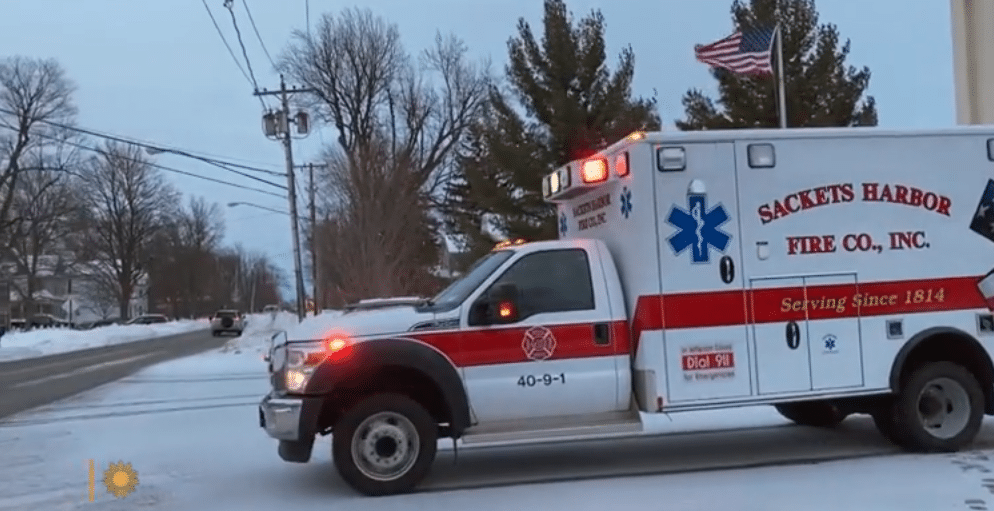 The kids in question sacrifice a lot of their free time to fill in on this job, with many of the community's people crediting the kids for saving their lives. Perhaps the hardest part is sacrificing the little bit of innocence they have left as they have had to tell people that their loved one is gone—maybe the absolute hardest thing to tell people when working in emergency medical care.
"It's like time freezes and everything stops and that's one of the hardest things to do," one of the kids said. "And then you go back to Algebra class," responds correspondent Steve Hartman. "Who else is there to do it if we don't?"
COVID-19 continues as the contagious omicron variant ravages through the US and the rest of the world. In terms of the US, with more than 70 million cases, the CDC has recommended everyone eligible to get their vaccine and booster if they have yet to. In the meantime, many big cities such as Boston, MA have begun cracking down on mandating full vaccination in order to enter indoor places such as restaurants, entertainment venues, etc.