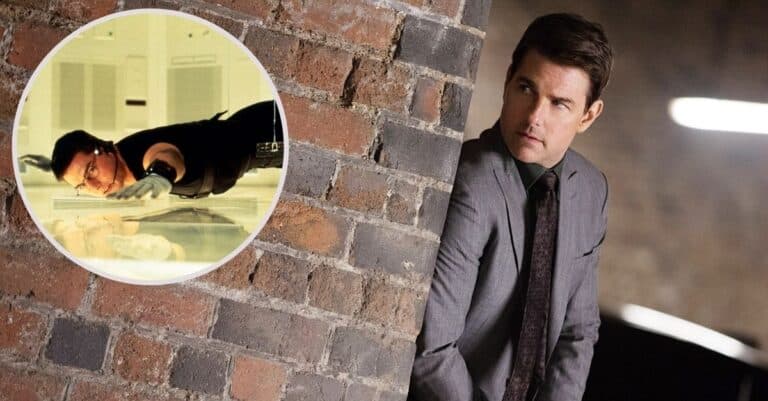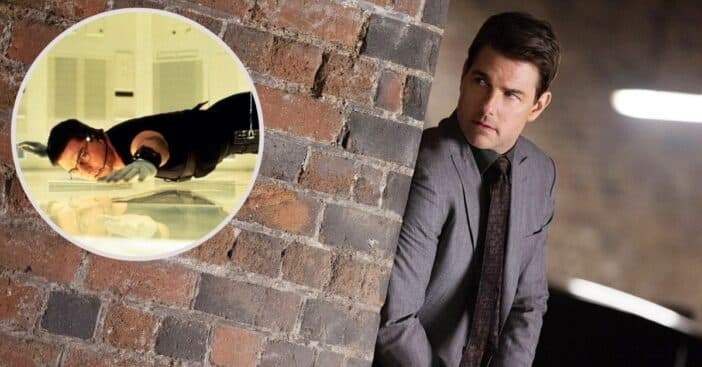 It looks like Tom Cruise's new Mission Impossible films are being delayed yet again due to COVID. The highly-anticipated seventh and eighth installments in the Mission: Impossible franchise have each been delayed a year until July 14, 2023, and June 28, 2024, while the follow-up to the 1986 Top Gun has already been bounced from July 12, 2019, June 24, 2020, Dec. 23, 2020, July 2, 2021, and Nov. 19, 2021.
However, as of right now, the newest Top Gun movie is scheduled to arrive in May 2022, but people are now on the fence again as MI gets the boot once more.
New 'Mission Impossible' films delayed again due to COVID
With the pandemic still ongoing, the film industry has been thrown into turmoil as a number of films have been delayed, so this, unfortunately, doesn't even come as a surprise anymore. The news of this delay comes just shortly after we saw Cruise dangling out of a plane while filming for Mission Impossible 8, because the mad man actually does all of his stunts, including dangling out of a plane in real life.
On doing his own stunts, Cruise once said, "I am a very physical actor, and I love doing them. I study and train and take a lot of time figuring it all out. I have broken a lot of bones. The first time of any stunt is nerve-wracking, but it's also exhilarating. I have been told a few times during shooting a stunt to stop smiling."
Only time will tell now if things go according to the current plan…