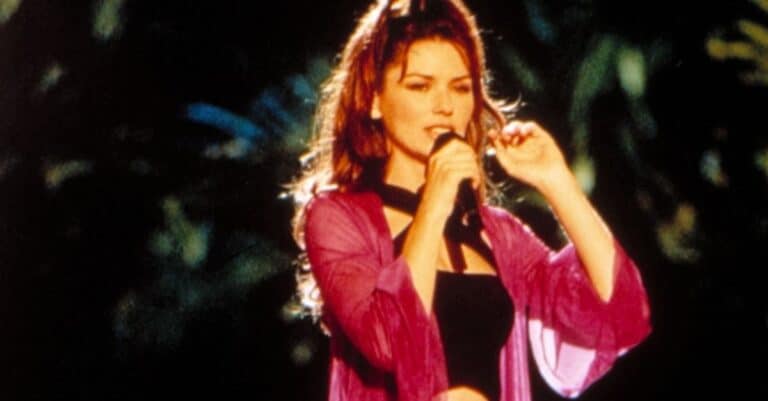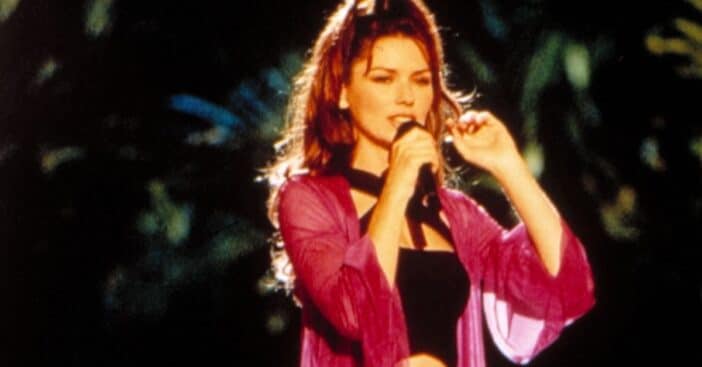 Shania Twain is opening up about her health diagnosis and the scary reason she almost had to quit her career. Shania is a best-selling singer and has been one of the most famous female artists for decades. Back in the early 2000s, Shania was diagnosed with Lyme disease. She said she believes she was bit by a tick while horseback riding in Virginia.
Following her diagnosis, she learned that the infection caused nerve damage to her vocal cords. She lost her voice and feared that she would never sing again. Shania shared, "I lost my voice for several years and I could speak but I couldn't yell. I could never yell for my dog or my son or whatever."
Shania Twain feared that she would never sing again after Lyme disease diagnosis
At the time, she had to take a break from her career. Eventually, a doctor helped her to learn that she had nerve damage to her vocal cords, caused by Lyme disease. She had several throat surgeries in order to get her voice back to where it was. Luckily, she is now doing a lot better and is back to singing and performing!
Before she was back in commission, she said, "I also felt that I was never going to make another album — that was probably my truth. It was devastating. I really grieved about that. It did bring me down and I struggled with it every day. It was very depressing, and I was really sad about it, but I still had my writing, and my writing is my first love, really, over everything. I was only going to be a writer and not the performer."
We are so glad that Shania recovered and is able to perform once again! She just finished her latest Las Vegas residency.