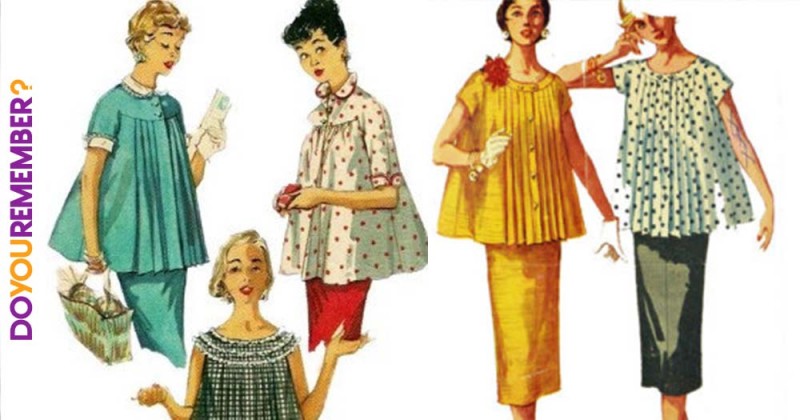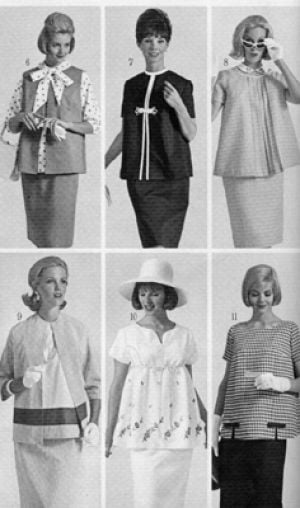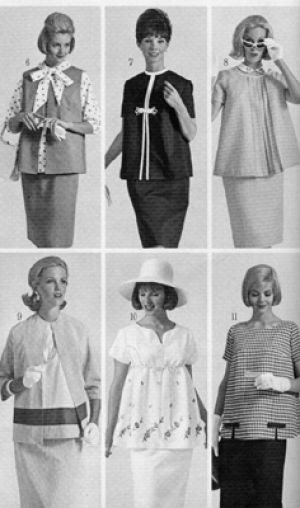 "There's a fine line between ""vintage"" and ""dated.""
Things that are vintage usually trigger some sort of knee-jerk nostalgia; a longing for simpler times, even if those times were never actually simple. Things that are dated, though, are usually met with an instinctual feeling of dread, regret, and a collective ""ugh!""
Vintage maternity clothing fall into the latter category for me.
Sure, today's maternity wear may not be any better, but most of the time it felt like Madison Avenue was pushing soon-to-be moms to wear some of the baggiest, most formless garments available. Look at Lucille Ball below: She looks more fitting for a Druid ceremony than a maternity ward.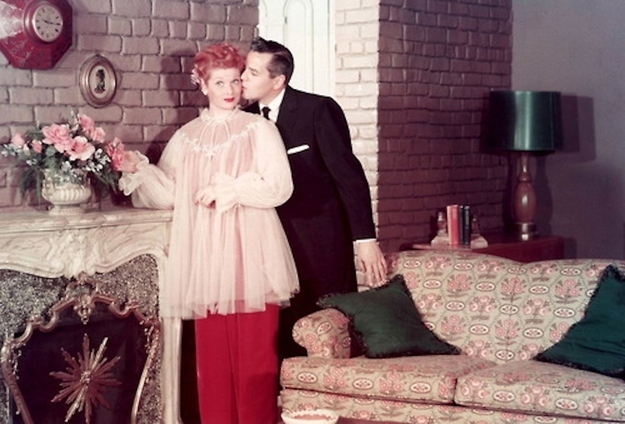 Were they comfortable? Probably, but like Hawaiian shirts, they just never made any that had style. They were the muumuus of mom's closet; the Snuggies of the Atomic Age. They were comfy, but probably not suited for outdoor wear.
But like I said: Today's maternity clothing isn't much better, and if I had to choose between a pregnant Kardashian with a cutoff midriff or a tender moment between Lucy and Ricky, I'll take the Vitametavegamin girl any day.
Lucy's Pregnancy Announcement
Lucy Goes Into Labor!
https://youtu.be/uUXK6cP7QwE