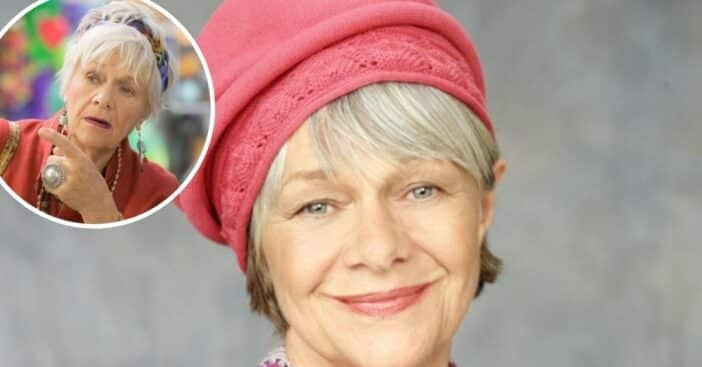 Estelle Parsons wasn't always an actress. She studied law before becoming an actress and made her stage debut in 1961. She became famous on Broadway before moving on to movies and television. She is perhaps best known for her role in Roseanne as Roseanne's mother, Beverly Harris, and continues to play the role in The Conners.
Born in 1927, Estelle graduated from Connecticut College in 1949 and studied law at Boston University. At the same time, she worked as a singer before pursuing an acting career. She moved to New York City and worked as a writer, commentator, and producer for The Today Show. She began performing in off-Broadway and eventually Broadway.
Whatever happened to Estelle Parsons from 'Roseanne?'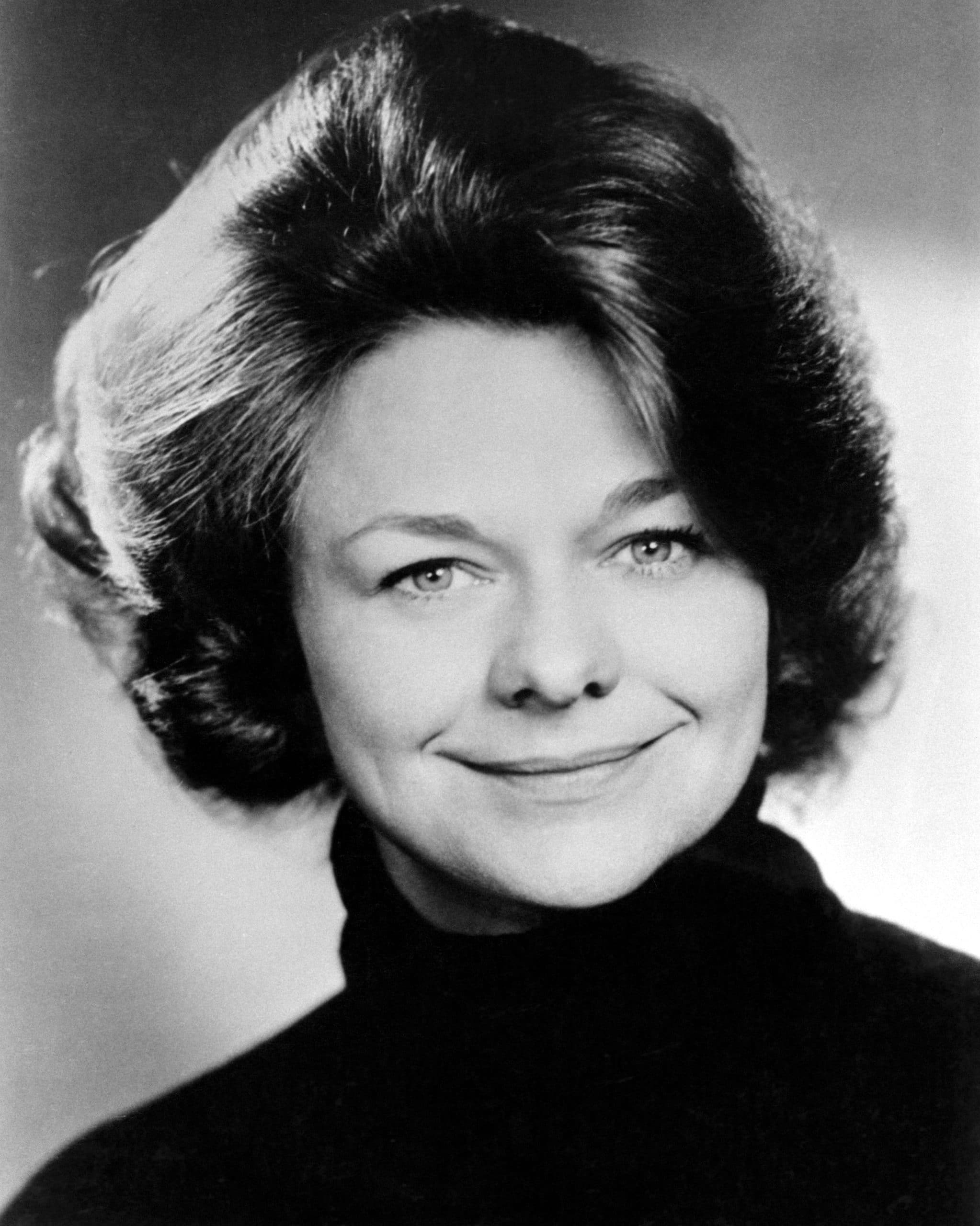 After Estelle established a career in acting, she started directing several Broadway productions too. She has been nominated five times for a Tony Award and has been inducted into the American Theatre Hall of Fame. Her film career includes notable roles in Bonnie and Clyde, Rachel, Rachel, and Dick Tracy. On television, she appeared in Roseanne, The Conners, Archie Bunker's Place, All in the Family, Frasier, and many more.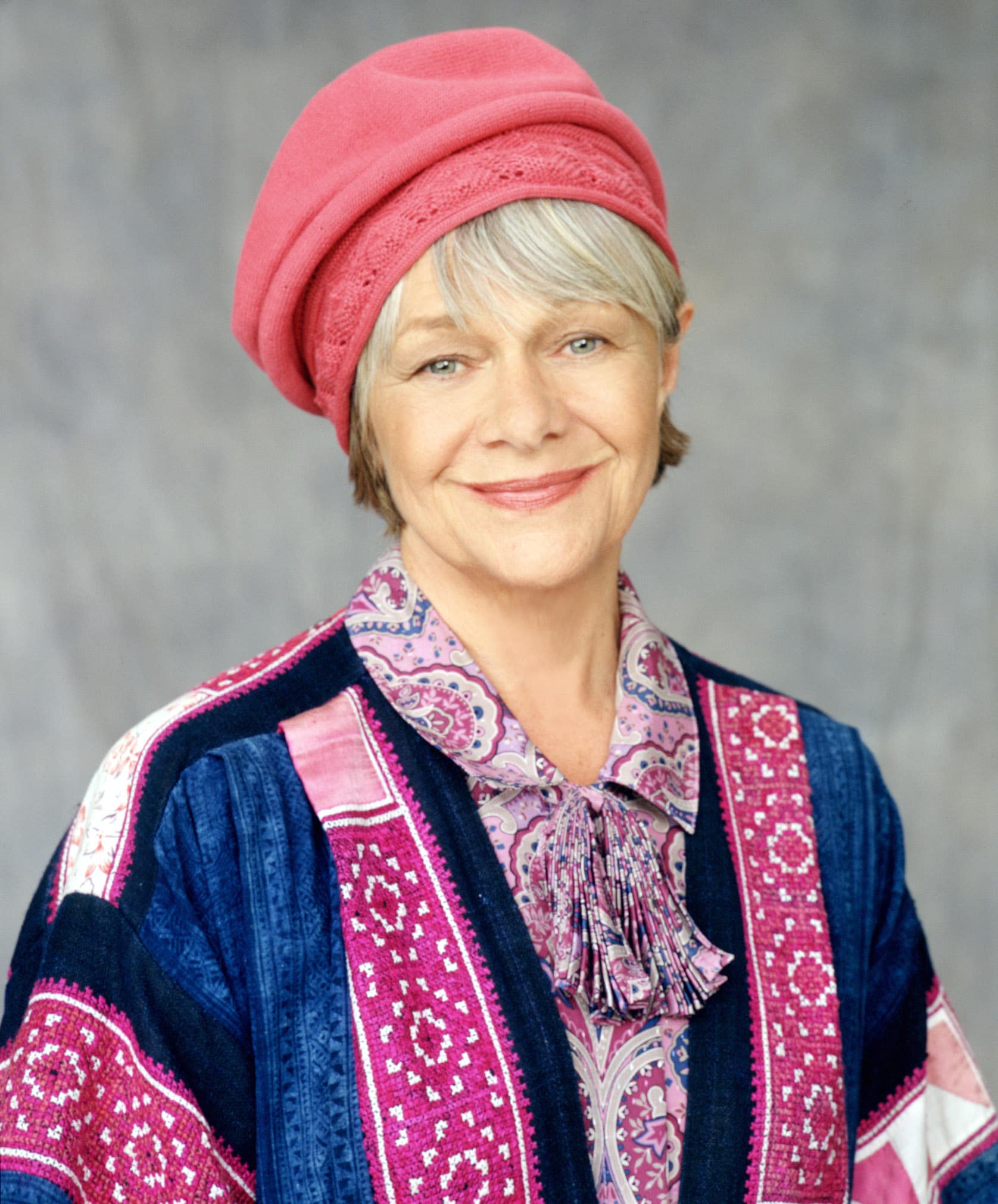 She is now 94 years old and still acts on The Conners. Several years ago she also starred in the film Diane and has appeared in the Netflix series, Grace & Frankie. In her personal life, she has been married two times. Her first marriage was to author Richard Gehman in 1953. They had twin daughters but divorced in 1958. She later married Peter Zimroth, who sadly passed away in 2021. They had one adopted son together.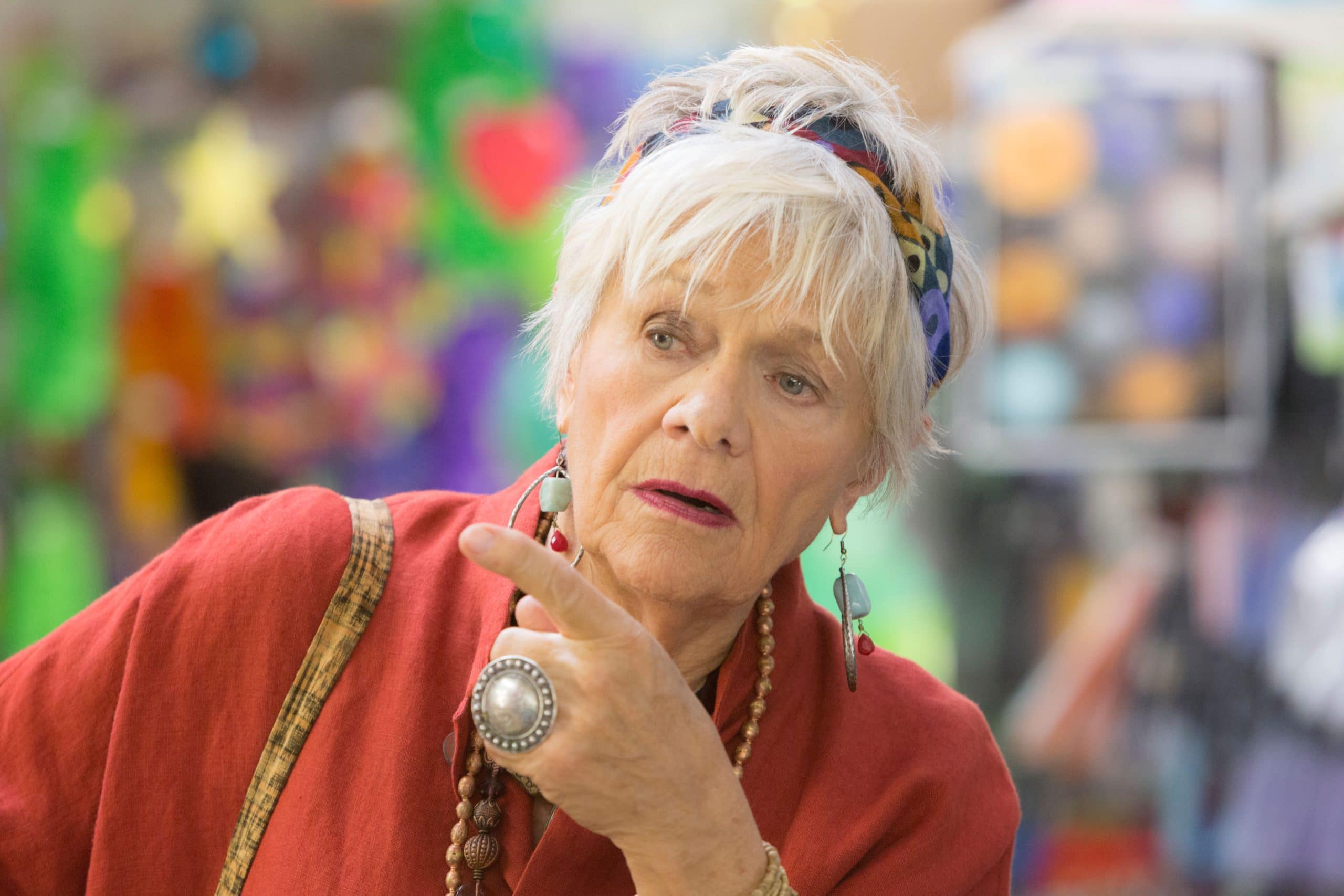 Great to see Estelle continues to work even at 94 years old! She looks great.