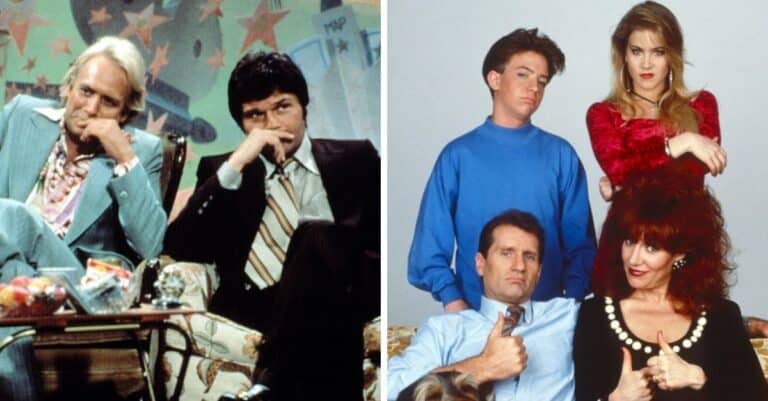 Live in Front of A Studio Audience has already revamped classic sitcoms like All in the Family and most recently, Diff'rent Strokes. But which sitcoms will get the same treatment?
The fan favorites that Live in Front of a Studio Audience has done include All in the Family, The Jeffersons, Good Times, Diff'rent Strokes, and The Facts of Life. TVLine has since compiled a list of TV shows that could get the same future treatment.
1. 'Mary Hartman, Mary Hartman'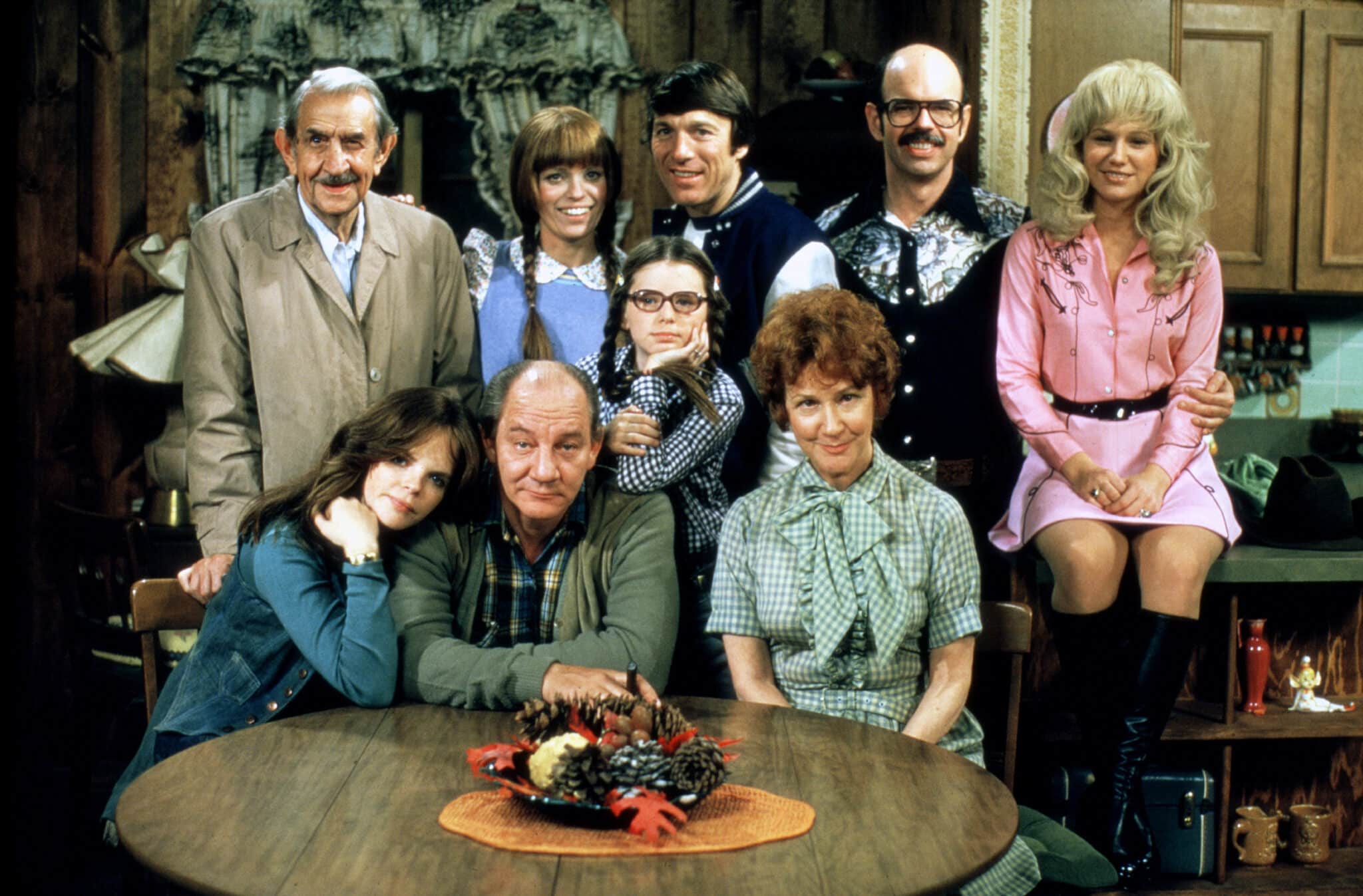 This satirical soap opera starred Louise Lasser ran for two seasons, a total of 325 episodes. There's also a reboot in the works starring Schitt's Creek's Emily Hampshire recently ordered at TBS.
2. 'Fernwood 2 Night'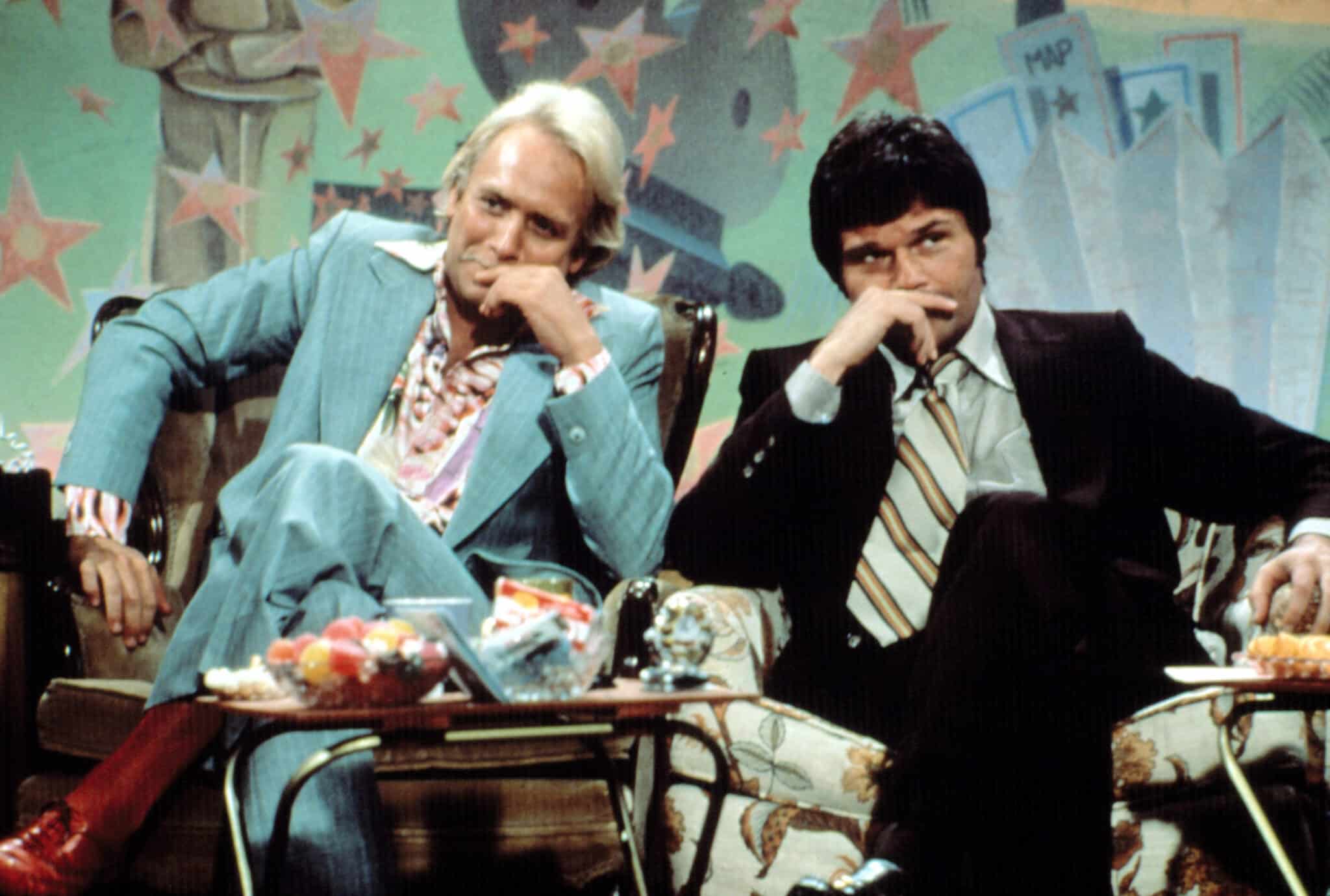 This sitcom served as a summer replacement for Mary Hartman, Mary Hartman. It starred Martin Mull as host Barth Gimble and Fred Willard as Gimble's sidekick/announcer Jerry Hubbard.
3. 'Married… with Children'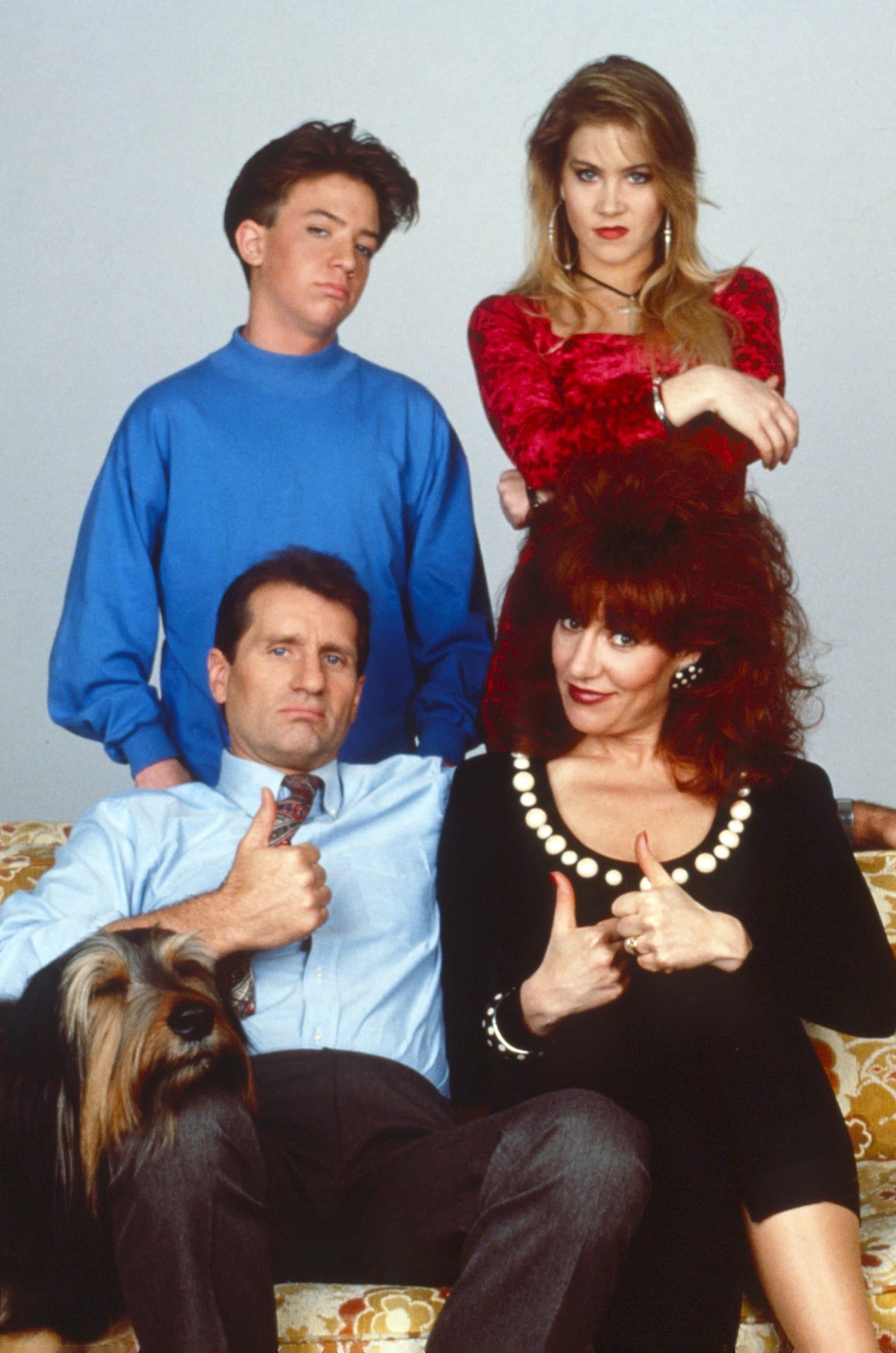 This one was Fox's longest-running action sitcom. It starred Ed O'Neill as Al Bundy, Katey Sagal as Peg, Christina Applegate as Kelly, and David Faustino as Bud, and ran for 11 seasons.
4. 'One Day at a Time'
Even though this show was already rebooted for Netflix and PopTV, Norman Lear has already expressed that he would "absolutely" revisit the original series, which ran for nine seasons. The show starred Bonnie Franklin as divorced mother Ann Romano, Mackenzie Phillips and Valerie Bertinelli as teenage daughters Julie and Barbara, and Pat Harrington Jr. as Schneider.
5. 'Sanford and Son'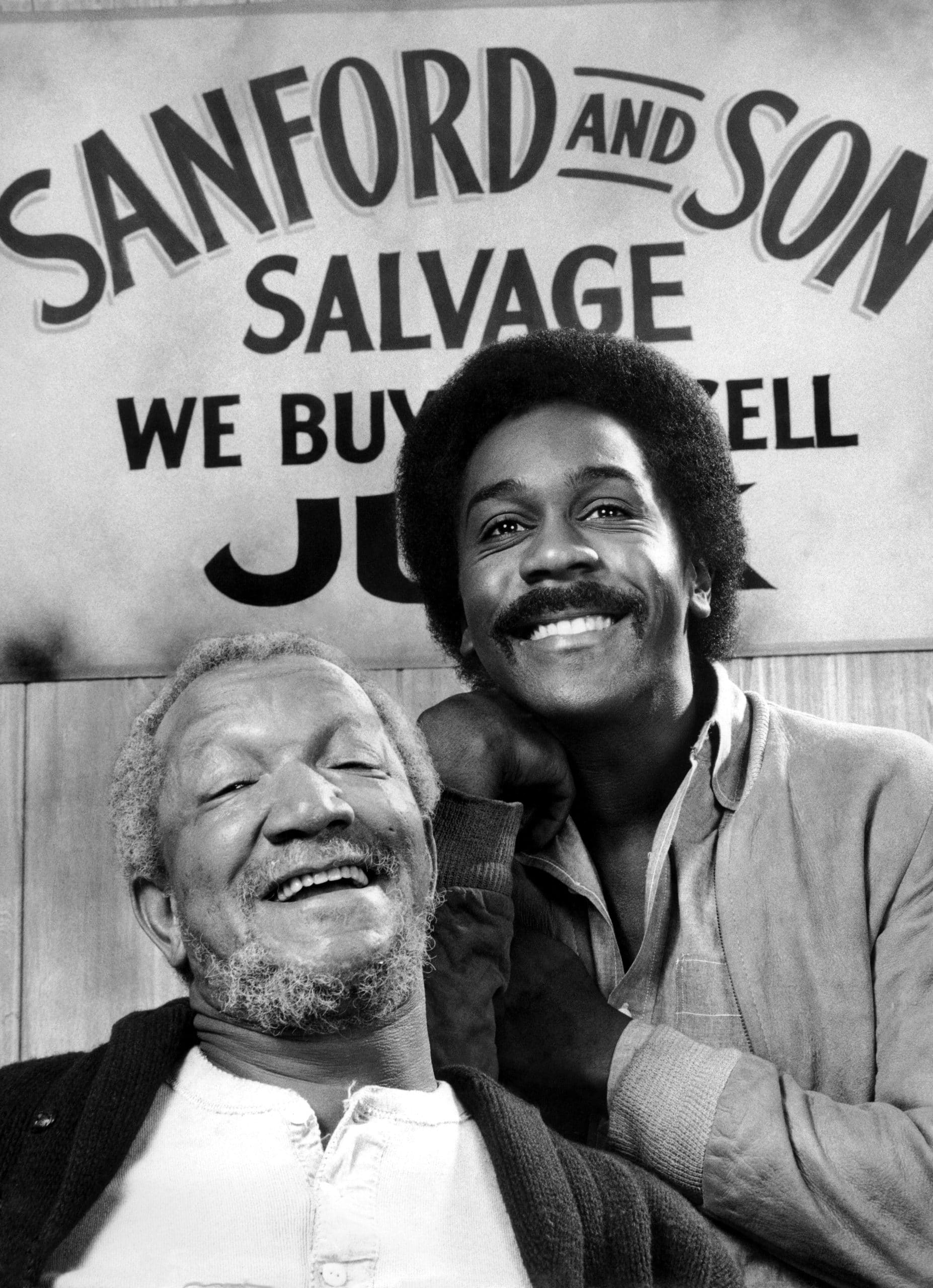 This hit show was considered NBC's answer to CBS' All in the Family and was a popular working-class sitcom that ran for six seasons. The series was so successful that it spawned two spinoffs—1975's Grady and 1977's Sanford Arms—and even a two-season revival for the show Sanford.
6. 'Silver Spoons'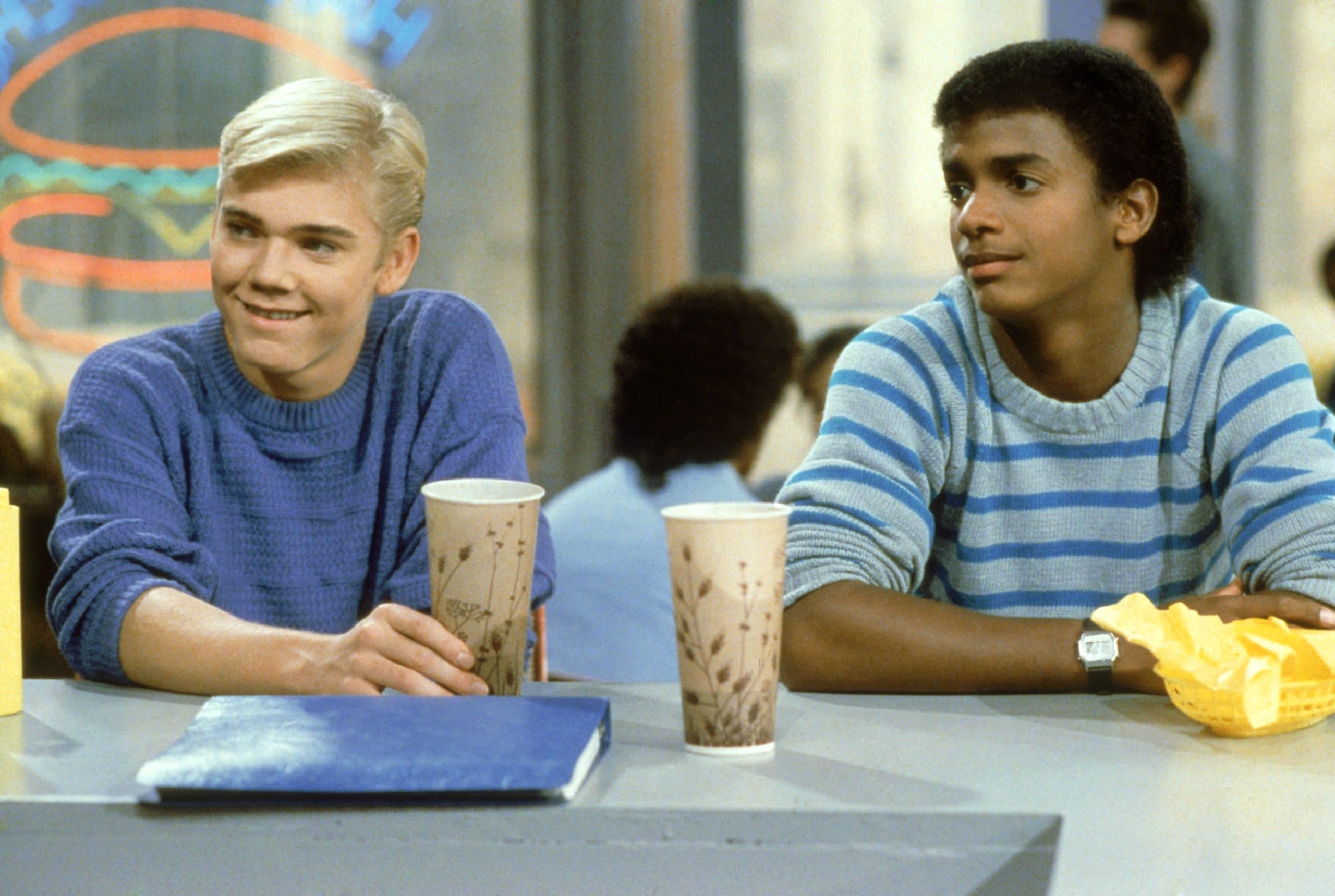 NBC pulled the plug on this show after four years, and ran its fifth and final season in syndication. This Ricky Shroder-led sitcom also starred Jason Bateman and the incredibly talented Alfonso Ribeiro (who many may know as Carlton from The Fresh Prince of Bel-Air.)
7. 'Maude'
And then there's Maude! This show starred The Golden Girls' Bea Arthur as the titular character, also known as Edith Bunker's left-wing cousin, showcasing its connection back to All in the Family. Arthur even earned the 1977 Primetime Emmy for Outstanding Lead Actress in a Comedy Series for her performance in the show.