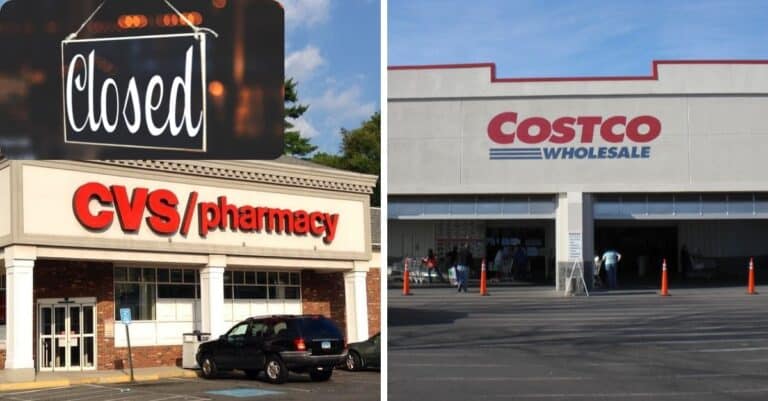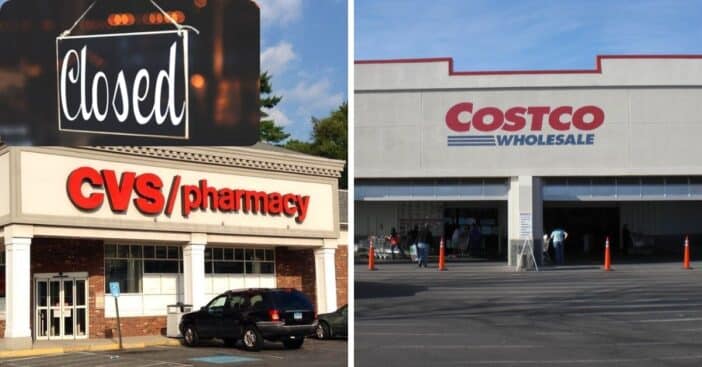 The holidays have officially begun and that means everyone is doing Christmas shopping in various stores, whether it's gifts for family and friends or getting the eats ready for Christmas Eve and Christmas Day.
We have compiled a list of which stores will be open and closed on Christmas Day this year so you can prepare accordingly. However, many may be disappointed as many stores this year will be closed completely on Christmas…
1. Walmart
To everyone's dismay, everyone's favorite 'low prices' store will be closed on Christmas Day. They will resume store hours on December 26th, the day after Christmas.
RELATED: 16 Stars Celebrating Christmas Day When They Were Young
2. Target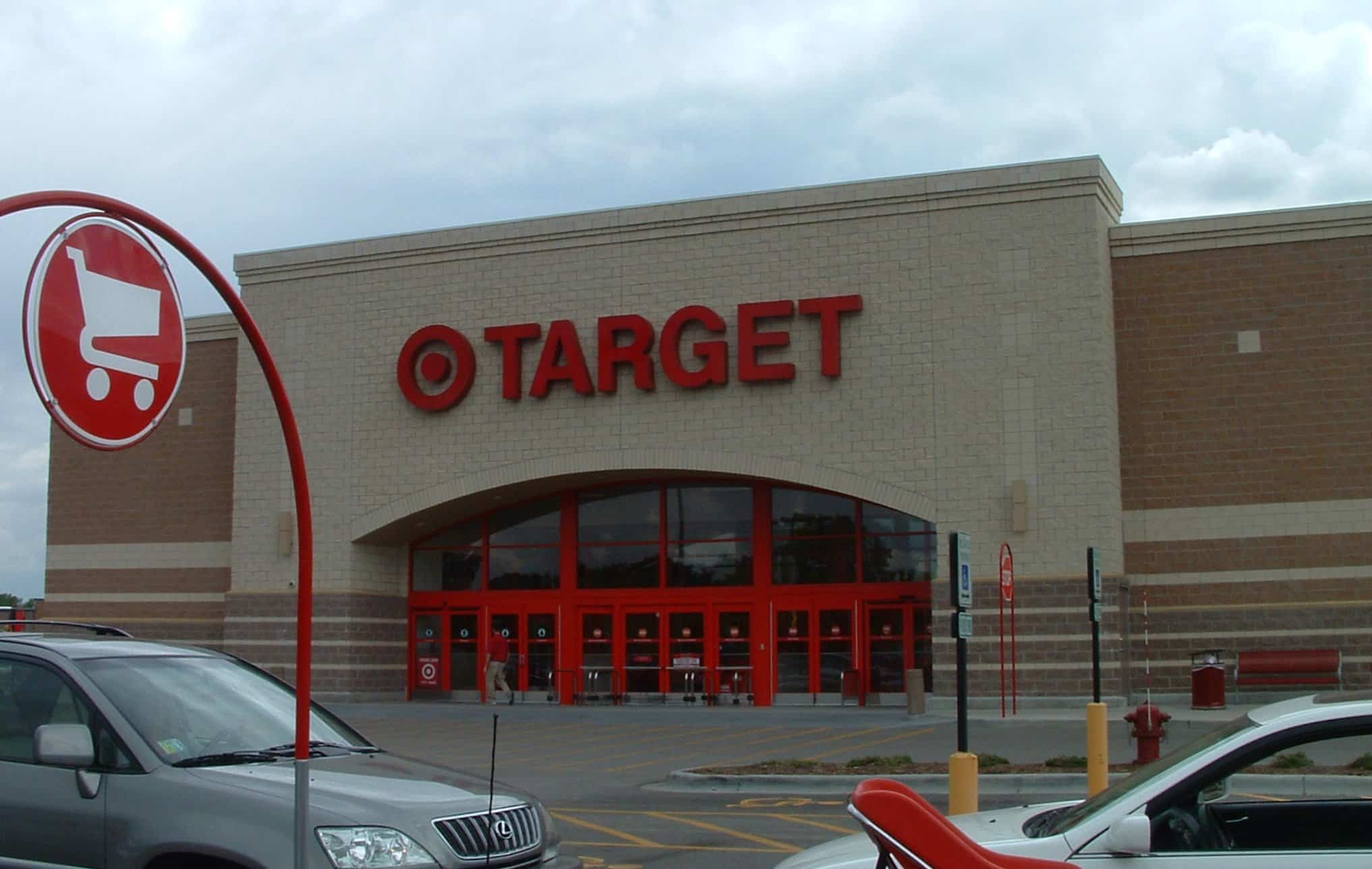 Target will also be closed on Christmas Day, but the store will indeed be open until 8 p.m. on Christmas Eve, so if you need to do any last-minute shopping at Target, do so then!
3. Starbucks
Who doesn't love a good Christmas-themed coffee from Starbucks? Some locations will be open on Christmas, but store hours may vary, so check your local Starbucks for more info.
4. Whole Foods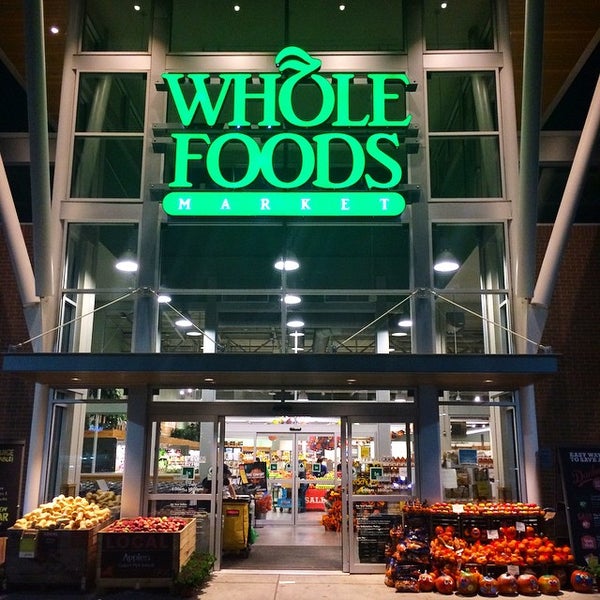 Whole Foods will indeed be closed on Christmas Day, but will be operating under special hours on Christmas Eve. Check your local Whole Foods for details.
5. 7-Eleven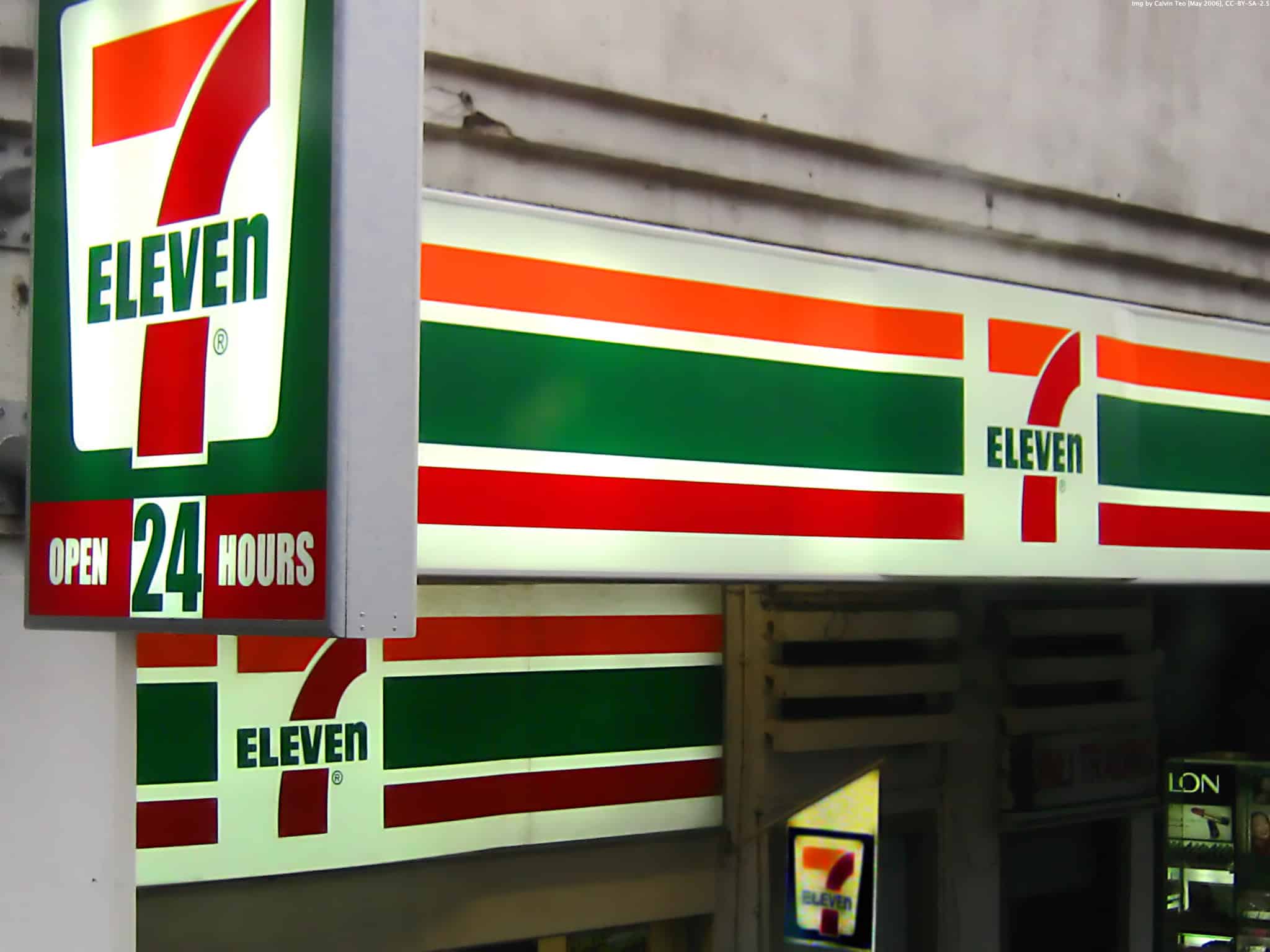 7-Eleven will be open on Christmas Day!
6. Aldi
Many grocery stores these days have their own hours when it comes to major holidays. Aldi is one of the many that will also be closed Christmas Day.
7. Costco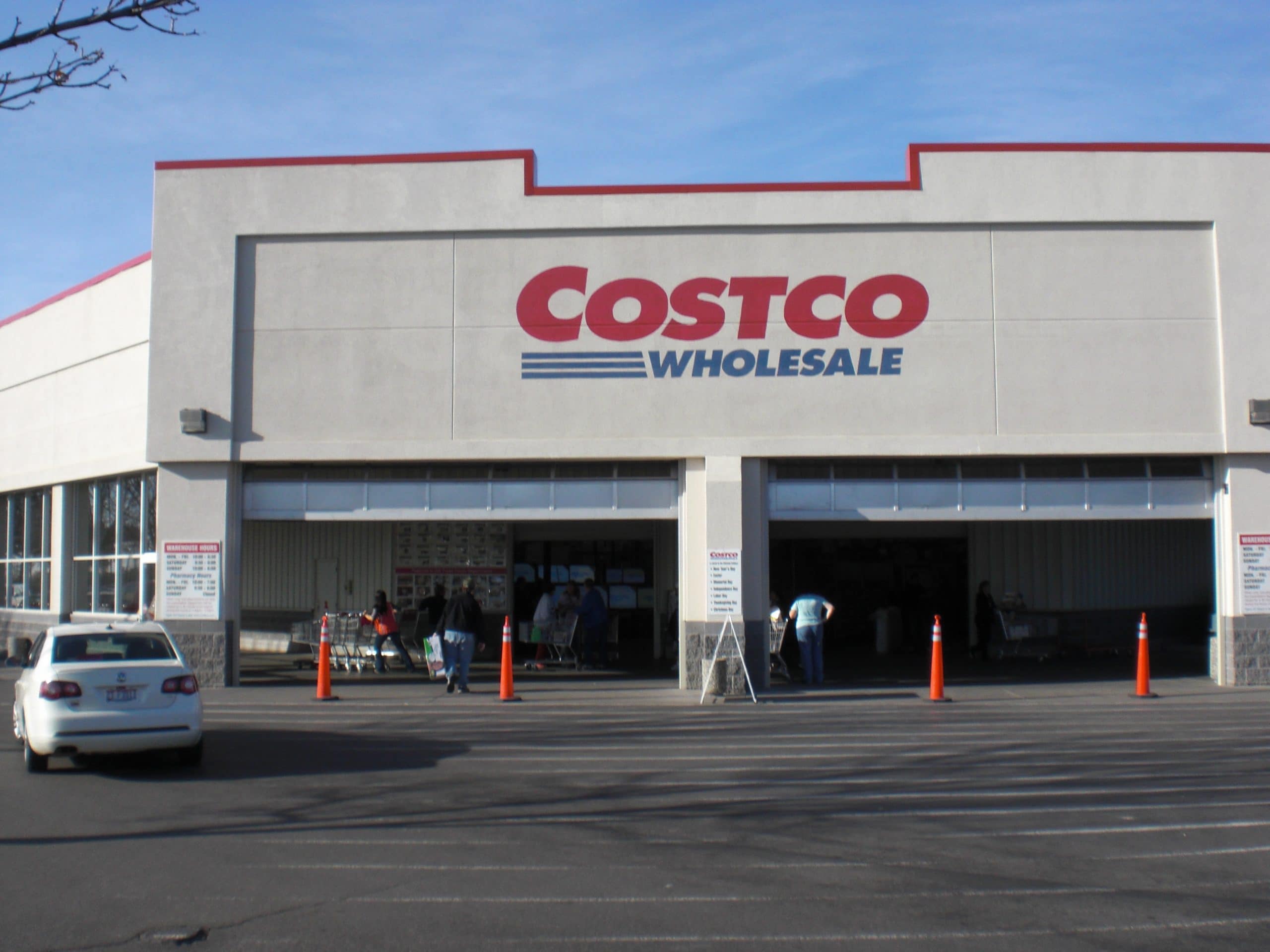 Another major grocery store closed on Christmas.
8. Dunkin Donuts
Even though certain Starbucks locations are open on Christmas, Dunkin Donuts will not be participating (even though in past years, they've been open with special hours on Christmas Day.)
9. Trader Joe's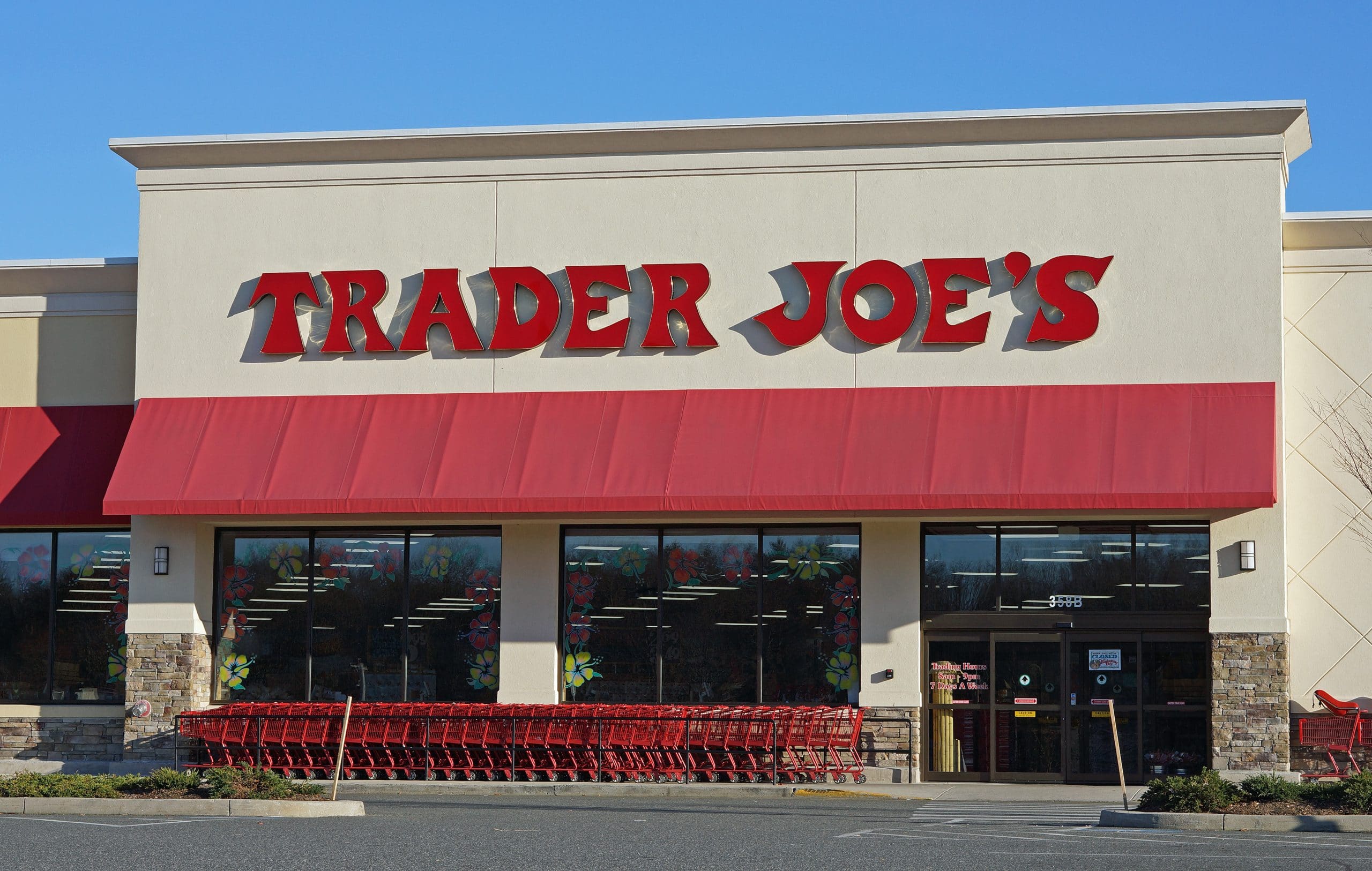 Trader Joe's will be closed.
10. Kroger
Another grocery store favorite, Kroger will be closed on Christmas this year.
11. CVS/Rite Aid/Walgreens
Select CVS stores will be running on special hours. Rite Aid will be open in addition to Walgreens.
In year's past, many stores from retail to grocery stayed open on Christmas to maximize their profits. Are we going back to the days when everything was closed on Christmas? Time will tell.
RELATED: How Ugly Christmas Sweaters Became A Staple Of The Holiday Season