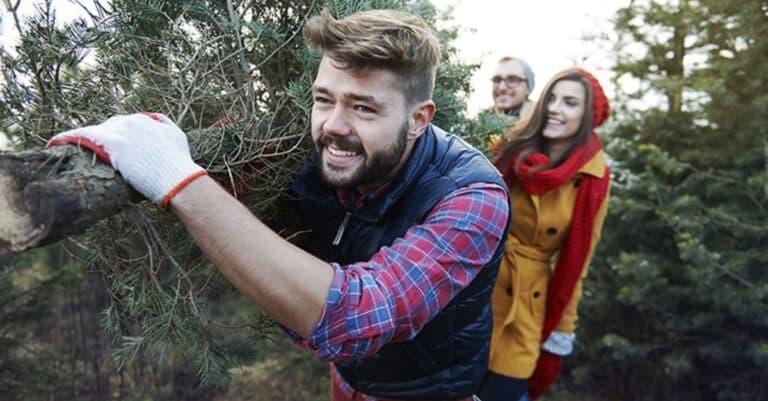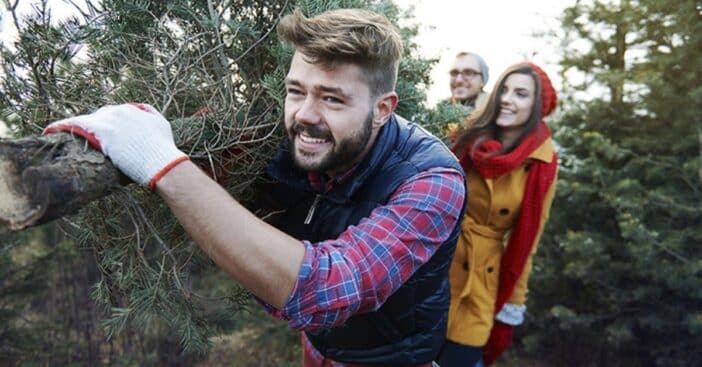 Sadly, Christmas trees could become a lot more expensive this year as the time for going Christmas tree shopping is among us. According to Today, the reason for this includes a multitude of factors including environmental reasons, the 2008 recession, a tight supply of trees, and pandemic-related issues with shipping and trucking.
Shortages for individual growers could definitely occur, but that doesn't mean consumers need to worry about a shorter supply… just potentially higher prices than last year's.
Here's why Christmas trees could be more expensive this year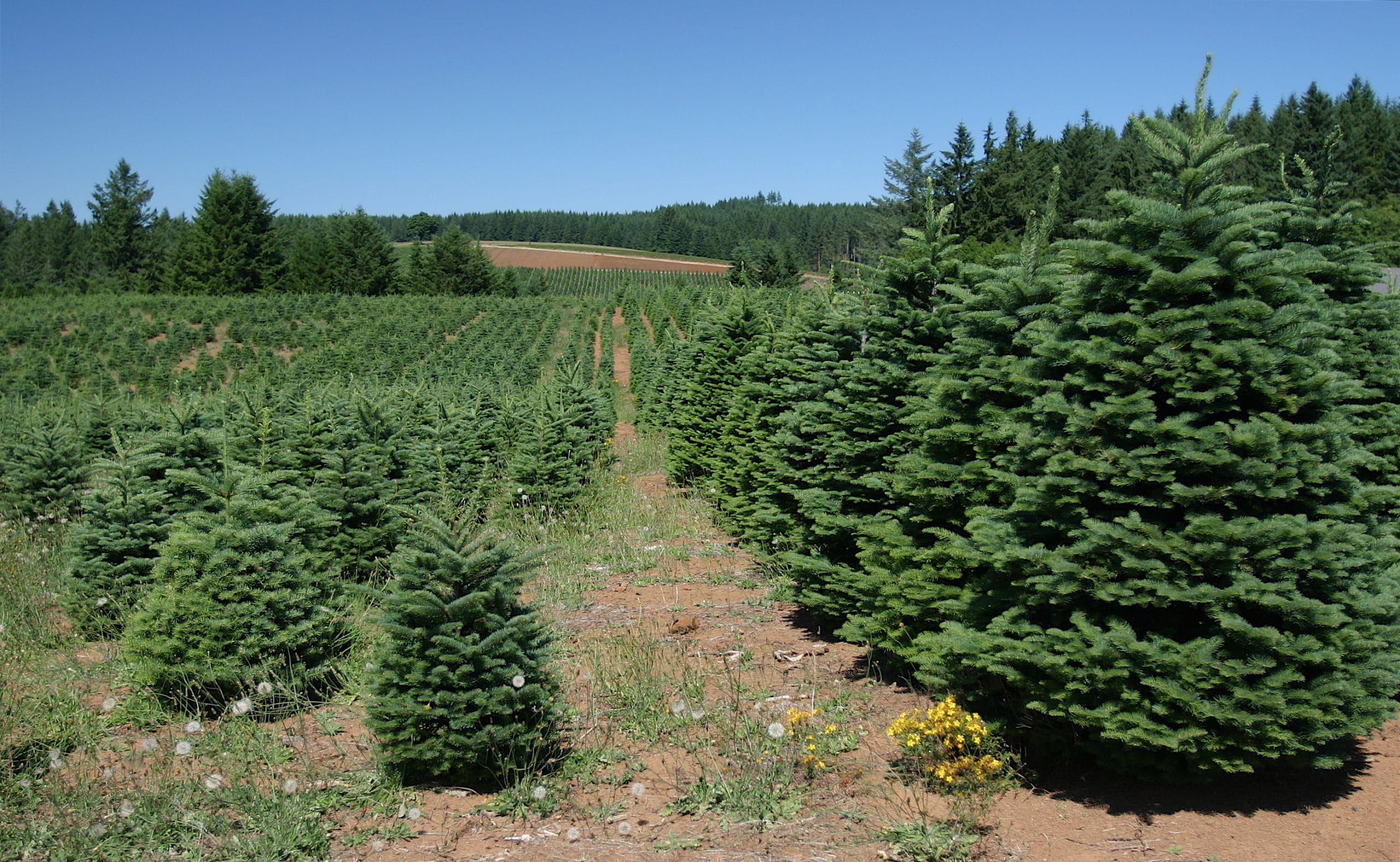 Tim O'Connor, the executive director of the National Christmas Tree Association, opened up about what's going on with the trees this year. "We continue to say it's not a shortage," he says. "You think back to the time when you went to a grocery store and there was empty shelves of toilet paper or paper towels, that is a shortage, but we don't expect anything like that."
RELATED: Did 'A Charlie Brown Christmas' Singlehandedly Terminate Aluminum Christmas Trees?
"There's not a community in America that's ever come to my attention where after a week of being open, there's not a tree left to be bought. That just doesn't happen."
Christmas tree farms are struggling to meet demands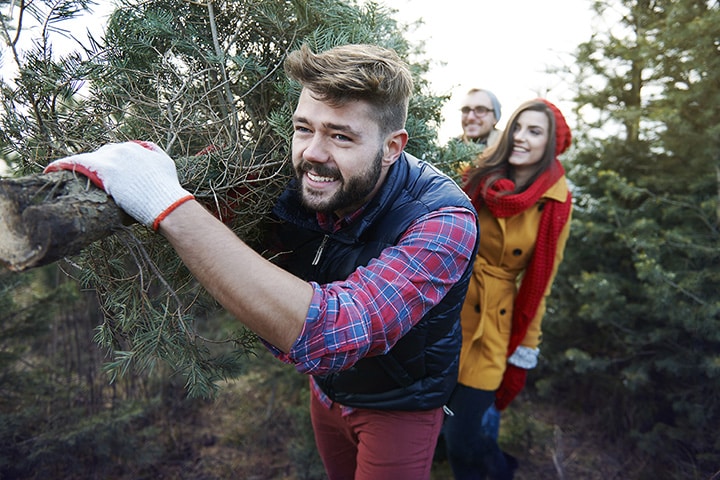 Jack Sangillo's family has run the Anne Ellen Christmas Tree Farm in Manalapan, New Jersey, for 20-plus years and has also chimed in about the reasons for a pricier tree. He says that because it usually takes 10-12 years for a tree to be matured, the 2008 recession has played a huge role in the problems we're facing today with the trees, most notably its supply. Due to this, many farms closed or planted fewer trees in 2008 due to economic hardship and we are now feeling the effects of that.
The 2008 recession is a big factor in this
In terms of the environmental factors, Sangillo says, "
We have had a hard time growing trees
because of different wet periods and different dry periods because of how the weather is going. Plus, farms up in Vermont and New Hampshire had an early frost, and it kind of killed off a lot of the trees."
Sangillo notes that the farm has about 50,000 trees in the ground and usually imports about 2,500 trees, but reaching those numbers this year has been a challenge. "I called every tree farm in New Hampshire and Vermont and they're all sold out," he says. Sangillo also notes that trees coming from Canada cost about $2,000 in freight fees last year and now could be up to $3,500 this year. And on top of all of this, there are transportation issues going on as shipping and trucking has become an issue as well.
Best buyer tips
In order to get the best tree possible at a potentially more affordable price than is anticipated, O'Connor has some tips for buyers. "I think the thing consumers should do is plan to get their tree right after Thanksgiving. If they're ready to get their tree, that would be a good weekend to go do it. It would ensure they have the most choice."
"It's likely this year that places will be a little more picked over. We're optimistic there will be a tree for everyone who wants one, but be flexible. You might have your mind set on a certain variety, and you may have to take a different one or go to multiple locations to find it."