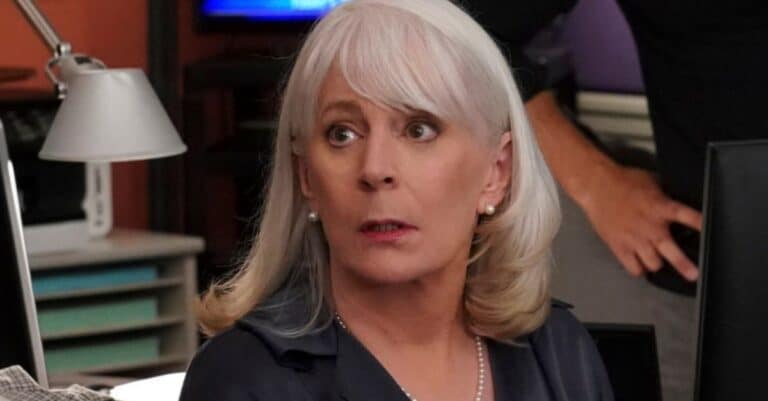 If you haven't seen the new NCIS episode called "Docked," and don't want to read any spoilers, just click out for now. This week on NCIS, there was a very special guest star! Patricia Richardson, best known as Jill Taylor on Home Improvement, was featured in the most recent episode. She played a woman named Judy who also happens to be McGee's mother-in-law.
Her character was very different than Jill Taylor but fans were still loving it! They loved her character so much that they hope to see her again in another NCIS episode. During the episode, Judy finds a man dead in the sauna of a cruise ship. McGee is shocked when he discovers his mother-in-law was the person who found the body and has to question her. She was alive at the end of the episode which means she could potentially return at some point.
Fans want Patricia Richardson to continue on 'NCIS'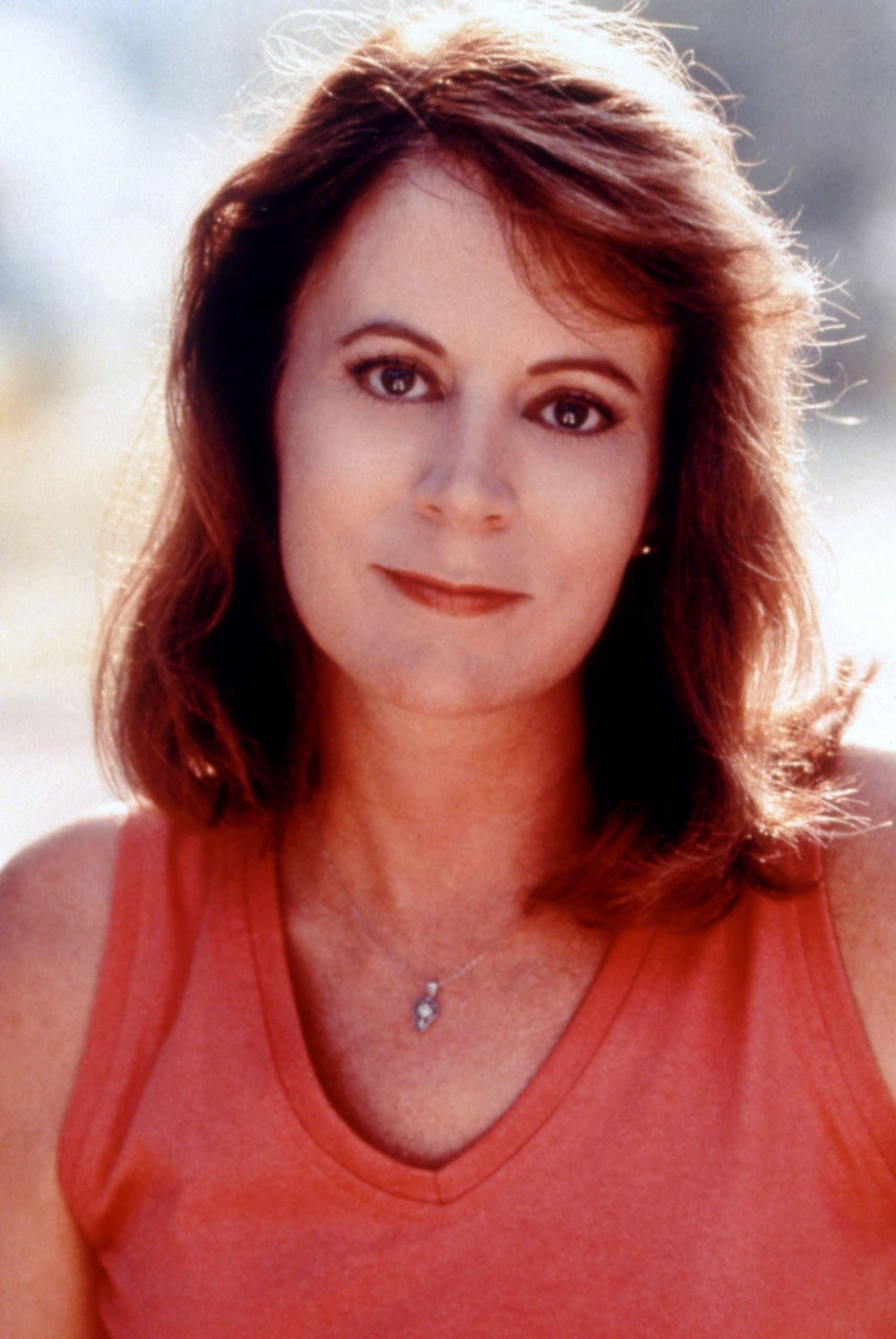 Fans pointed out on social media that Patricia can do it all! While she is best known for her work in sitcoms, she proved that she can handle herself on a more dramatic series as well. One fan even tweeted, "Please, please, please, can we keep Patricia Richardson – would love to see her recurring as Judy. Of course, if you ever wanted to do NCIS the sitcom, you have the cast in @SeanHMurray, Margo Harshman & Richardson. I'd watch that #NCIS"
RELATED: 'Home Improvement' Star Will Appear In Upcoming 'NCIS' Episode
McGee's wife Delilah, played by Margo Harshman, only appears from time to time so it would be quite reasonable to see Judy again. What did you think of seeing Patricia on your television screen again? Other fans noticed her gorgeous gray hair. She truly looks fantastic and fans thought she played the part well.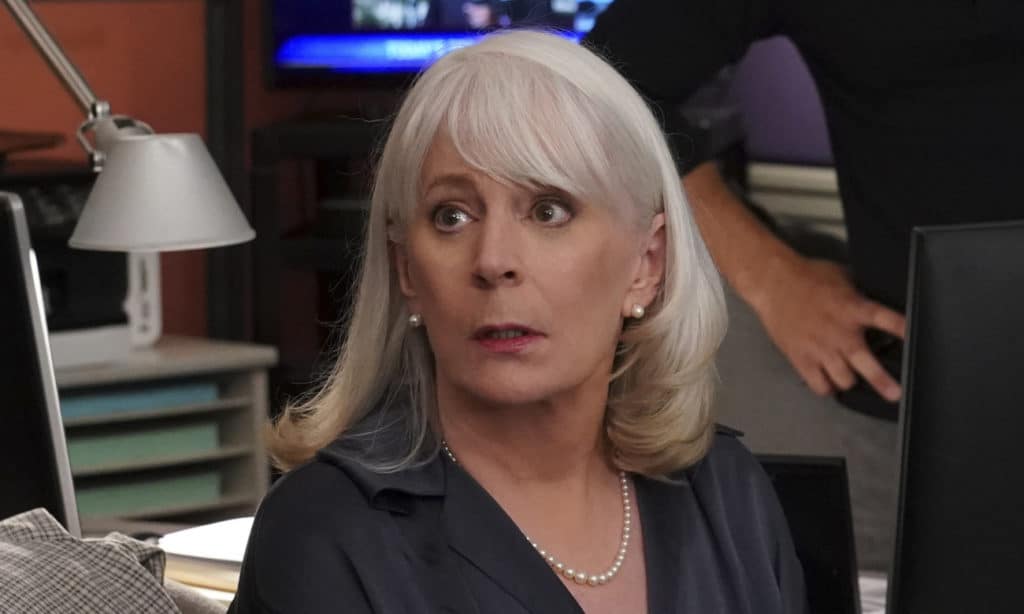 NCIS airs every Monday at 9 p.m. ET on CBS.