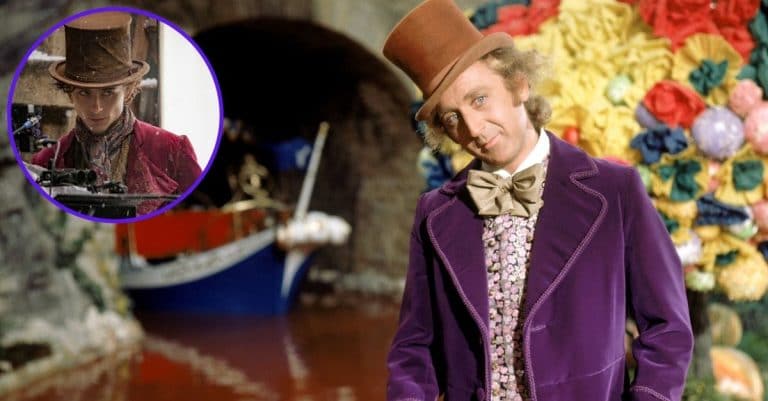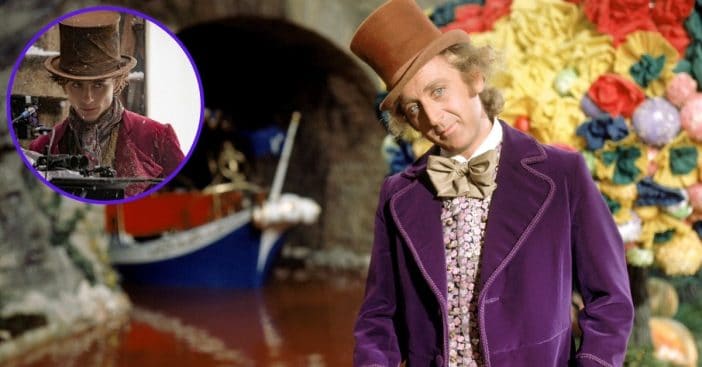 Another reboot of Willy Wonka is on the way and now the public can get its very first look. 25-year-old actor Timothée Chalamet will be taking on the role of the famous chocolatier himself, who was first originated by the late Gene Wilder and also reprised by famed actor Johnny Depp. The newest installment to the franchise is a prequel called Wonka.
Chalamet shared the photo to his own social media with the caption "WONKA" along with a few star emojis and a chocolate bar emoji. The rest of the cast will also include Keegan-Michael Key, Olivia Colman, Rowan Atkinson, and Sally Hawkins.
Get ready for the new 'Willy Wonka' reboot
WONKA ✨✨🍫 pic.twitter.com/ozaerNtroP

— Timothée Chalamet (@RealChalamet) October 10, 2021
The debate of which Wonka is the best has been ongoing ever since Depp took on the role. Wilder sadly died back in 2016 and won't be able to see this new prequel film, but this has many of us wondering (especially us nostalgia lovers), what would Gene Wilder have thought about this? Surely, we all know that Depp's take on the chocolatier was a vast difference from the original. However, we have no idea what to expect with this prequel film or how Chalamet will interpret the character on his own accord.
RELATED: 'Willy Wonka' Fans Debate: Gene Wilder Or Johnny Depp?
The film is set to be released in theatres on March 14th, 2023, so we have quite a bit of waiting time. While many might agree that reboots should just go away forever and we should just leave films the way they are, it might be fascinating to see a world pre-chocolate factory and see how Willy Wonka actually came to be. It's too soon to tell, but it's safe to say by the appearance, there's something to look forward to!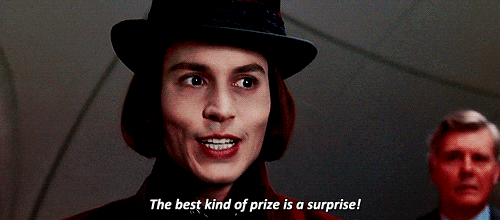 RELATED: Gene Wilder Thought This 'Willy Wonka' Child Star Was A "Brat"