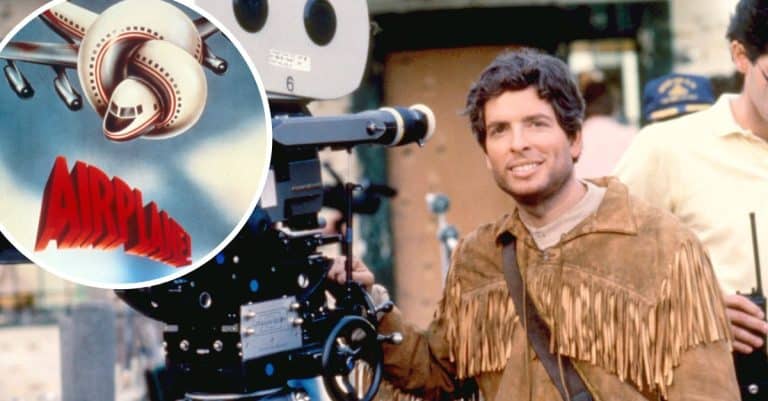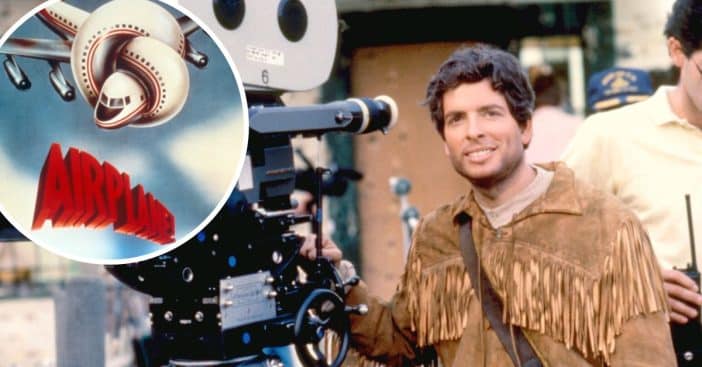 Director David Zucker has been working in Hollywood since the early '70s. He is best known for directing iconic parody films such as Airplane!, the Naked Gun films, and the Scary Movie films. The 75-year-old is opening up about his feelings about cancel culture and how he believes it is ruining comedy for new generations.
David shared, "Comedy is in trouble, of course." He continued, "The theater served as a laboratory for our humor. We got instant reactions, and we could be as offensive as we liked… We went where the laughs were, and we never thought that we were offending anybody. But if were offending people, then we knew we were on the right track."
David Zucker talks about cancel culture
Many people wonder if some of these films would be allowed today. David said, "When we would do screenings of 'Airplane!' we'd get the question, 'Could you do "Airplane!" today?' And the first thing I could think of is, 'Sure, just without the jokes.'"
He said that he never worried about crossing the line, even with his movies well into the 2000s. These days, it is certainly a different story, especially with the involvement of social media. Even though David is worried about the current state of comedy, he does believe that things will change again.
He said, "I just think there's a pendulum. The pendulum will swing back. I would like to see comedy filmmakers do comedies without fear…. I mean, we always used to do whatever we wanted and then try it out in front of audiences. If something was really offensive, you'd just get a giant sucking sound out of the audience. And that's not good… We don't want to make a point, we don't want to try to educate, we just want to make people laugh."