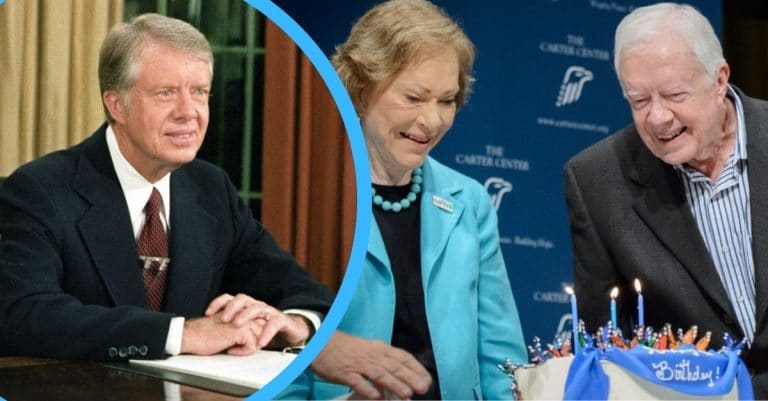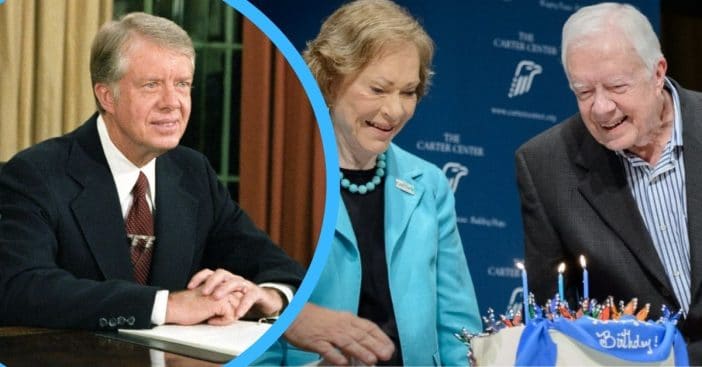 Former president Jimmy Carter was born shortly after America clambered out of the war that was to end all wars, and dreamed of mastering naval engineering as World War II swept hard and fast across multiple continents. This year, Carter celebrates his 97th birthday in yet another different world, one where the Carter Center opens its arms for Americans to celebrate the occasion digitally.
To this day, Carter remains the oldest living U.S. president. He and his wife Rosalynn are also the longest-married presidential couple, a record they've set thrice over with 75 years of marriage this past summer.
How to wish Jimmy Carter a happy 97th birthday in 21st century fashion
President Carter's 97th birthday is fast approaching! 🥳 We're humbled by the outpouring of support and cheer from around the world. We've set up a special card for him: https://t.co/ZWf9F2Ojsc. Please sign with your best wishes and/or photo! ✍️#HappyBirthday #JimmyCarter pic.twitter.com/dP7b8NxsaB

— The Carter Center (@CarterCenter) September 24, 2021
On September 24, the Carter Center shared a post to social media inviting followers to join in celebrating Carter's 97th birthday. The post introduced a digital card to sign electronically. With Carter's 97th birthday falling on October 1, there have already been messages sent wishing him well on the special occasion.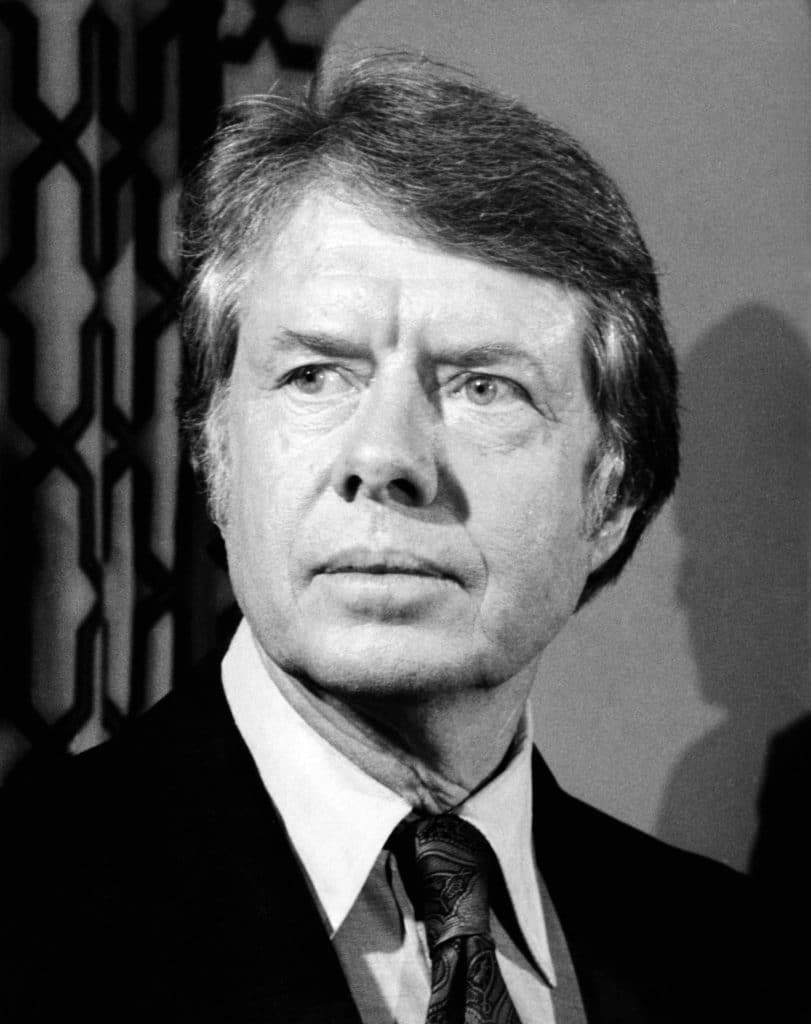 RELATED: Learn More About Jimmy Carter And Wife Rosalynn's Love Story
In response to these sentiments, the Center has shared feeling "humbled by the outpouring of support and cheer from around the world." For those still wishing to join in, they are invited to "Please sign with your best wishes and/or photo."
The man behind the Resolute desk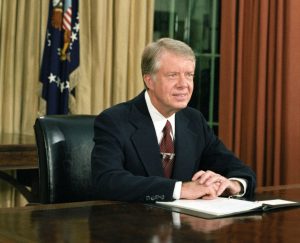 Former president Jimmy Carter was born 97years ago on October 1, 1924 to a politician father and nurse mother, the first American president to be born in a hospital. Carter grew into a mixture of both mimicking and defying what he grew up exposed to; his father was pro-segregation, yet Carter himself befriended people of different backgrounds. At the same time, he would display a passion for military service, farming, and politics his father had exhibited before him.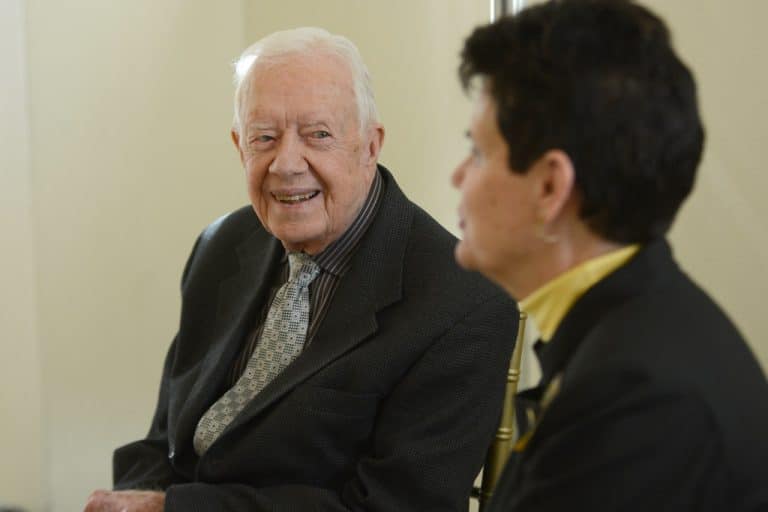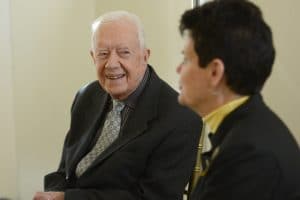 In his academic and recreational life, Carter was both passionate and reserved, more quiet than his peers; his traits were enough to win over one Rosalynn Smith, though, after their first meeting at the Naval Academy, when Carter himself fell quickly in love. They married in 1946 and have been together ever since; Rosalynn went with Carter through choices that seemed counterproductive, but ultimately put him onto a political track, of which Rosalynn was no small part. Today, Carter is among the ranks of a list of just six men who were U.S. presidents who lived to their nineties: himself, Gerald Ford, John Adams, Herbert Hoover, Ronald Reagan, and George H.W. Bush.
Happy 97th birthday, Jimmy Carter!