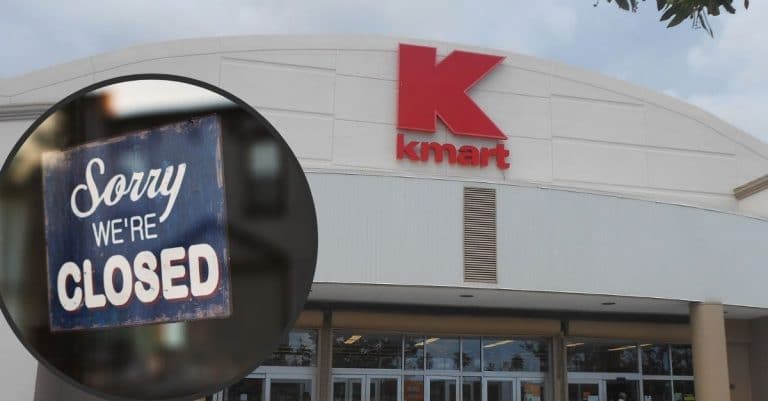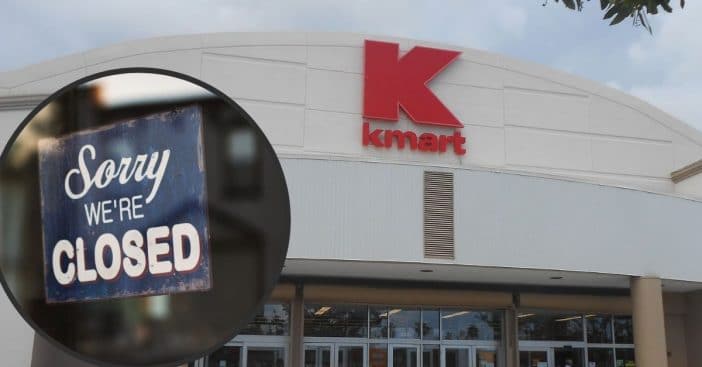 The last Kmart in Michigan is set to close, which will end a 59-year history in the state. The Kmart location on West Michigan Avenue will close its doors in November and job postings are now available for seasonal positions available for the closing of the store.
The department store chain first opened its doors in Garden City, MI in 1962, and the store, among other retailers, has seen a steady decline through the years.
Last Kmart in Michigan closing in November
In the mid-'90s, Kmart had 2,323 outlets in the U.S. and another 163 in other parts of the world. However, since the early 2000s brought on more management teams and failed strategies, along with the success of online shopping platforms, the decline began.
RELATED: Sears To Close Last Department Store In Its Home State Of Illinois
Ken Dalto, a retail and management consultant in Bingham Farms opens up more about Kmart and its steady decline through the years. "Kmart basically died about 10 years ago," he says. "It was a situation where almost everything went wrong in management in terms of their policy and the implantation of those policies."
Lost out to other big retailers – not even online ones
Dalto also notes that Kmart struggled to stand up against other powerful retailers such as Walmart, Costco, and Target as they've done a great job with presentation and gaining prominence. "(Kmart) was beaten 20 years ago," he notes. "Not even by the Internet, Amazon. I'm surprised they're still alive anywhere. If you go into a Kmart store, you would see poor merchandise, lack of demographic focus. Is it for young 20s, baby boomers? Is it for the millennials?"
As of March 2019, a federal bankruptcy judge approved the sale of Sears Holdings Corp. to Transformco for $5.2 billion. At the time, there were 202 Kmart stores and 223 Sears stores, including 13 Kmarts, eight Sears stores, and six Sears automotive centers in Michigan. This shows just how much the discount department store chain has gone downhill in such a short span of time.