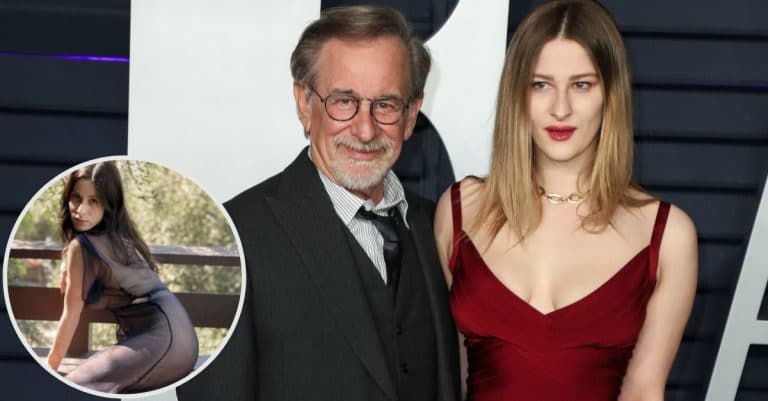 Steven Spielberg's daughter, Sasha Spielberg, recently stunned in a gorgeous see-through dress, which earned reactions from many, including Gwyneth Paltrow. The 31-year-old singer, who goes by the stage name of Buzzy Lee, has been posting some glamour shots to help promote some upcoming musical peformances.
In the most recent post, she was celebrating being named "Breakout Jewish Artist" by Alma magazine, which is described as a Jewish feminist publication. "I too didn't think it possible for another Spielberg to win an award but here we are on this new year blessed by @hey.alma as "Breakout Jewish Artist!" Thank you, l'shana tova!" She writes in the Instagram caption.
Sasha Spielberg captures everyone's attention in new glamour short
View this post on Instagram
Other Hollywood stars commented on the singer's breathtaking photo, including Michelle Pfeiffer, Julianne Moore, and Rita Wilson. Paltrow's comments might be the most interesting though, which was simply a skull and crossbones emoji. It's also worth noting that Steven Spielberg is the godfather of Paltrow.
RELATED: Steven Spielberg Teases Female Lead For 5th 'Indiana Jones' Film
Some other comments made on the photo include fire emojis and "Mazel Tov!"
View this post on Instagram
"Mazel Tov" is definitely in order for Ms. Spielberg! Check out some of her music below.