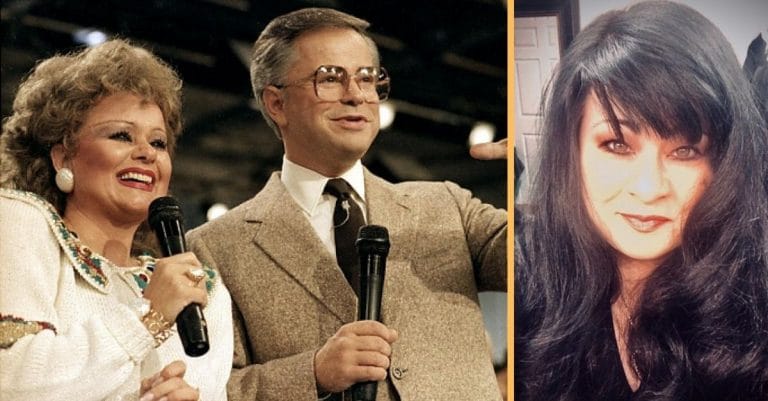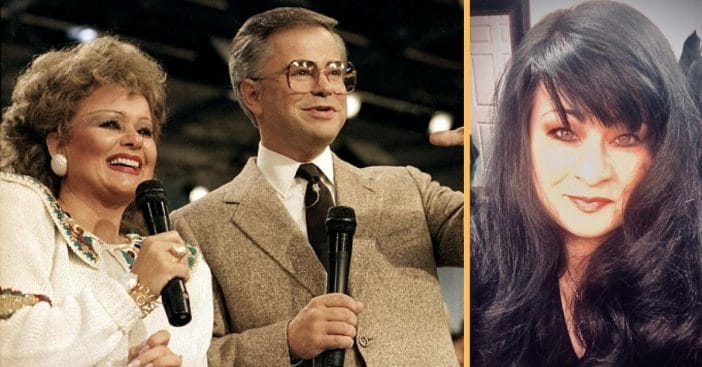 Tammy Faye Bakker's daughter, Tammy Sue, is speaking about her mother's legacy in a new, rare interview. What she remembers most about her mom is what people on the outside never got to see, specifically when she sang at home versus live.
"She sang differently when we were at home than when she did live or when being recorded," Tammy Sue tells TODAY. "I loved hearing that voice. It was almost like this 1940s gorgeous thing that she would do, and I would beg her (to) please record that. Sadly, she never did. There's just so many wonderful things that I wish the world could know about her."
Tammy Sue remembers her mother for what the media doesn't know
However, the family is once again in the spotlight as a new film is arising called The Eyes of Tammy Faye, and Tammy Sue feels she doesn't have much of a say in the matter to be put in that spotlight. "It's been very challenging over my life because people have done films, books, articles, television shows, plays, musicals and all kinds of things about my family," she shares.
RELATED: 30 Nostalgic 1-900 Numbers From The '80s
"I'm a big girl and that's par for the course, but that's not really normal," she says. "It's strange to live that life. So when I first saw that they were going to do this film, frankly, I was not happy about it, only because I was like… here we go again."
Why she doesn't want her family in the spotlight again
It's safe to say that part of the reason why Tammy Sue would prefer to not have her family in the spotlight again is due to how her mother suffered in the televangelical world and its downfall in 1987. Jim Bakker was convicted of fraud and served five years in prison, and Tammy Faye suffered the consequences as well for her husband's crimes. For years, she was deemed a social outcast and pariah.
It was because of those scandals that Tammy Sue's own career came to a screeching halt, and feels she was never truly given the opportunity or chance. "It was literally overnight," she remembers. "It was gone. It was over. One day I was being played on the radio. I was traveling, singing, doing concerts, on television and starting my own show, and the next day, it was over. It literally happened that fast."
Continually wary of the media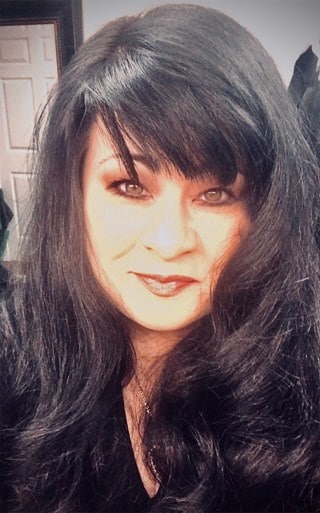 Another reason why her mother was judged so much was because of her excess makeup. But, in 2021, that's nothing new or surprising. "The makeup was a really big deal for people," Tammy Sue says. "That was just her thing … just like Dolly, Cher, Bette, drag queens today or the Kardashians. Everybody has their own style, their own thing. It wasn't the norm for Christians, but even for the world, I don't think people knew how to accept it back then."
And, the intense media scrutiny that her mother received has in turn made Tammy Sue very wary of the media. "That's where, in a nutshell, my fear of the press comes… I'm a very positive person and I feel very loving and kind and caring. I just want the best and I want to put that out in the world. I have nothing against my parents at all, but I am not my parents. I'm me."
To read more about this in-depth and incredible interview with Tammy Sue, click here.