When you think of Hormel, you likely think of Spam, pepperoni, bacon, and other lunch meats. However, they are expanding their brand to including a variety of snacks, including nuts. This is why they purchased the 115-year-old brand Planters, best known for selling nuts. The deal ended up costing them $3.35 billion.
Hormel already creates nut butters so this was not really a surprise deal. Hormel Chairman and CEO Jim Snee said, "When you think about the Kraft Heinz portfolio and the size of their business and some of their brands, this was probably lower tier and didn't get the TLC, the priority, and focus that it deserved. For us, it skyrockets us to the number one brand. So it's going to get all the attention, all the focus, and all the resources that it needs."
Hormel bought Planters from Kraft Heinz
View this post on Instagram

When asked what Hormel wants to do with Planters, Jim continued, "We'll be investing in the brand, we'll be investing in advertising and marketing and we'll be spending a lot of time on innovation. This is what we do. We are great brand stewards, we know how to grow brands and we've got a great legacy of growing brands."
RELATED: Planters Brings Back Mr. Peanut As Baby Nut In Super Bowl Commercial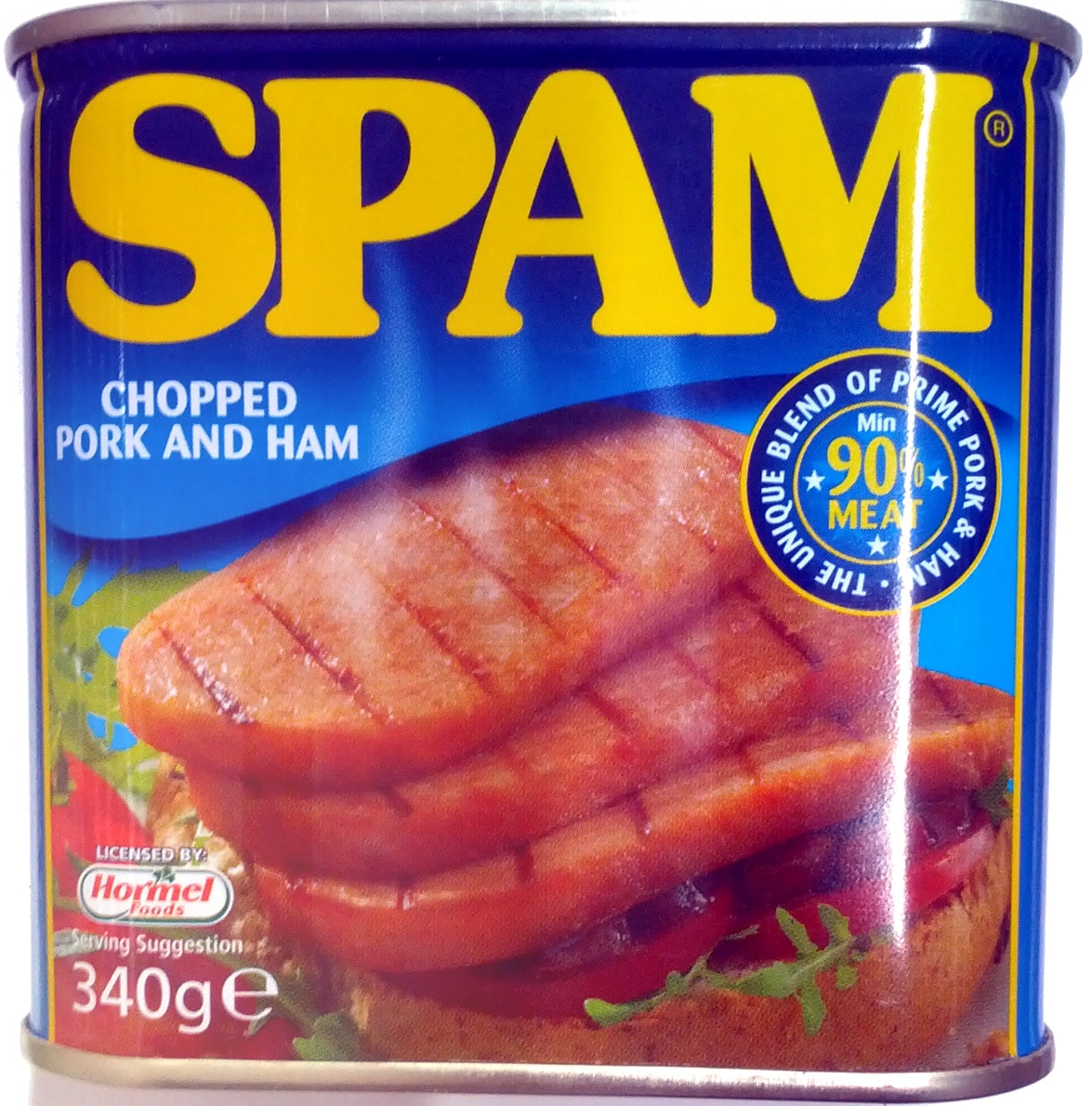 They will continue to work on product innovation which means that we could see some new Planters products pretty soon.
What do you think of this deal?