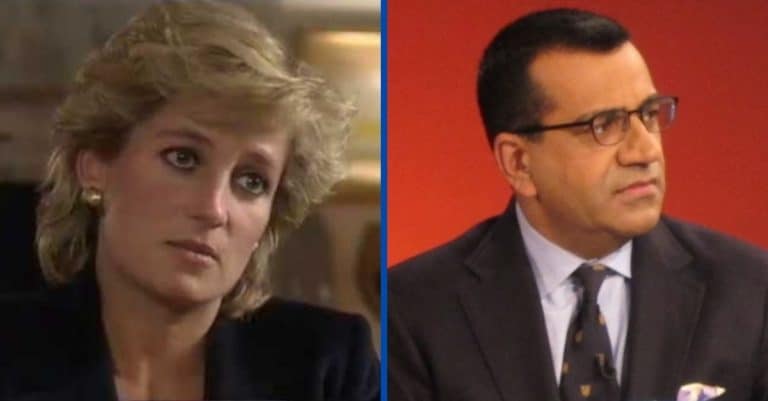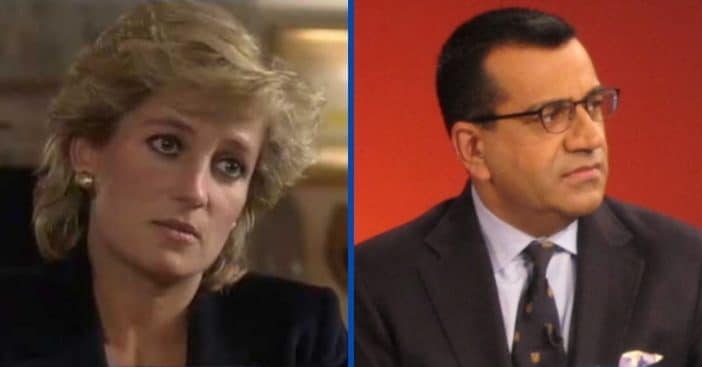 Recent inquiries found that Martin Bashir was untruthful with Princess Diana's brother, Charles, Earl Spencer, to secure his infamous interview with the late royal. Reportedly, the BBC also participated in the deception. These new reports led to the possibility of a criminal investigation into Bashir's interview.
However, the Metropolitan Police (MPS) recently confirmed it would not yet go forward with such plans. It seemed to have reached a similar conclusion back in March, as a statement reads it "determined it was not appropriate to begin a criminal investigation into allegations of unlawful activity in connection with a documentary broadcast in 1995."
There will still be no criminal investigation against Martin Bashir interview with Diana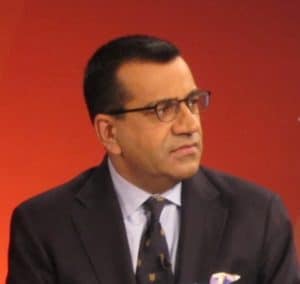 Lord Dyson, a British judge, composed a report on the nature of Diana's 1995 interview with Bashir. Based on that report, the MPS decided not to pursue a criminal investigation. "Following the publication of Lord Dyson's report in May, specialist detectives assessed its contents and looked carefully at the law," the statement continued.
RELATED: Princess Diana's Life From Fairytale Beginnings To Tragic Twists
From this, the MPS was "once again obtaining independent legal advice from Treasury Counsel as well as consulting the Crown Prosecution Service. As a result, the MPS has not identified evidence of activity that constituted a criminal offence and will therefore be taking no further action."
Still looking into the past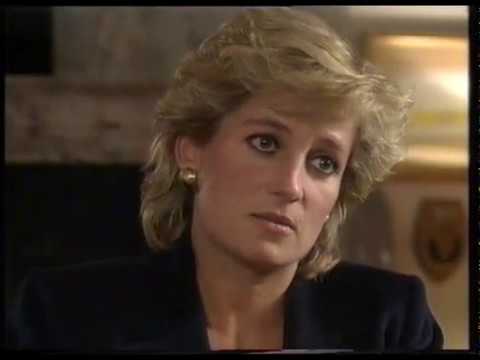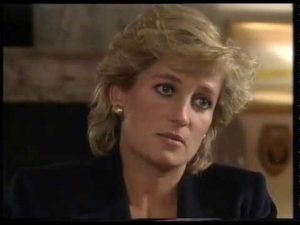 Initially, the MPS shared it did not intend on initiating criminal investigations into Bashir and the role of that 1995 interview in Diana's death. It did confirm, though, that it would look into Lord Dyson's report following its release.
Though the threat of an investigation and potential responsibility in the harm that befell Diana might have been a possibility, Bashir asserted that despite the deception, the interview was on Diana's terms and no harm was intended. "I never wanted to harm Diana in any way and I don't believe we did," he said. "Everything we did in terms of the interview was as she wanted, from when she wanted to alert the palace, to when it was broadcast, to its contents … My family and I loved her."
Do you think these events played any role in her death?