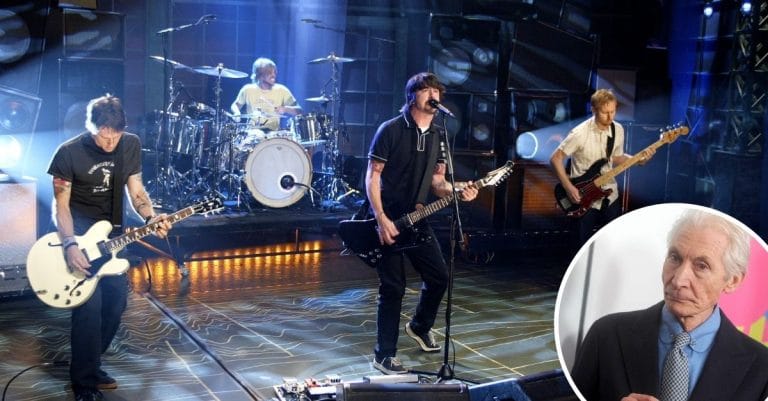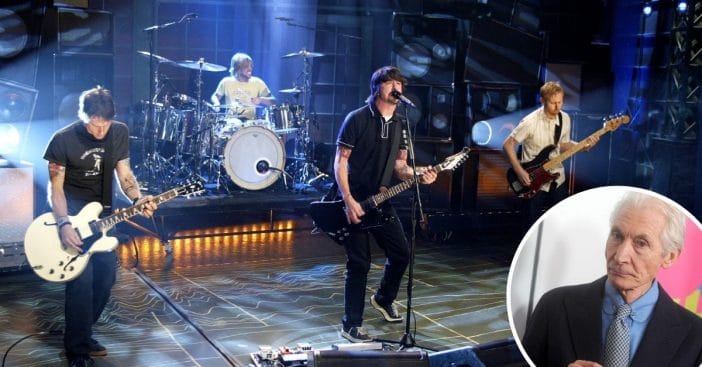 The band the Foo Fighters recently performed at the MTV Video Music Awards. They used their time on stage to pay tribute to the late Rolling Stones drummer Charlie Watts. Charlie was an influence on many artists, including Dave Grohl, the singer of the Foo Fighters.
During the performance, the band had "CHARLIE R.I.P" written on the bass drum. Fans quickly noticed the tribute and were very happy to see the legend honored by another band. They performed three songs at the VMAs including "Learn to Fly," "Shame Shame," and "Everlong."
The Foo Fighters paid tribute to Charlie Watts during a recent performance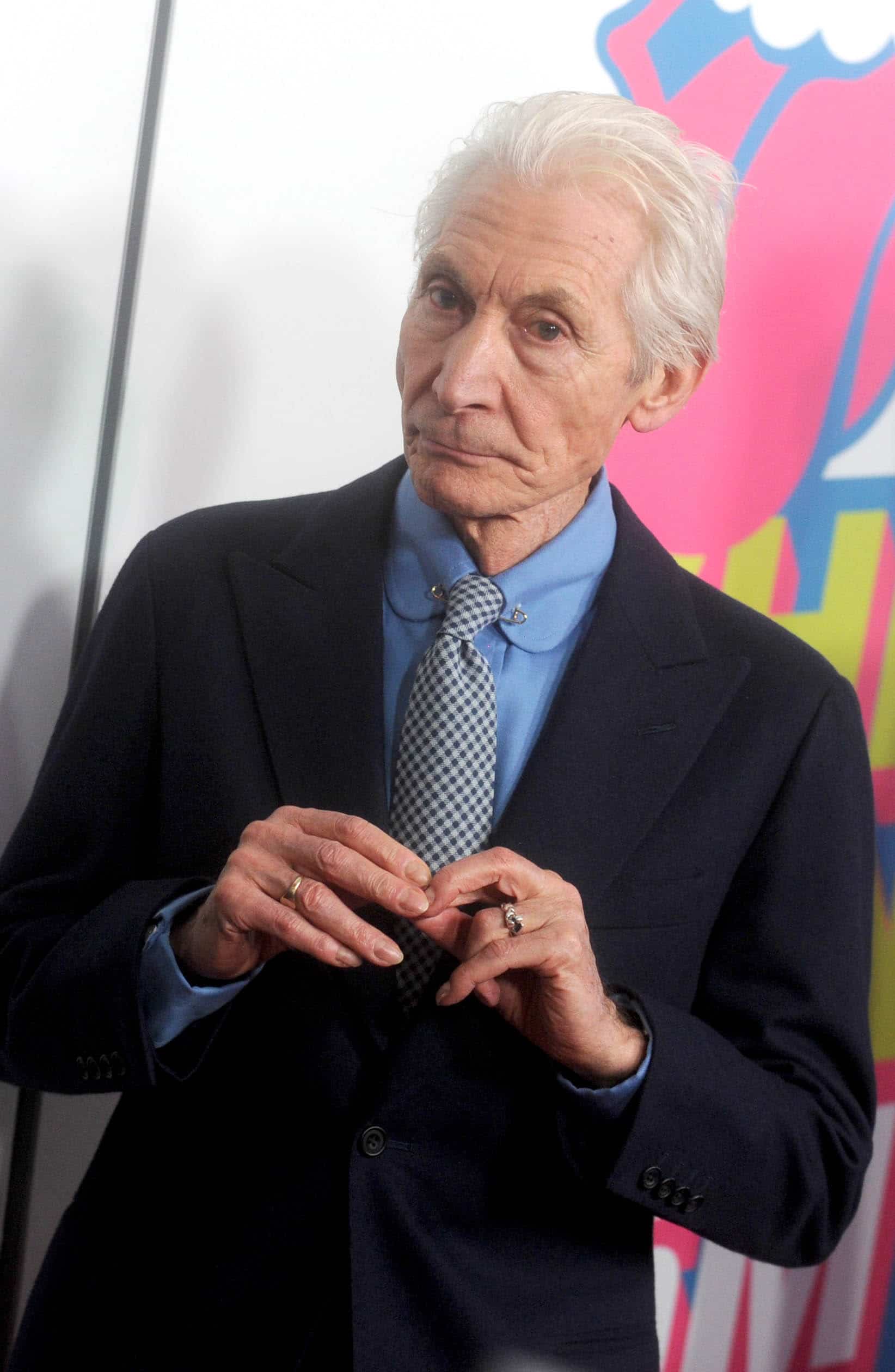 Dave Grohl also received the Global Icon award. While the band hasn't been in the news much in the past few years, they came back to new listeners after drummer Nandi Bushell challenged Dave to a drum-off. Eventually, Nandi won but they seemed to be having a lot of fun! She even came up and performed with the band during a recent performance.
RELATED: Celebrities Pay Tribute To The Late Charlie Watts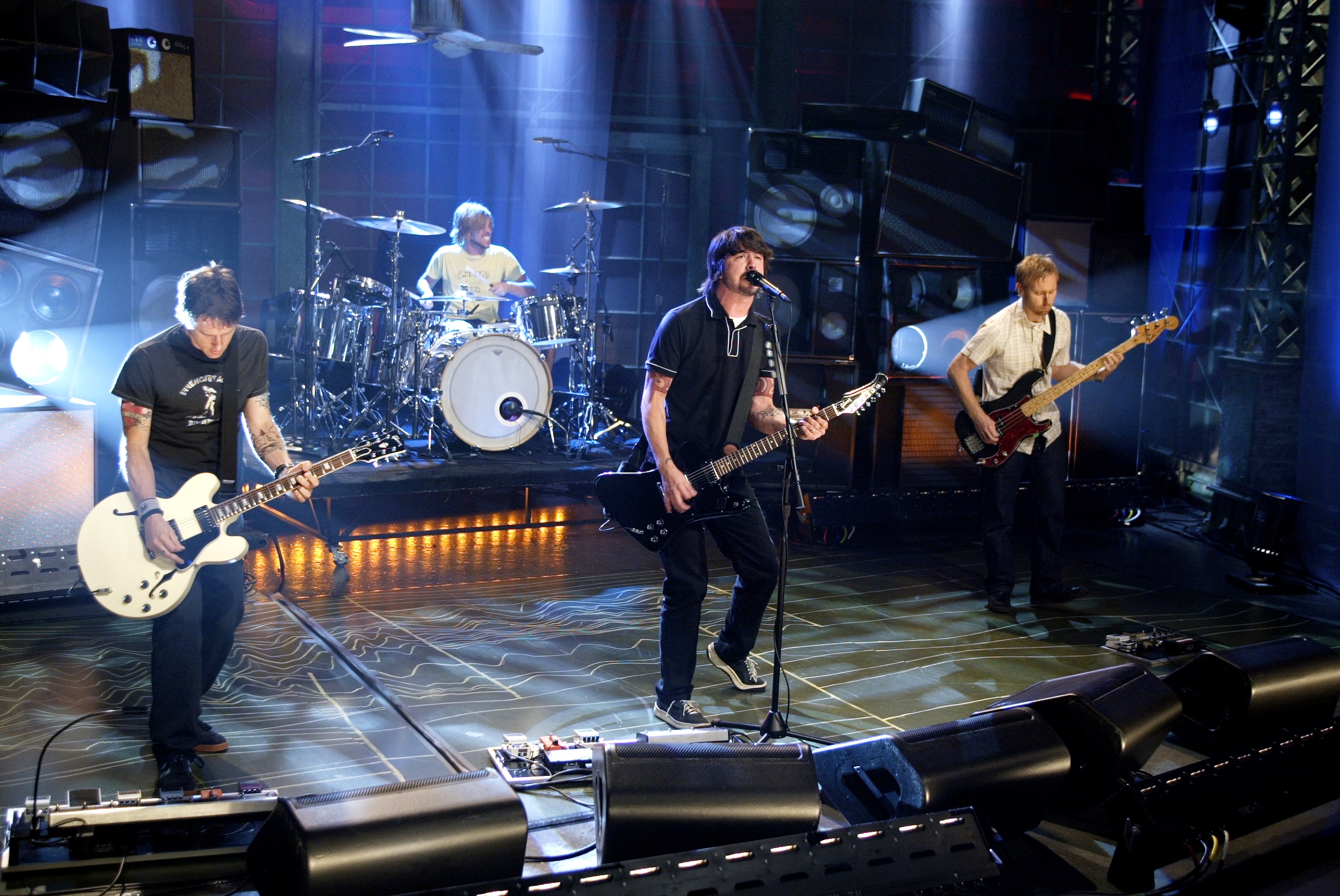 It is great to see the Foo Fighters still rocking and paying tribute to one of the greats. RIP Charlie, we miss you! What did you think of this performance and tribute?