19 years ago on 9/11/2001, tragedy struck on U.S. soil. The World Trade Center towers became the target of terrorism and as a result, it claimed thousands of lives. This includes both innocent civilians and first responders. One of those first responders who helped to search for survivors during the aftermath was actor Steve Buscemi.
Buscemi worked 12-hour shifts along with other firefighters that day, searching for anyone who could possibly still be alive underneath all that rubble and debris. Buscemi had taken the FDNY civil service test when he was 18 and would work as an FDNY firefighter in downtown Manhattan in the '80s. Now, in 2001, he was returning to his old stomping grounds.
Steve Buscemi was a NY firefighter in the '80s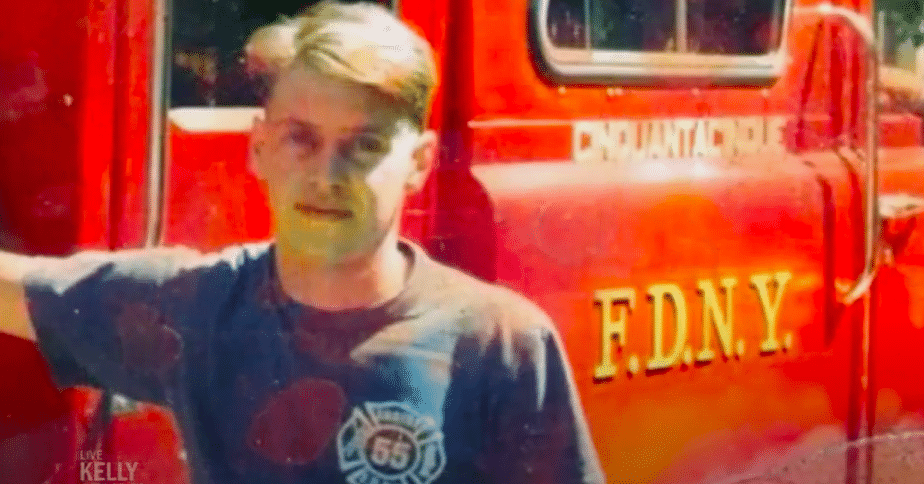 Buscemi would later leave the services to pursue acting, but he never strayed away from engaging in New York firefighter's causes. At the time, during the efforts of the rescue, he said: "It was a privilege to be able to do it. It was great to connect with the firehouse I used to work with and with some of the guys I worked alongside. And it was enormously helpful for me because while I was working, I didn't really think about it as much, feel it as much."
RELATED: How Passengers Aboard United Flight 93 Fought Back On 9/11
Back in 2013, the Brotherhood of Fire Facebook page went on to remind everyone of Buscemi's efforts and contributions during that time. "Do you recognise this man? Do you know his name? Lots of people know he's an actor, and that his name is Steve Buscemi. What very few people realise is that he was once one of New York's Bravest," the post says of Buscemi.
There are little to no photos of Buscemi during this time because he did not want the publicity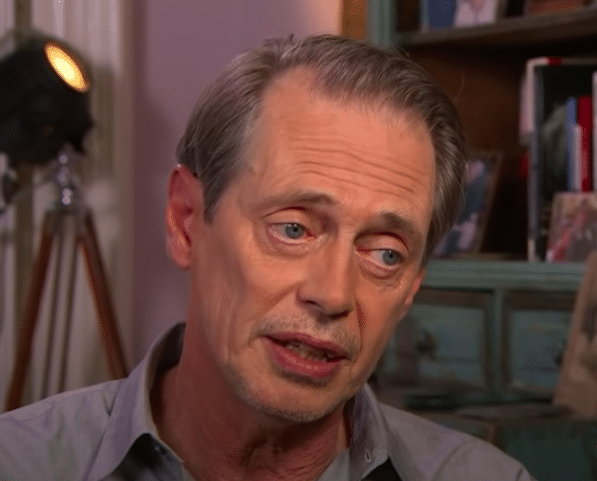 "In 1976 Steve Buscemi took the FDNY civil service test when he was just 18 years old. In 1980 Steve Buscemi became a New York City Firefighter. For four years, Buscemi served on one of FDNY's busiest, Engine Co. 55 in Manhattan's Little Italy. He later left the fire service to become a successful actor, writer, and director.
After 9/11/2001… Brother Buscemi returned to FDNY Engine 55.  On September 12, 2001, and for several days following Brother Steve worked 12-hour shifts alongside other firefighters digging and sifting through the rubble from the World Trade Center looking for survivors. Very few photographs and no interviews exist because he declined them. He wasn't there for the publicity."
During the 9/11 terror attacks, 343 firefighters gave their lives protecting and rescuing others. Rest in peace to all the lives lost that tragic day.