Olivia Newton-John originally didn't want to release her hit song "Physical" for a certain reason. Even though the song is one of her biggest hits, if not her absolute biggest, and also topped the Billboard Hot 100 for ten weeks, she thought the song was too "raunchy."
"I called my manager, Roger Davies [an Aussie who went on to manage Tina Turner and Pink], and said, 'Roger, I'm afraid I've gone too far with this song. I think it's too raunchy,'" Newton-John recalls.
Why ONJ didn't want to release "Physical"…
She continues, "He said, 'It's too late. It's gone to radio and it's going up the charts.' And of course it was one of the biggest songs I ever had. So, sometimes you've got to let go of the fear and just go with it."
RELATED: Olivia Newton-John Reacts To Ariana Grande's Cover Of 'Grease' Song
Even though she imagines her parents probably didn't like the raunchiness of the song, it gave her the opportunity to completely reinvent her image. Although she embraced everything that came with the release of her song, good and bad, it didn't stop the song from being banned on several radio stations at the time in the state of Utah.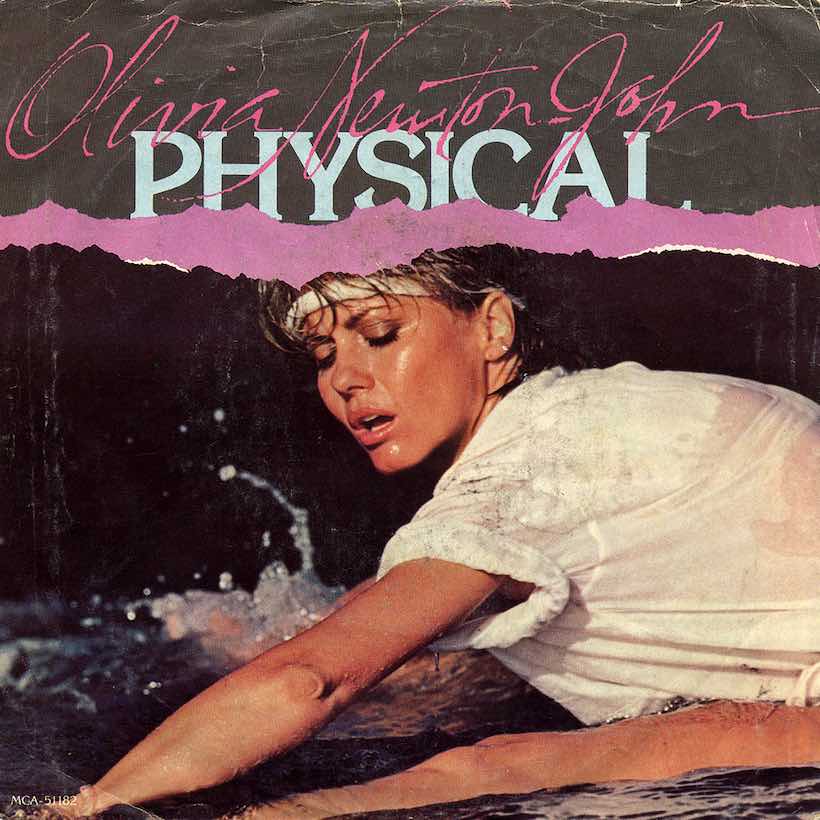 "'I was banned in Utah, which was very exciting. You haven't made it until you're banned, right?" Newton-John tells the AWW. Not only was the song a top hit, but the music video was beloved as well, as it won her the Grammy Award for Video of the Year in 1983.
Do you remember "Physical" when it topped the charts?