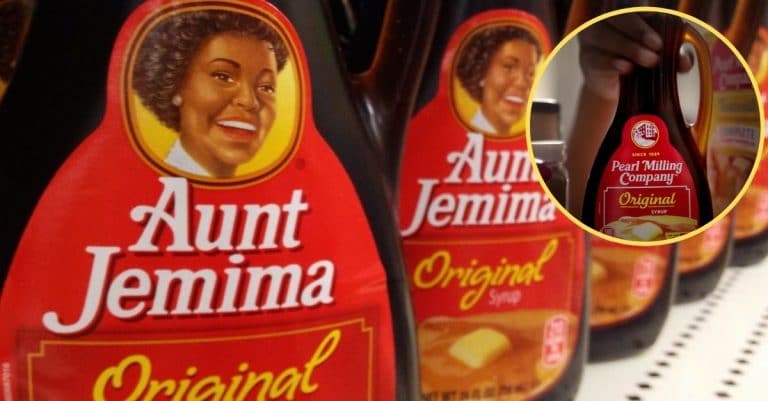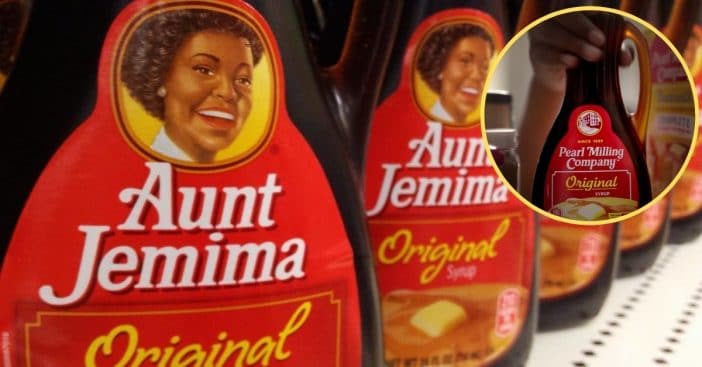 Pearl Milling Company has been releasing some new ads that remind everyone they used to be Aunt Jemima, so everything still tastes just as good as before. While Aunt Jemima is not directly mentioned in the ads, they make sure to note that nothing has changed about the products except the brand name.
A PepsiCo spokesperson talks to CNN Business about the whole change and what is transpiring now. Given that we're still in the early stages of the rebrand process, there is a need for us to reinforce that Pearl Milling Company has the same great taste consumers have known for generations and with a new name that welcomes people of all backgrounds," the spokesperson said.
Pearl Milling Company using specific marketing tactics to remain a popular brand
They continue, "There's also an opportunity for us to accelerate growth in the pancake and syrup categories." It was back in June that PepsiCo and Quaker Oats decided they were doing away with the Aunt Jemima brand for its products due to alleged racist origins. It was then confirmed Aunt Jemima products would be rebranded to Pearl Milling Company products.
RELATED: Aunt Jemima Replacement Brand Officially Hits Store Shelves
The new ads from Pearl Milling Company show happy Black families enjoying their products. The narrator overlays, saying, "Pearl Milling Company isn't new to this. Our perfectly fluffy, syrupy goodness has been there for every special moment and we'll always be here. Stack up the Mmmoments."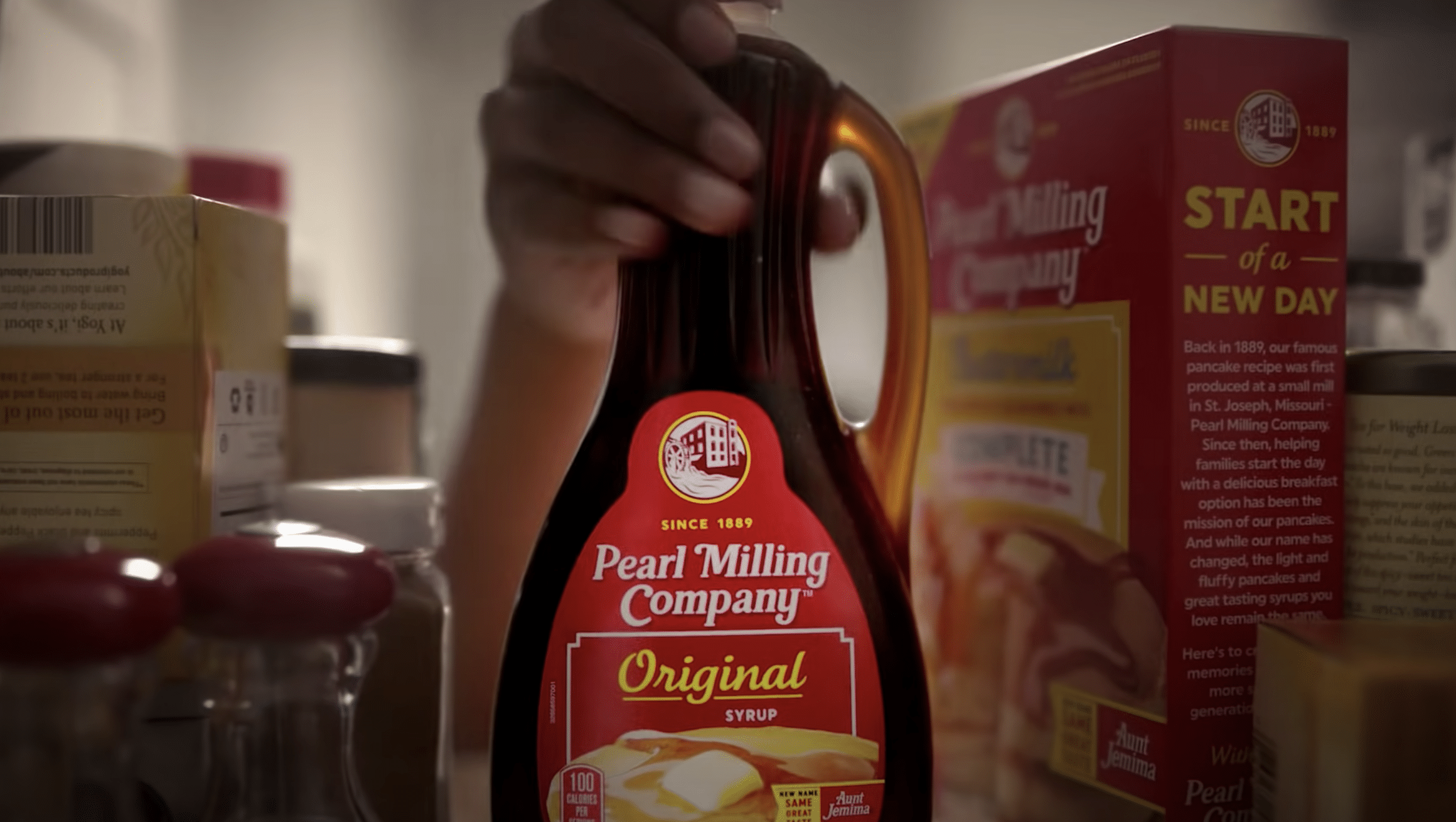 Since Pearl Milling Company products only hit store shelves in June, experts say it's too soon to see how they're selling in comparison to Aunt Jemima brand products.