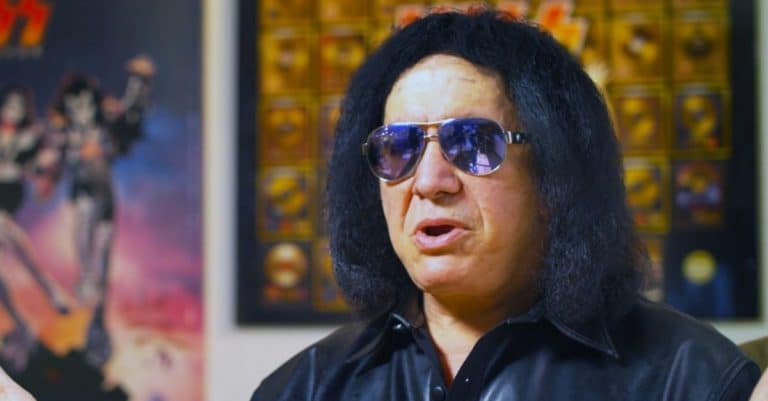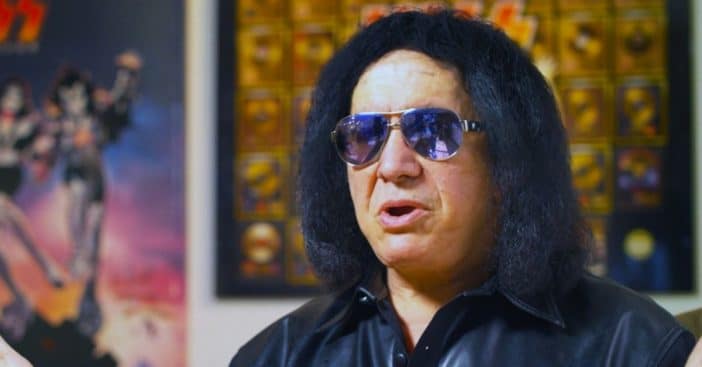 Gene Simmons from KISS has been diagnosed with COVID-19. Luckily, he reportedly has very mild symptoms. The band and crew members must isolate at home for the next 10 days, requiring KISS to postpone several tour dates. Paul Stanley from the band also has tested positive for COVID-19.
As of right now, four tour dates have been postponed in Michigan, Ohio, Illinois, and Wisconsin. The tour should be able to resume on September 9th in California under doctor's orders. Reports say that Paul is fully vaccinated and also had mild symptoms as well.
KISS tour is postponed due to Gene and Paul coming down with COVID-19
The band has been tested regularly due to being on tour. The dates that were canceled will have to be rescheduled and new dates will be announced to fans shortly. The band made the announcement on their website.
RELATED: KISS Front Man Paul Stanley Reveals This Is The End Of KISS As A Touring Band, For Real
Hoping Gene and Paul recover soon and KISS can resume their tour next month!