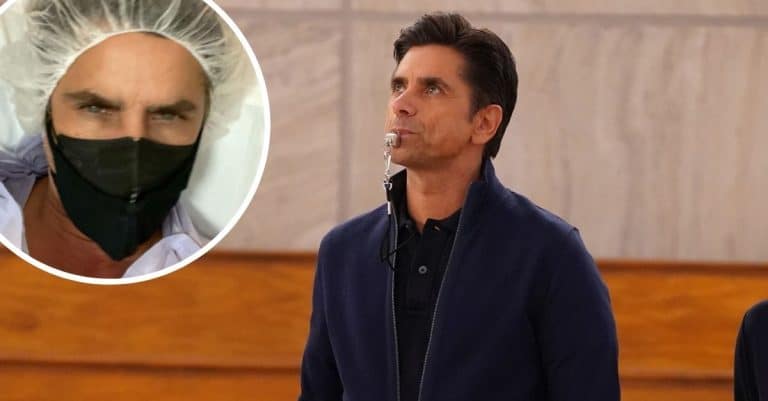 Full House and Fuller House star John Stamos recently revealed that he had surgery. He shared a photo of himself in a hospital bed to his Instagram account. The 58-year-old is now recovering at home after having trigger finger surgery, also known as stenosing tenosynovitis.
Basically, the finger gets stuck in a bent position due to inflammation of the tendons. It can lead to pain and limits movement in the finger. John captioned his hospital selfie, "Damn you #Triggerfinger ! Easypeasey #AllgoodHomeHappy" He also showed a photo of his fingers.
John Stamos recovering from finger surgery
View this post on Instagram
Luckily for John, it sounds like a simple surgery with quick recovery time. Many fans commented on the health update and wished John a speedy recovery. It doesn't sound like it will affect his work. His most recent role was in Disney+ original series Big Shot. According to Wikipedia, "The series follows a temperamental basketball coach who is fired from his current job and ends up in an elite girls private high school."
RELATED: John Stamos Shares Connection To Frank Sinatra Jr.s' Kidnapper In New Podcast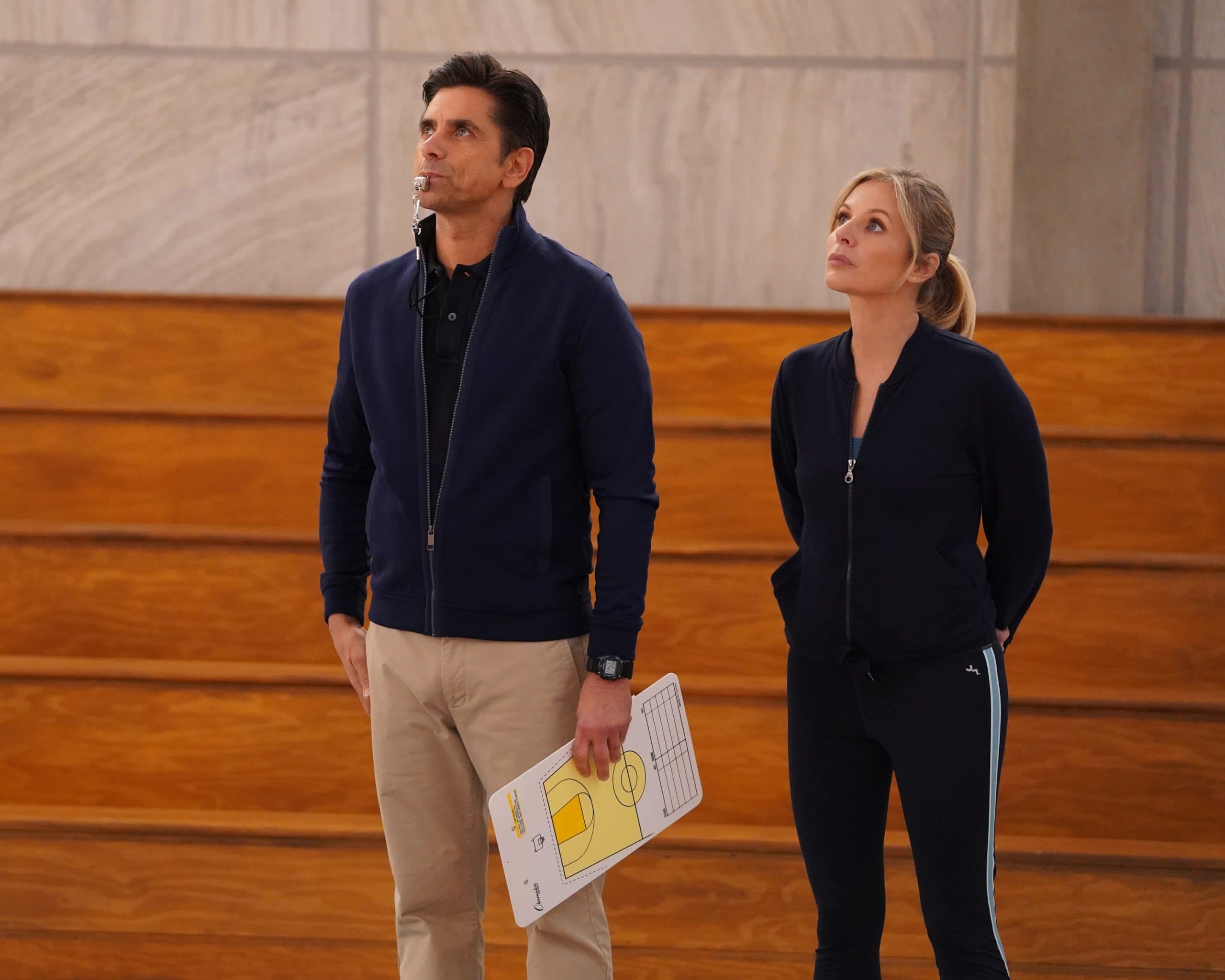 Wishing John a quick recovery and hopefully it helps him in the future!