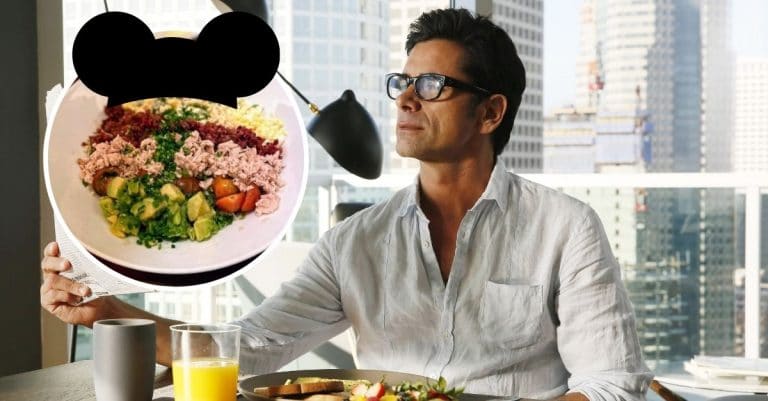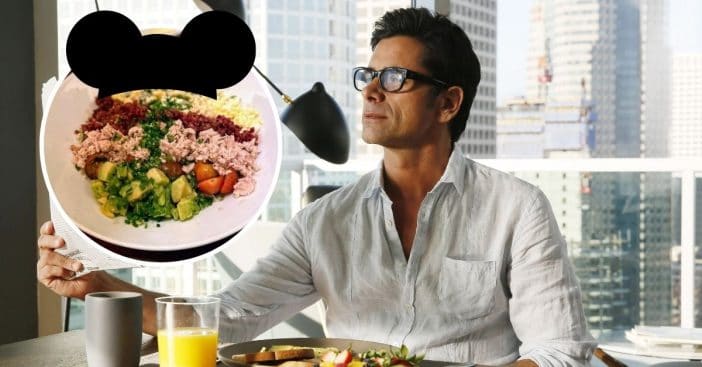 John Stamos is best known for his role as Uncle Jesse on Full House and Fuller House. In real life, he loves all things Disney! He loves heading to the Disney Parks with his wife Caitlin and their son, Billy. It must be a dream come true for him to star in the Disney series Big Shot too.
John recently revealed what is his favorite meal to order while at Disney World. He loves to go to The Hollywood Brown Derby, located at Disney's Hollywood Studios. His favorite thing to order might surprise you! It is a cobb salad. He's been ordering it since he was 18 years old and said he even tried to replicate it at home without the same results.
John Stamos' favorite meal at Disney is their famous cobb salad
View this post on Instagram
John shared, "Whenever I come in, they conveniently open the guest book to my signature, [where I'm] professing my love for the Cobb. Last time I was there, so was the great Neil Patrick Harris. We kept them busy switching back and forth from my signature to his!"
RELATED: John Stamos Helps Couple Get Engaged At Disney World
View this post on Instagram
After a quick search, it seems that it isn't just a favorite meal of John's but many Disney fans around the world! If you love cobb salads and want to make it at home, here's a great recipe for a dupe! Have you ever had the cobb salad at Disney?