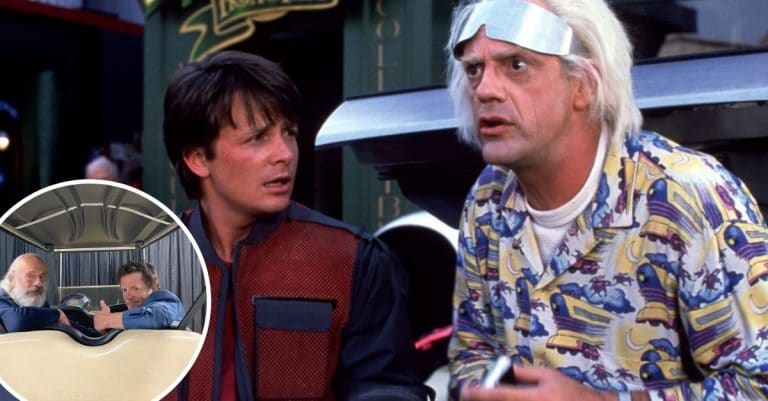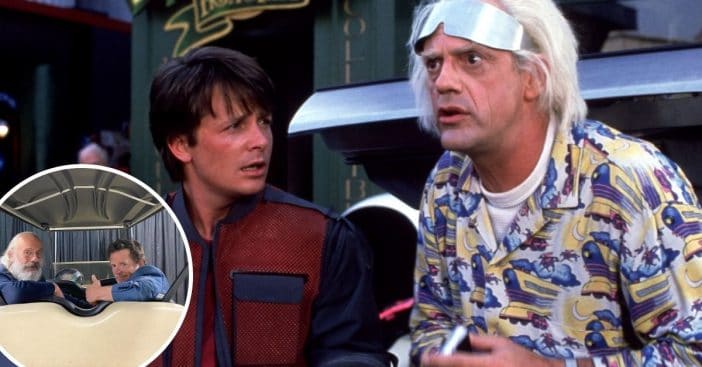 Michael J. Fox and Christopher Lloyd blessed fans with some new reunion photos. The Back to the Future stars recently reunited. The Hollywood Museum reopened with an exhibit honoring the movies.
Michael shared a photo of the duo in a golf cart and wrote, "Back to back #backtothefuture." Christopher commented on the photo, "Best of times 🙌" Not only that, Christopher shared a photo of them in the middle of a conversation! He challenged fans to "caption this."
'Back to the Future' stars reunite
View this post on Instagram
Claudia Wells also opened up about reuniting with Michael from time to time. She played his girlfriend, Jennifer Parker, in the original film. She admitted that every time they reunite, it is like "no time has passed."
RELATED: 'Back To The Future' Cast Reunites Virtually On Zoom
View this post on Instagram
She said, "It's like having a friend that you haven't spoken to in five years, and then you suddenly see each other again and can still finish each other's sentences. Every time I see him, it truly feels like no time has gone by. He's the same great caring, positive, wonderful man that he was when he was 24."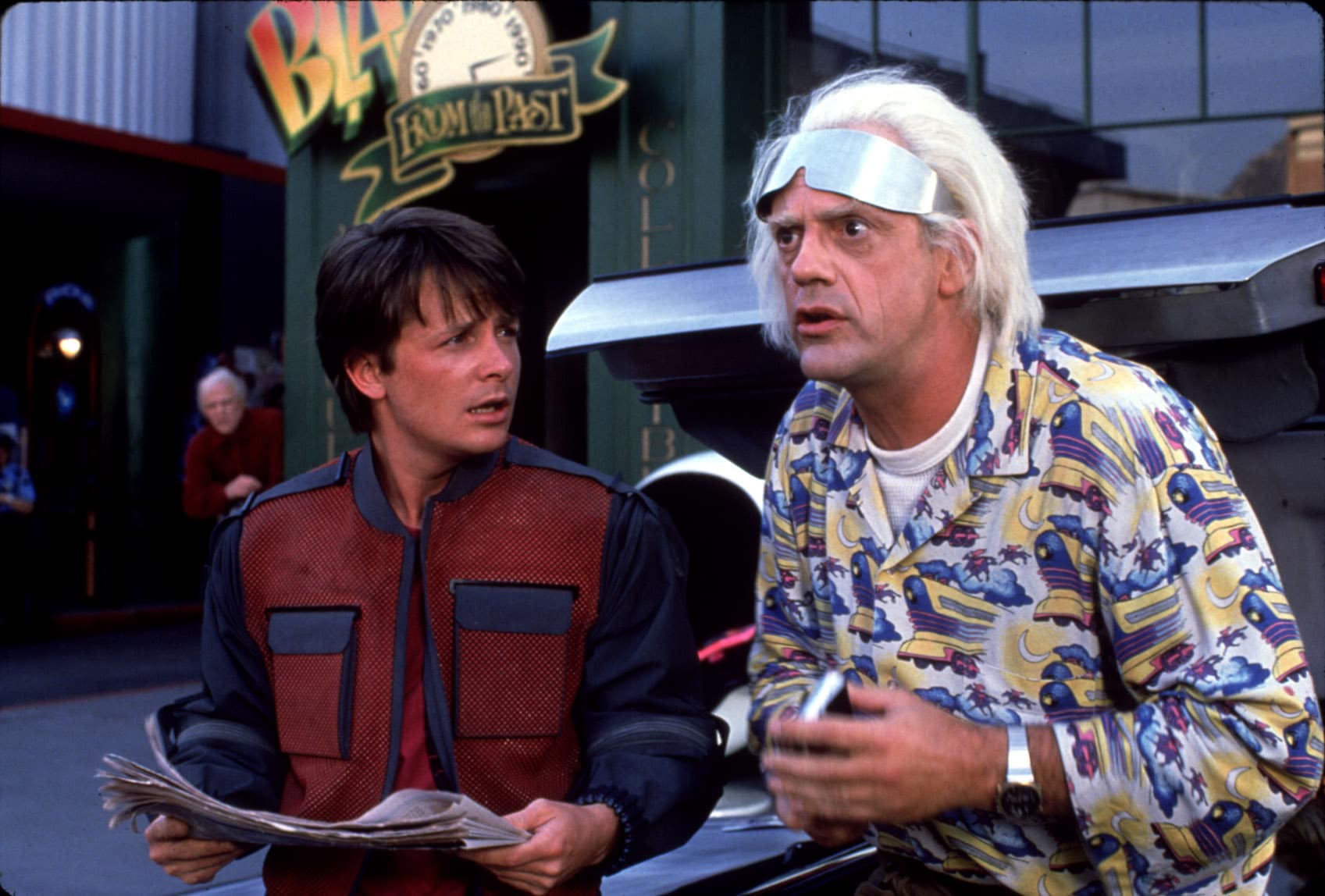 It is so great to hear that the cast remains close and still gets together! What do you think of their reunion photos?