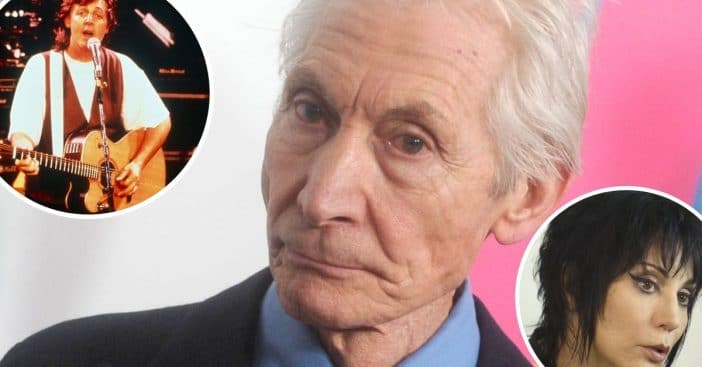 Charlie Watts was the iconic drummer of the Rolling Stones. Sadly, he recently passed away at a London hospital. He was 80 years old. After news broke of his passing, many celebrities flocked to social media to pay tribute to the music icon.
The Beatles' Paul McCartney shared a video to Twitter talking about how much he loved Charlie. He admitted that he knew he was ill but didn't know the world would lose him so soon. In the video, Paul said, "So sad to hear about Charlie Watts, the Stones drummer dying. He was a lovely guy, and I knew he was ill, but I didn't know he was this ill."
Big celebrities pay tribute to Rolling Stone drummer Charlie Watts
Paul on Charlie Watts ❤️ pic.twitter.com/rn2elK6cFE

— Paul McCartney (@PaulMcCartney) August 24, 2021
He continued, "So lots of love to his family, his wife and kids, his extended family. And condolences to the Stones, it will be a huge blow to them because Charlie was a rock. A fantastic drummer, steady as a rock. Love you Charlie. I've always loved you, beautiful man. Great condolences and sympathies to his family."
RELATED: Charlie Watts, Drummer Of The Rolling Stones, Dies At 80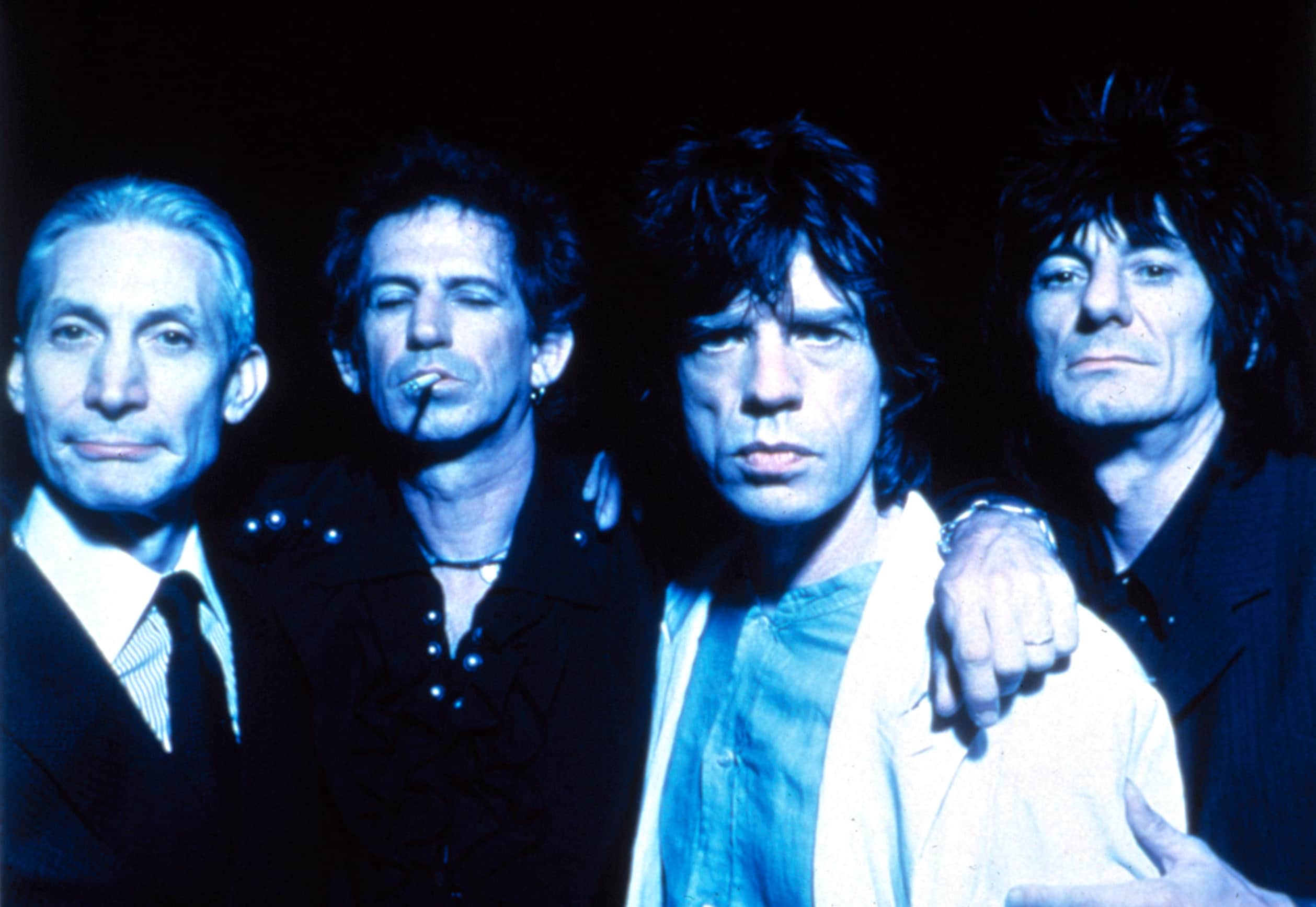 Elton John shared a post that said, "A very sad day. Charlie Watts was the ultimate drummer. The most stylish of men, and such brilliant company. My deepest condolences to Shirley, Seraphina and Charlotte. And of course, The Rolling Stones."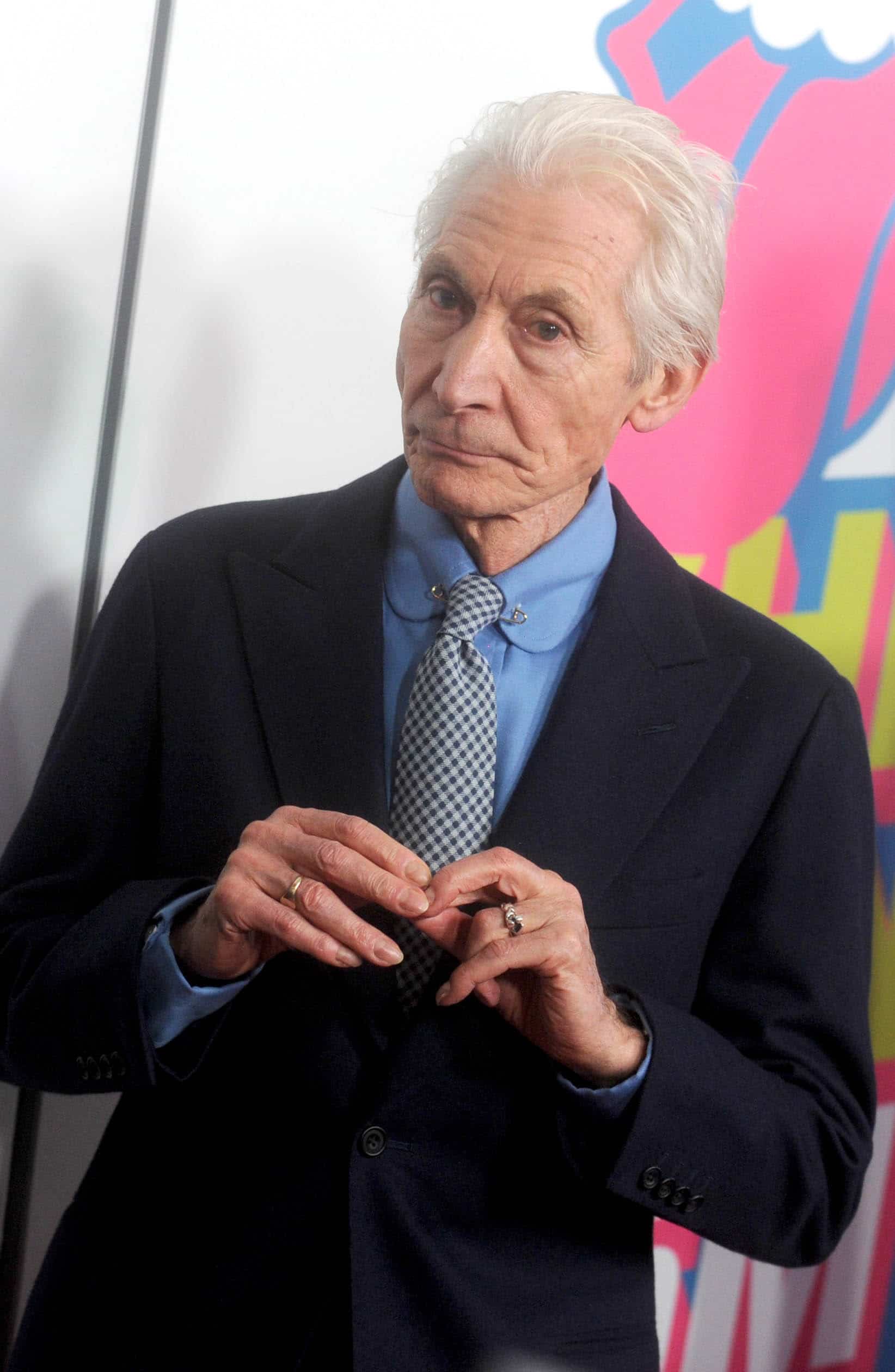 Beach Boys' Brian Wilson wrote, "I feel terrible for Charlie's family. Charlie was a great drummer and I loved the Stones music, they made great records. Love & Mercy," while rocker Joan Jett said, "Charlie Watts was the most elegant and dignified drummer in rock and roll. He played exactly what was needed – no more – no less. He is one of a kind."
Charlie joined the Rolling Stones in 1963 and remained in the band until his death. It was previously announced that he would be sitting out their upcoming tour to recover from an undisclosed medical procedure.
Sending our condolences to Charlie's family and friends. He was truly an incredible talent and will be missed.