Paulina Porizkova is known for being vulnerable on social media. She has opened up about her grief and betrayals following the death of her ex-husband Ric Ocasek. The Cars frontman passed away in 2019. Even though they were separated, they lived together and she took care of him before his death. However, he removed her from his will a few months before he died.
Paulina admitted that she still feels betrayed and is working on forgiveness. She wrote, "His betrayal is just one of many in my life, all of which I'm working on to forgive. Sometimes, I just have a hard time moving forward emotionally when feeling like I'm not worthy of love. And that is a confluence of events in the past, which my husband is only a part of, not the sole perpetrator. I am not blaming him for how I feel today. I'm trying not to blame anyone. Everyone does what they can, and everyone is the hero of their own narrative."
Paulina Porizkova gets vulnerable and real on social media and talks last husband's betrayals
View this post on Instagram
When some fans questioned why she is so open on social media, she wrote, "I'm here because I'm trying to exorcise my shame. I post thoughts and emotions that I'm ashamed of. I am ashamed that I'm am grieving, heartbroken and sad. I'm ashamed of all my vulnerabilities. So I share them. Sharing them is making them less shameful and in return, I gain acceptance of who I am. The authentic me. Not the one I would like to sell you."
RELATED: Paulina Porizkova Is Still Mourning The Loss Of Ric Ocasek Every Day
She added, "This post here is just to clarify certain important things I don't want to be misunderstood. I loved my husband for almost my entire life. We had more good years than bad, and that's saying something in the span of being together for 35 years. I love him still." She hopes to inspire others to share the real parts of themselves, not just what people want others to see.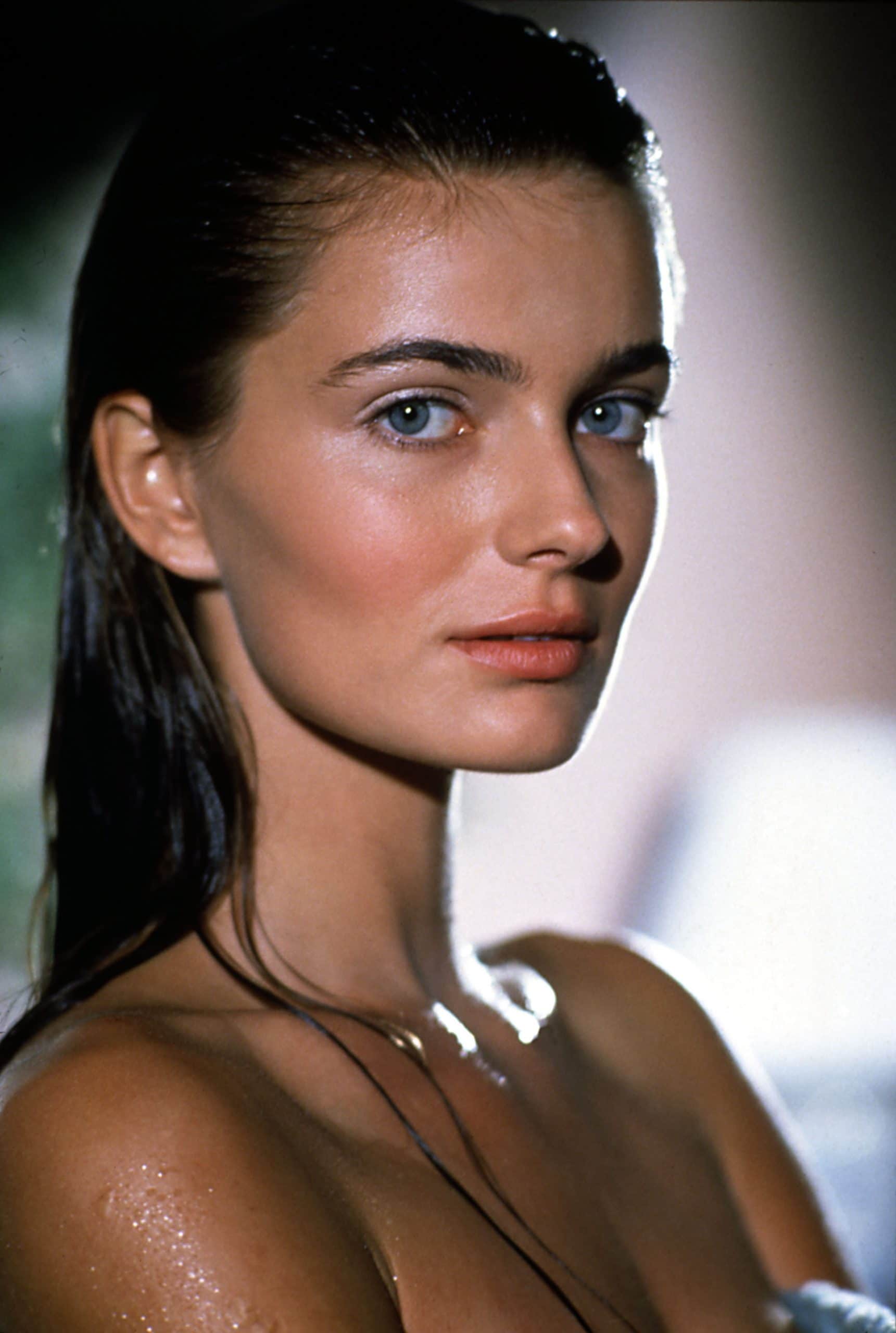 Paulina is also going through a new breakup. She was dating Aaron Sorkin but recently admitted that they have already split. Wishing Paulina all the best as she continues to heal from her grief and betrayals!