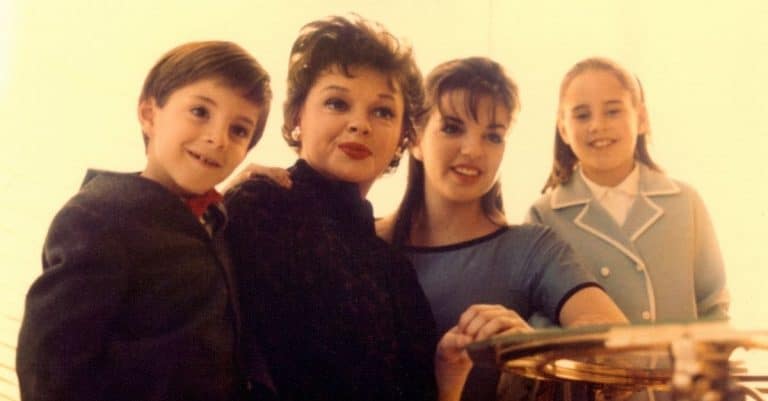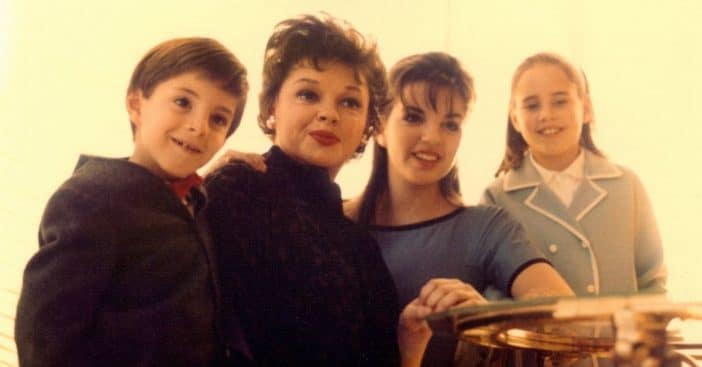 The late Judy Garland had three children. While her life and death are often viewed as tragic, since she died at the age of 47 from a drug overdose, her children choose to look at the good parts of her life. Her children are actress Liza Minnelli, Lorna Luft, and Joey Luft. They opened up about their mother's legacy and the good times.
Liza said, "One of the biggest misconceptions about my mama was that she didn't provide me with a happy childhood. There were highs and lows, for sure, but I can say I was very happy." She added, "My fondest memory of my mama was the conversations we had. As a teenager, I became her best friend and confidante. We would laugh and talk for hours."
Judy Garland's children talk about what she was really like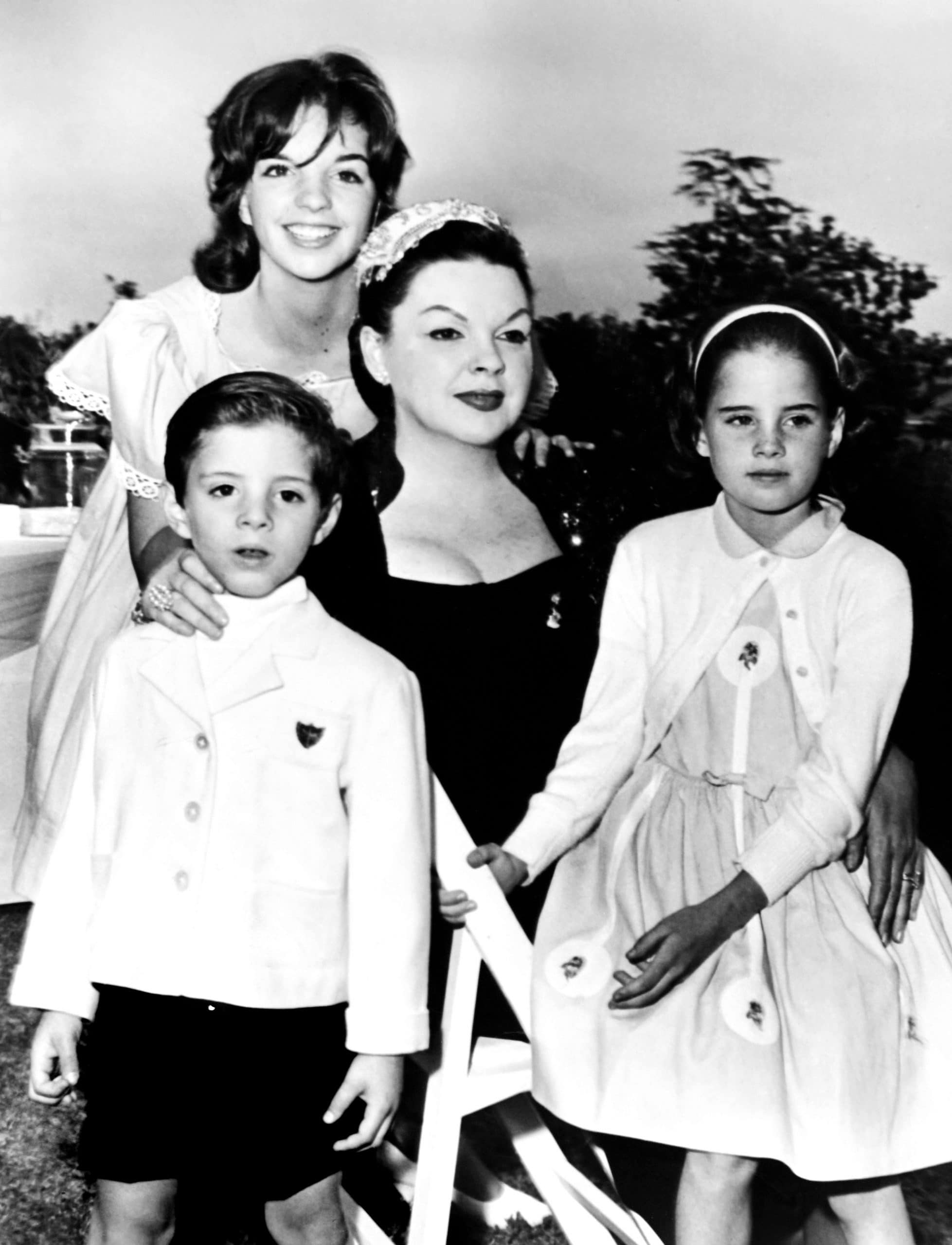 Lorna admitted, "Yes, she had tragedies in her life, but she wasn't tragic," while Joey said, "I remember having a lot of fun with her when we were alone." Judy's former co-star Margaret O'Brien also talked about what Judy was really like. Margaret was a child star when she worked with Judy in the musical Meet Me in St. Louis. She shared that Judy was so kind to her and very childlike herself.
RELATED: '40s Actress Margaret O'Brien Opens Up About Working With Judy Garland
She said, "Oh, she was so wonderful. She really was. She was just wonderful with children. She was childlike herself. She loved to jump rope on set with the other children. She always was making me laugh. I just loved her."
While it seems Judy had a lot of struggles in life, she was also a beautiful person inside and out.