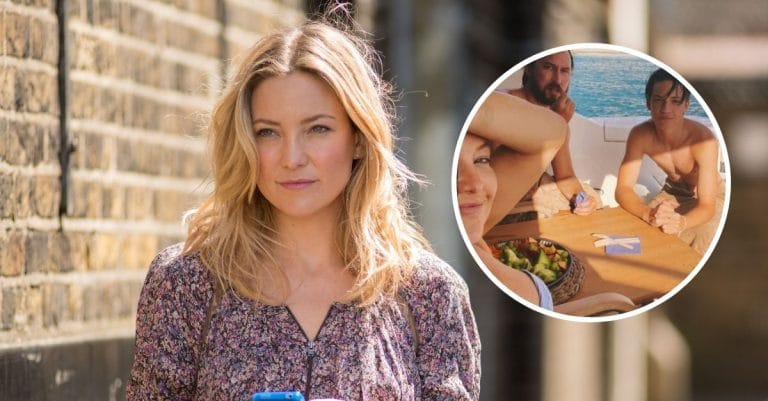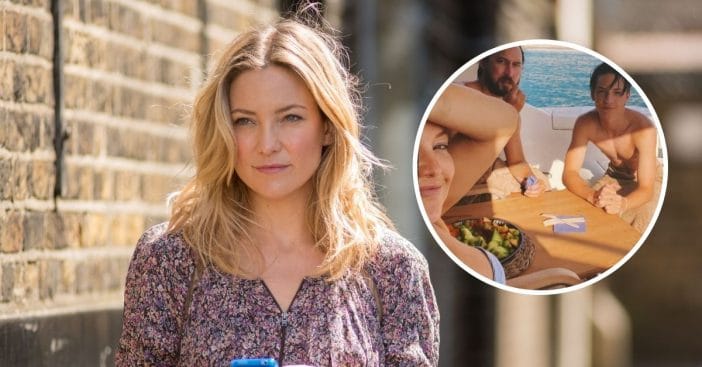 Kate Hudson and her family have been on a beautiful vacation in Greece. While many fans were jealous of her vacation photos and complimented them, others were confused about how they are able to travel right now. There are still some COVID-19 travel restrictions in place in many parts of the world.
Kate shared several photos of the trip including hiking with her fiancé Danny Fujikawa and spending time on a boat with Danny and her son Ryder. She also shared photos of the scenery and captioned it, "A Nafplio adventure #999steps #95degrees 😅🤪🤸‍♀️."
Many fans were split in their opinions of Kate Hudson's vacation in Greece
View this post on Instagram
While some fans commented about her "dream vacation" others made comments like this, "How did you get into Greece? Isn't there Covid restrictions?" Another follower wrote, "If you are double vaccinated or have a PCR negative test 72 hours prior you can visit Greece."
RELATED: Kate Hudson Divides Fans Online With Masked-Up Airport Photo
View this post on Instagram
It looks like Kate and the family had a great time and they appear to be home now. It seems Kate might be a bit jetlagged too according to one of her most recent posts. She shared a photo of herself reading and wrote, "Instagram world says I'm cozy, riveted and reading in a sun drenched room. My real life I'm sweating and staring at the same page for 15 minutes and have no idea what's happening… #mondaymotivation"
View this post on Instagram
Glad she's keeping it real! What do you think of her vacation?