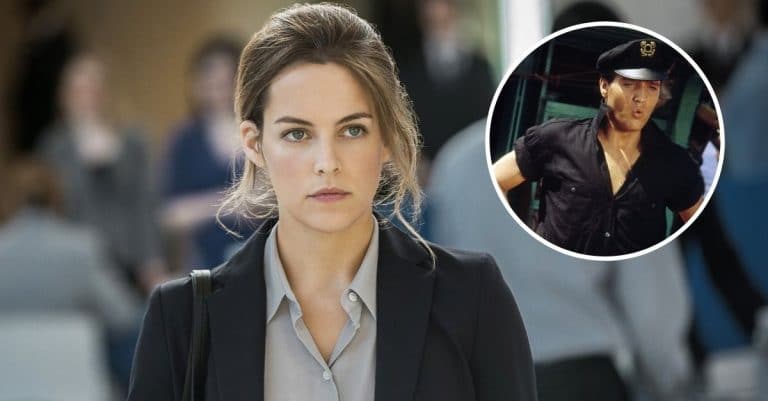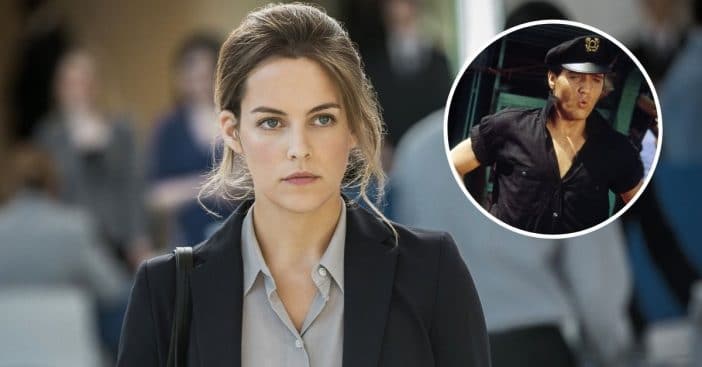 Elvis Presley's granddaughter, Riley Keough, recently shared an interview where she discussed her grandfather's music, her late brother Benjamin, and her next acting role. She appeared on the Just for Variety podcast with Marc Malkin. Riley opened up about her grief after Benjamin died by suicide last year.
She admitted, "I think when you're in grief, everything for the first time hits you. It's like, 'Oh I'm experiencing this in grief now.' It's the little things at first, like I'm going to the grocery store in grief. Never done that before. And then it's like, 'I'm going back to the gym in grief.' And so you kind of have to re-experience everything in grief all over again until you've kind of done everything in grief in my experience."
Riley Keough talks about her late brother, her grandfather's music, and singing in her new role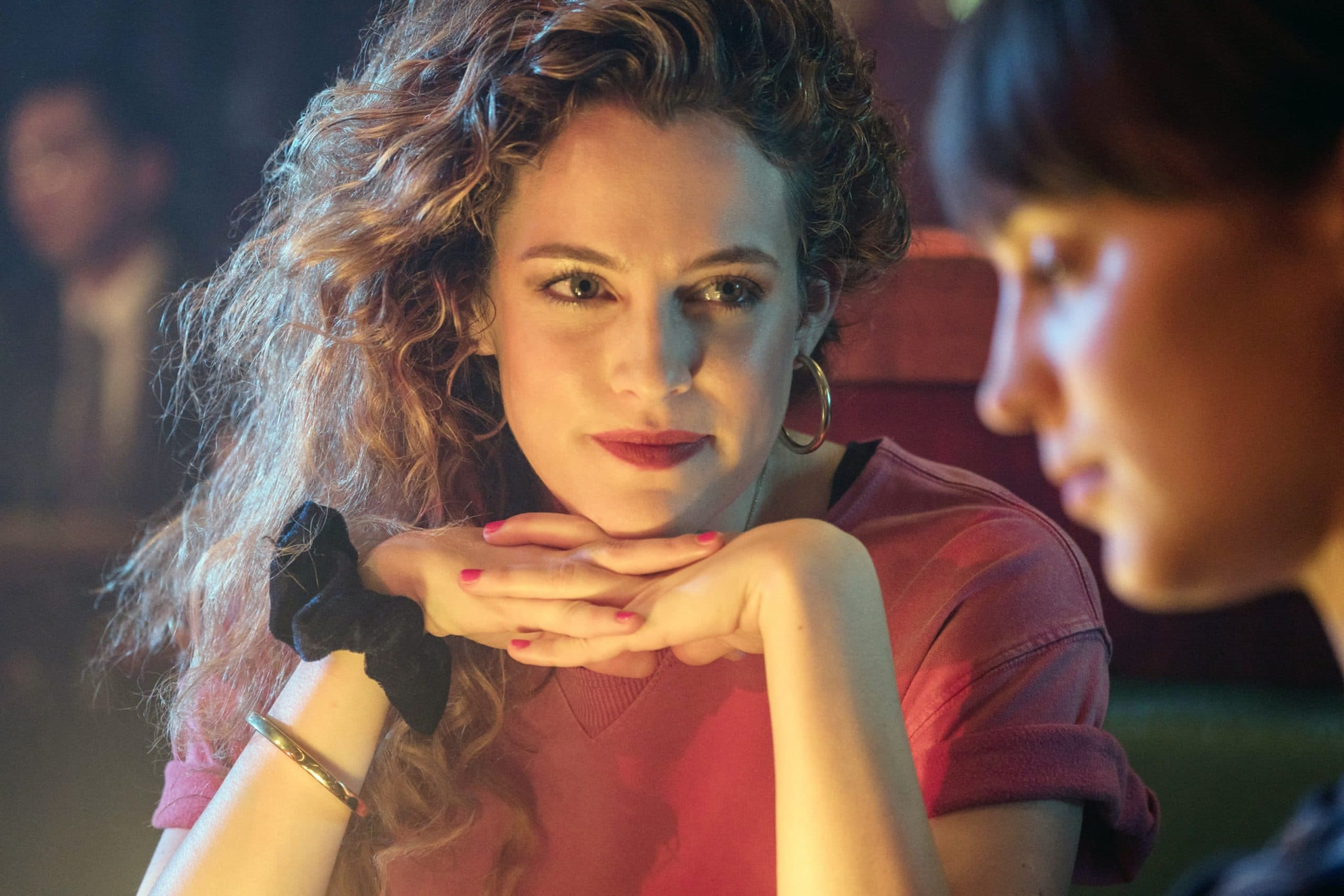 Riley also spoke about her grandfather, Elvis Presley. She admitted that she doesn't listen to his music. In part, due to her grandmother and mother's grief. She said, "If it's on, I'll listen to it. There's definitely emotion around it. There was definitely a lot of grief around it growing up, especially seeing my mom and my grandma. There was a sad thing, tragic kind of a thing… so there was definitely that relationship to it. And I could see from a young age that it would make my mom sad. And so I could feel that."
RELATED: Elvis Presley's Granddaughter Riley Keough Looks Just Like Mom Lisa Marie In New Photo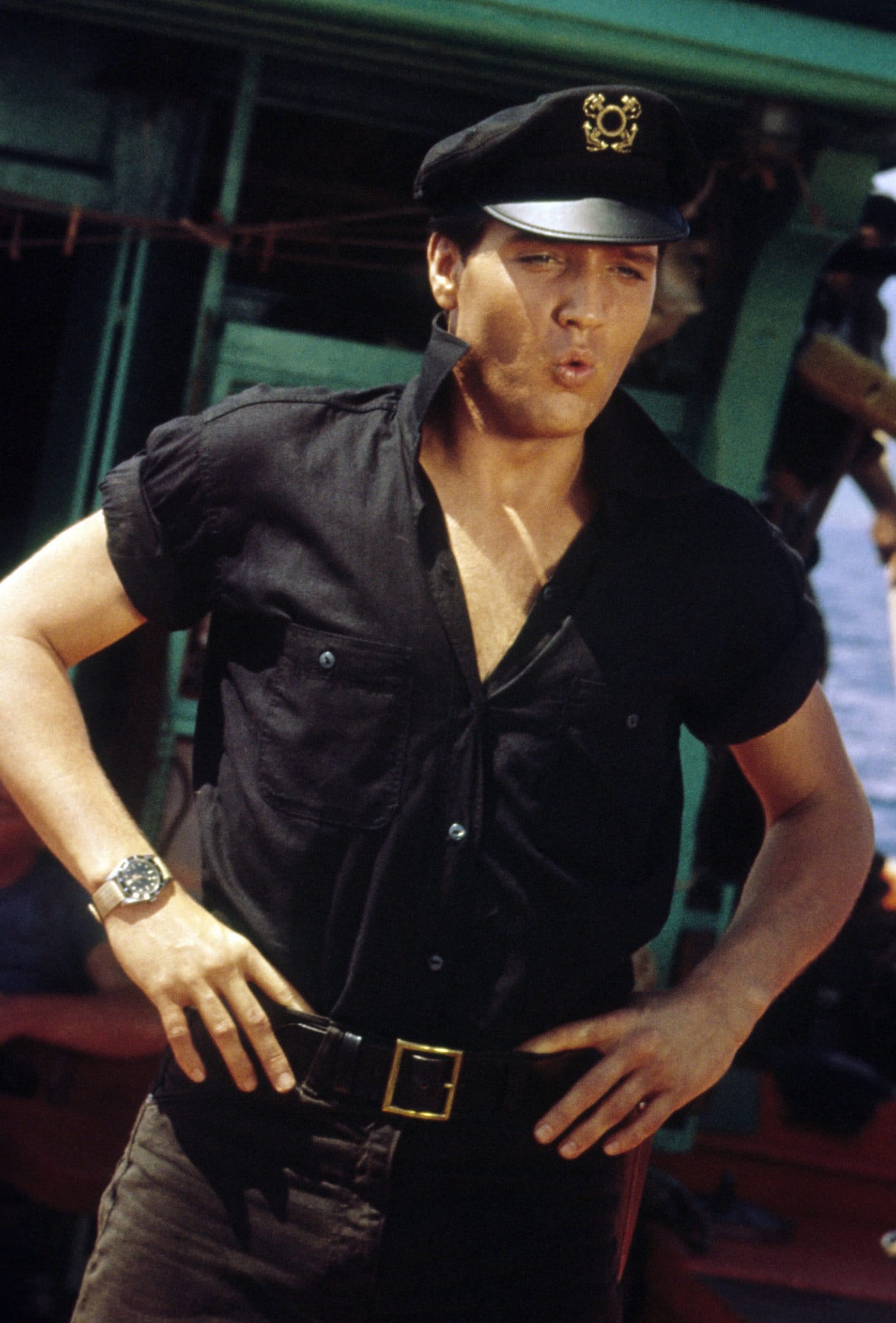 She added, "It's definitely an emotional experience, especially if it's one of the more emotional songs. The more gospel stuff, definitely makes me emotional. But I will listen to it if it's on, I just don't go putting it on." Riley sings too but her voice is nothing like her grandfather's.
Her next big role is in the book turned television show Daisy Jones and the Six. She will be singing and she admitted that she has more of a country voice. She called her voice "weird" but she said she loves trying new things and singing is definitely one of them! In conclusion, listen to more of the interview below: