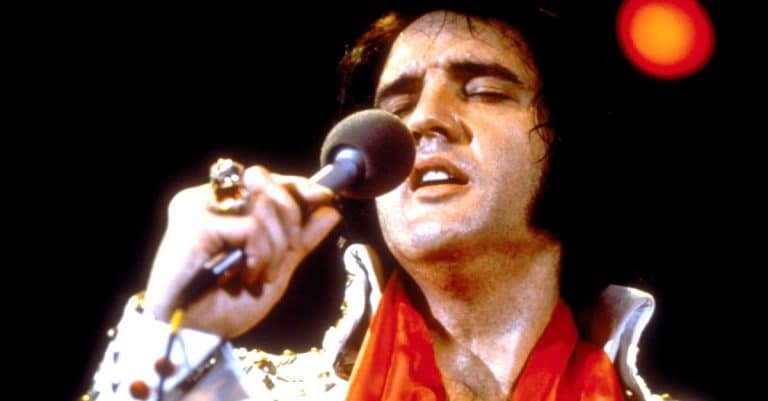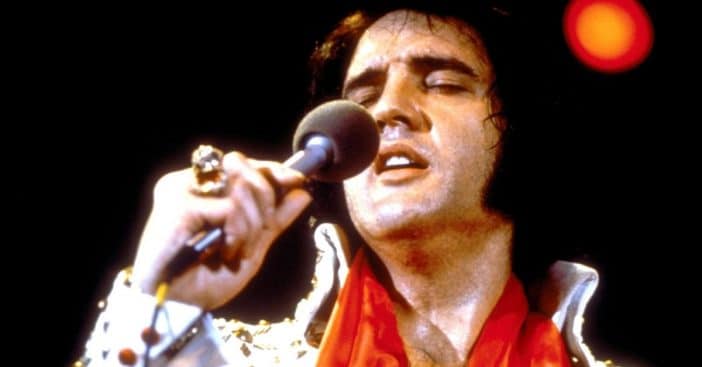 Elvis Presley Enterprises is teaming up with Cinedigm to create a streaming channel completely dedicated to the King. It will be simply called, The Elvis Presley Channel. The channel is slated to be chock-full of specials, performances, and pretty much anything else they can pull from the archives of Elvis.
The channel is also going to showcase some other prominent musicians from Elvis's era. Unfortunately, fans will have to wait a bit as the channel is not expected to roll out until sometime in 2022.
Elvis Presley getting his very own streaming channel
"Rhythm is something you either have or don't have, but when you have it, you have it all over." – Elvis Presley#ElvisPresley #King #RockNRoll #Dance #Move #Icon #Rhythm #Music pic.twitter.com/UPDYFhJNc2

— Elvis Presley (@ElvisPresley) June 29, 2021
"There are few individuals more iconic than Elvis Presley, he transcends time, genre and medium," says Erick Opeka, President of Cinedigm Digital Network in a statement. "The opportunity to build a branded channel around Elvis opens up streaming possibilities to an entirely new demographic in the fastest-growing segment of the ad-supported business. The channel will allow a whole new audience to experience Elvis, while also giving his fans a more in-depth look at their idol."
RELATED: Elvis Presley's "In The Ghetto" Was Originally Written For Another Big Star
A few examples of the specials that the channel already expects to air include Elvis Aloha from Hawaii Via Satellite and Elvis by the Presleys.
Fans of Elvis will remember that Elvis would typically only be shown from the waist up in order to hide his gyrating hips from live television. It was in June 1956 when Elvis began dancing to his hit song "Hound Dog," and just the next day, it had become a national scandal.
While it was considered controversial, America's younger generation couldn't get enough and would lead to decades of stardom.