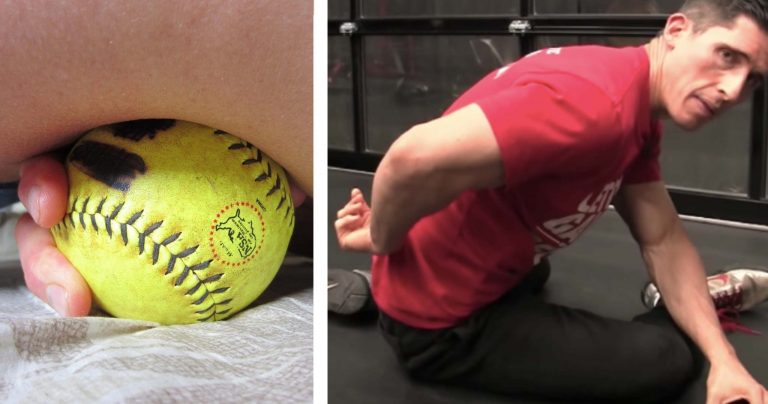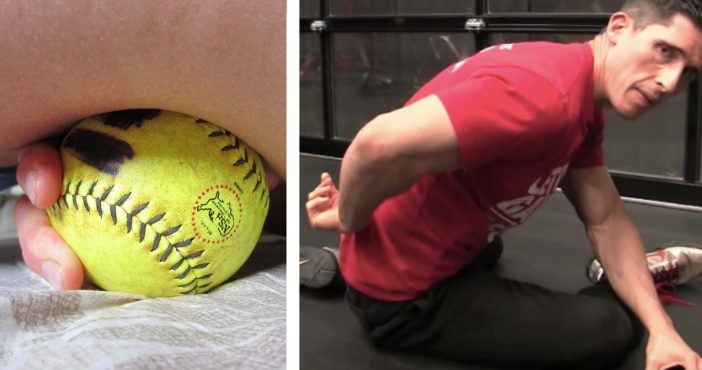 Personal trainer Jeff Cavaliere just shared the best (and worst) ways to relieve your Sciatica overtime. Sciatica is known as irritation of the sciatic nerve. It's usually caused by a compressed never in the lower spine area. This term is often confused with general back pain, and this causes patients to believe they need a painful massage to 'get the knots out' or need a good crack in the back. That is not the case.
In the demonstration video, Jeff shows the most common way people aim to relieve their sciatica- rolling a ball against the affected area. Jeff claims this is an ineffective and potentially harmful idea. What he recommends is simple stretching in a specific position shown in the video that helps alleviate the pain overtime when done consistently.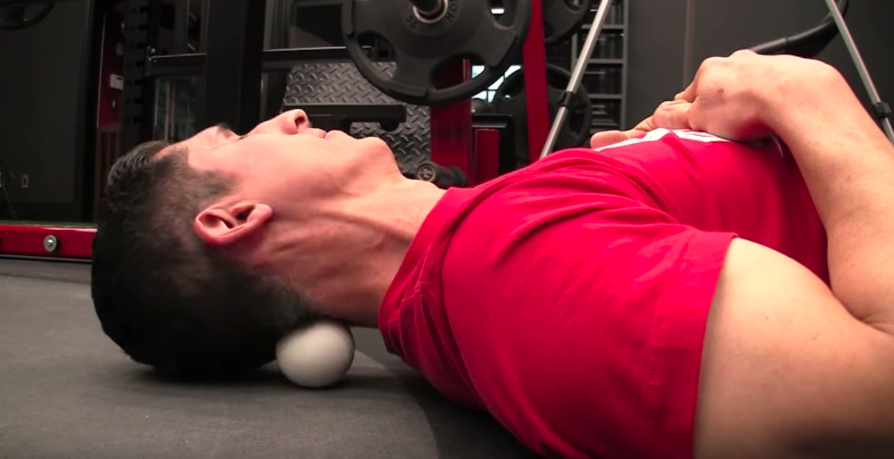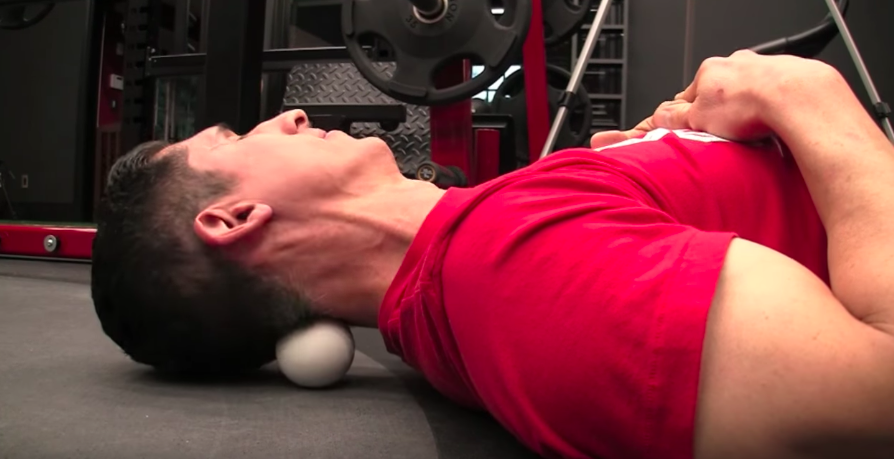 In the video, Jeff also uses a skeleton to show the human anatomy in relation to Sciatica. He makes the viewer very aware that these exercises will only help those who have Sciatica as a cause from compression of the sciatic nerve from a tight piriformis muscle. He states that if the source of pain is from a bulging or herniated lumbar disk, it's best to see a doctor. Thankfully, a tight piriformis muscle can be relieved with the following exercise.
Jeff starts out curling his right left in front of him in an crossed position, letting his left leg stay in back, and leans forward slightly using his hands for support. He strongly advises not to stretch too much to the point where it is painful as that can do more harm than good. He claims that you should come to a comfortable stretch and do this 3-4 times per day for 5-6 days a week, 45 seconds to 1 minute each rep. Then, as your body starts to become used to the stretch, you can take it slightly further overtime.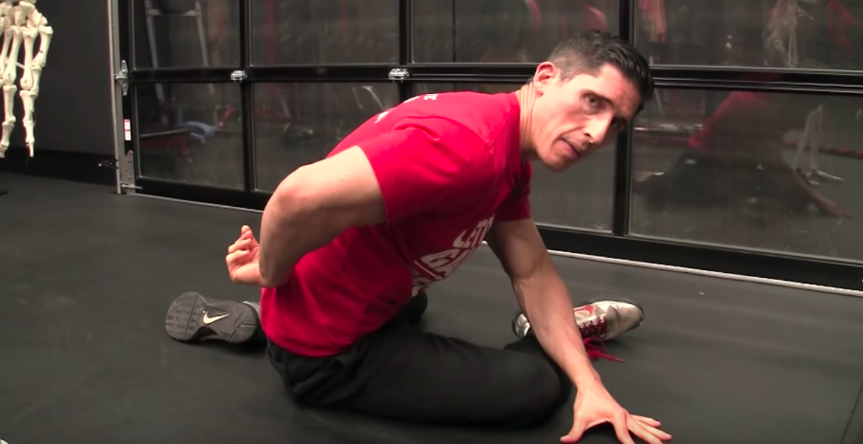 Using the 'rolling ball' trick on your back (or wherever you're currently feeling pain) ends up doing more harm than good. Jeff states that especially in these kind of situations, comfortable stretching is necessary to ensure your body is healthy and recovering from whatever strain was put on it.
"Stop grabbing this damn lacrosse ball and rolling everything you think you need to roll," Jeff says, emphasizing the use of stretching and not 'rolling' as most people do to relieve their pain, "It's not the solution to everything. Be much more prescriptive about what you're doing and you're going to get better results, and you're probably going to stay safer, and feel better in the long run."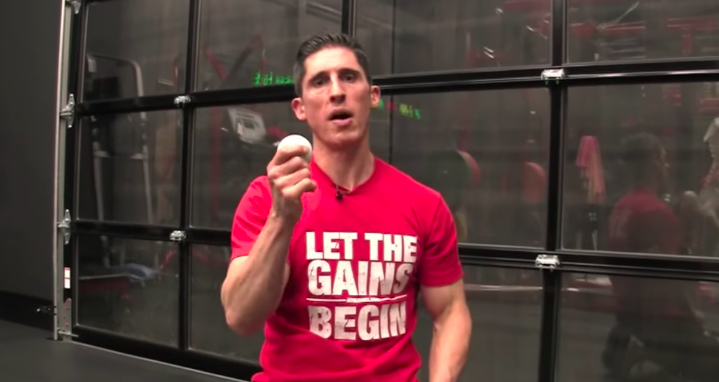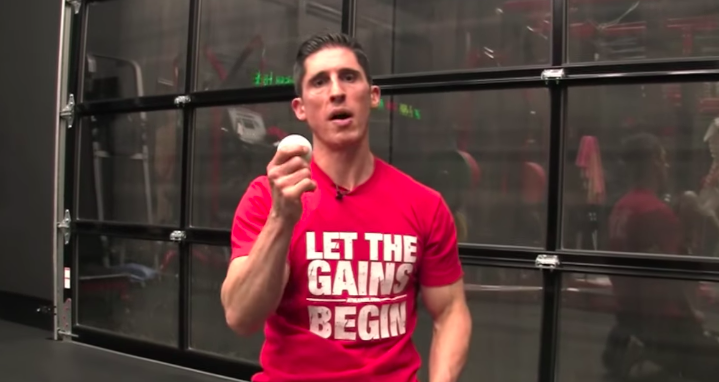 Be sure to SHARE this article to spread awareness on the best way to beat Sciatica! Watch the full clip below while you do your exercises!