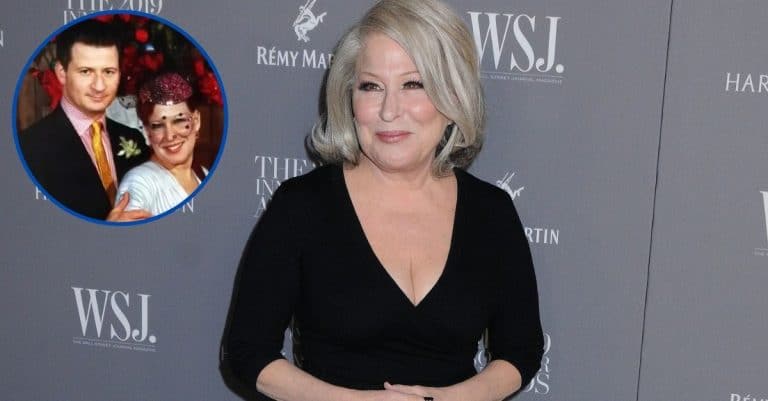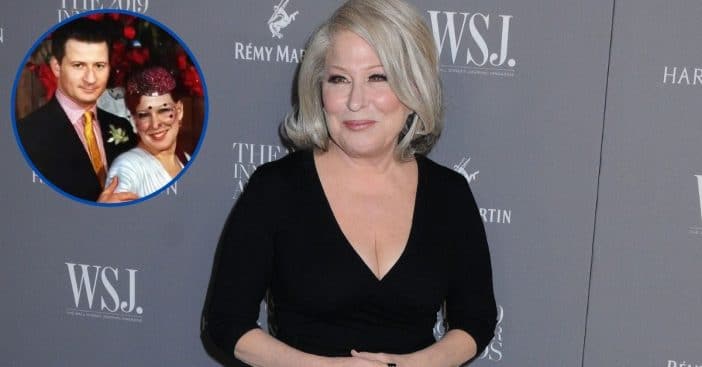 Bette Midler has been married to her husband Martin von Haselberg for almost 40 years but has gone decades missing photos from their wedding day in 1984. The 75-year-old went on Jimmy Kimmel's show to talk about how she and her husband wed in a spontaneous ceremony at the Starlight Chapel in Las Vegas – and how she actually proposed to him!
"There were no cell phones in 1984. So we had no pictures," she explains, noting that the couple actually had no photos from their wedding day at all. That changed when five years ago, seemingly out of nowhere, an employee from the chapel sent them photos from their wedding day!
Bette Midler and her husband on their wedding day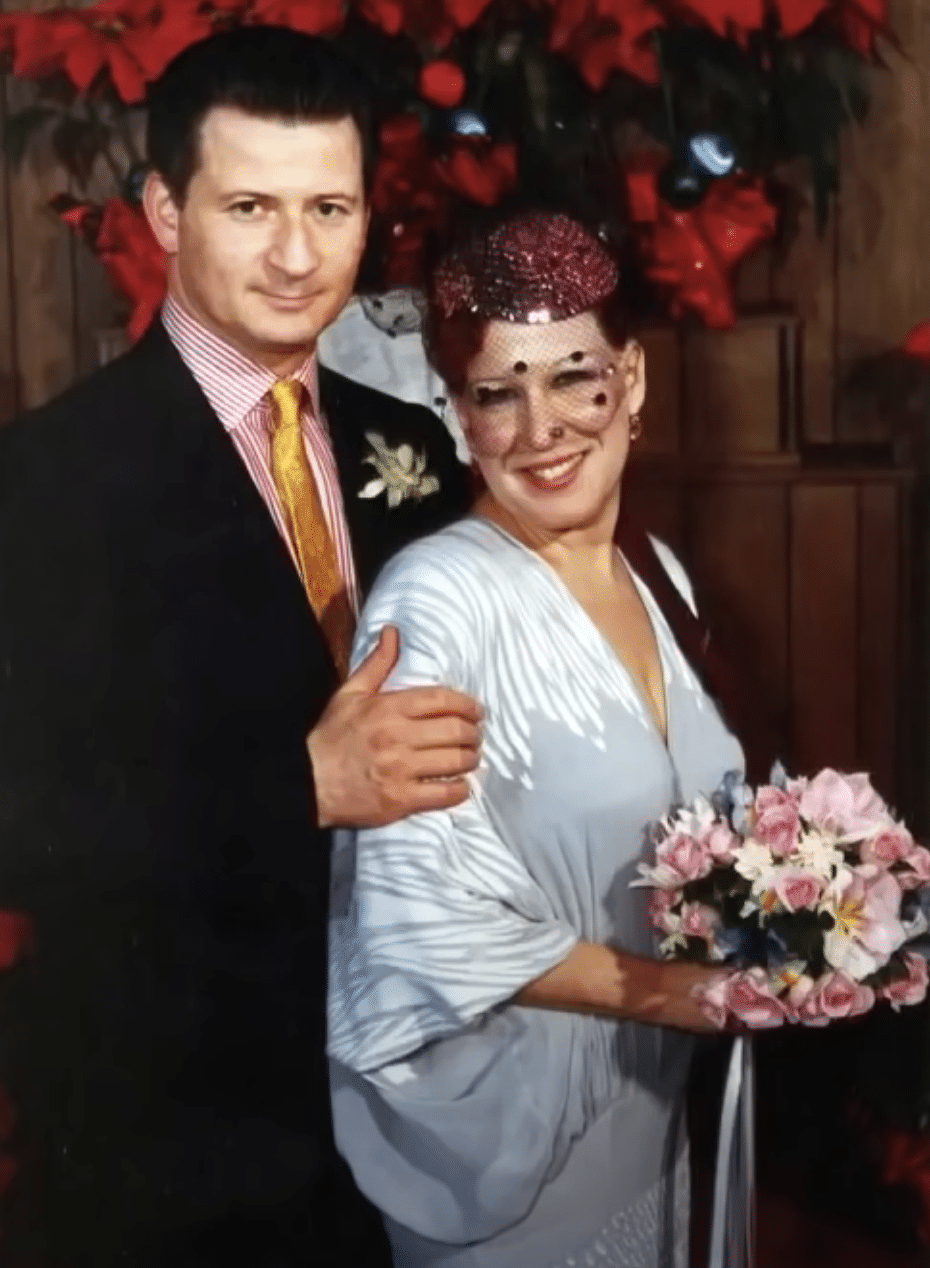 "Apparently, there was a photographer there. When the Starlight Chapel closed its doors, which was about five years ago, they sent us the pictures. We had never seen the pictures!" Midler shares.
RELATED: Bette Midler Celebrates Her 75th Birthday By Sharing Throwback Photo Of Herself And Cher
The reason why Midler thought they never had any photos taken was that the only other person at the ceremony was the Elvis Presley impersonator who performed the ceremony!
View this post on Instagram
She also opened up about her daughter Sophie von Haselberg's wedding that happened last June. "It was so sweet," Midler recalls, noting only 11 people attended due to safety concerns with COVID-19 going around. "My husband did the food. I did the flowers." She adds that her daughter and son-in-law both wrote their own vows. "They had a great time," Midler says. "They stayed up all night, they drank, they had a ball."