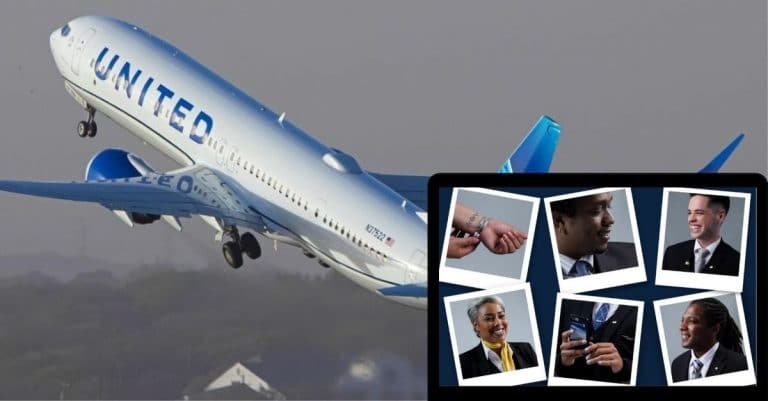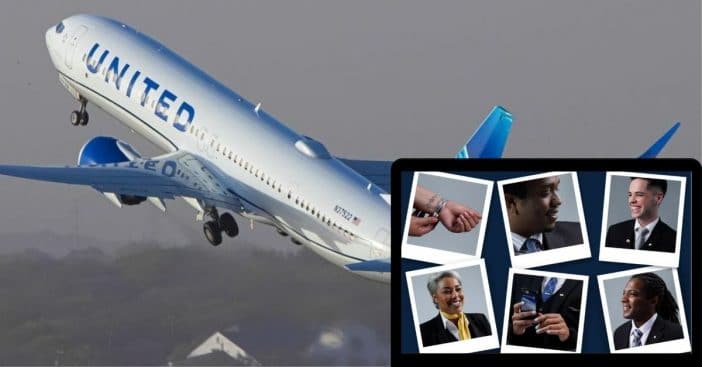 United Airlines is officially revising its employee appearance standards to be more inclusive. These standards will be in effect as of September 1st, 2021, and the changes are intended to, "reflect a more modernized look, with inclusive standards that better permit freedom of gender expression so that employees can feel their best at work."
This will be the first time in almost a decade that the airline will be refreshing its appearance standards. Kate Gebo, United Airlines' Human Resources and Labor Relations EVP dives a bit more into the change. Keep reading her statement below.
United Airlines working to be more inclusive of employees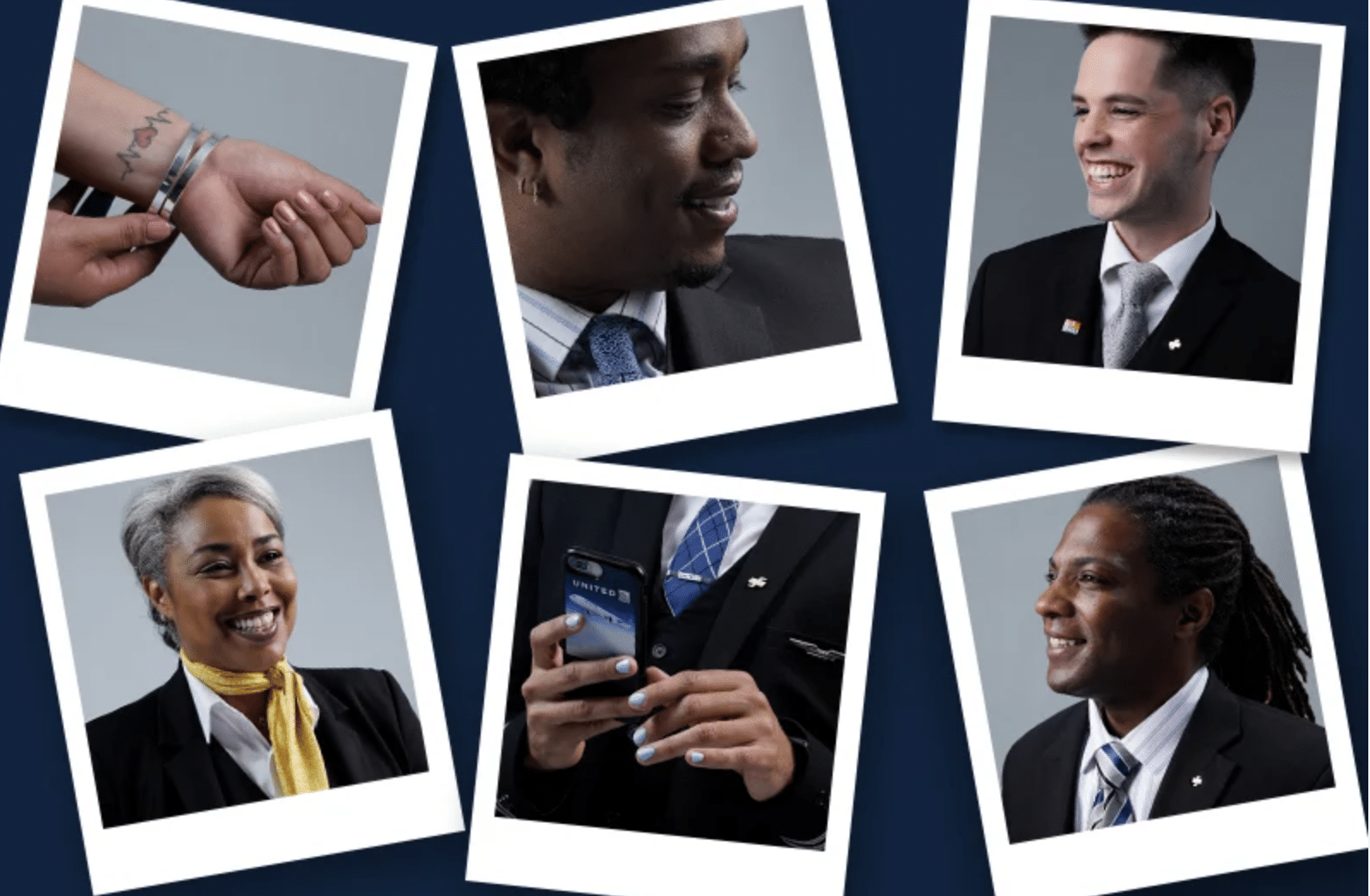 "As the face of United, our customer-facing teammates can provide an even better experience for our customers when they look and feel their best. We've spent the last several years listening to the feedback we've received from our employees and our Business Resource Groups to develop these revised standards. We're confident that these modernized and more gender-inclusive appearance standards will provide a more authentic representation of the people and cultures that make United the company it is today."
RELATED: American Airlines Makes Cancer Survivor Cover Up Sweater Celebrating Recovery
View this post on Instagram
In addition to dress code, there will be more inclusive policies surrounding visible tattoos, nose piercings, hair, make-up, and nails.