Dolly Parton certainly has a signature look. She always wears wigs, lots of makeup, and generally wears fingerless gloves. Have you ever wondered why Dolly wears gloves so often? They aren't really on-trend anymore but she seems to always be wearing gloves in recent years.
The owner of the Dollymania fan page, Duane Gordon said he heard the answer once. He said, "She has even been asked about them on a couple of television interviews, and she joked about them, saying in one she was wearing them because she was cold and in another because she thought they were cute."
Why does Dolly always wear gloves?
He continued, "However, I can relay third-hand information that she was asked about the gloves by fans while filming scenes for her upcoming movie 'Joyful Noise' and told them that last year she had had corrective hand surgery (medical, not cosmetic) and it left a scar that she's covering."
RELATED: Dolly Parton Says Her Tattoos Cover Scars And "Other Things"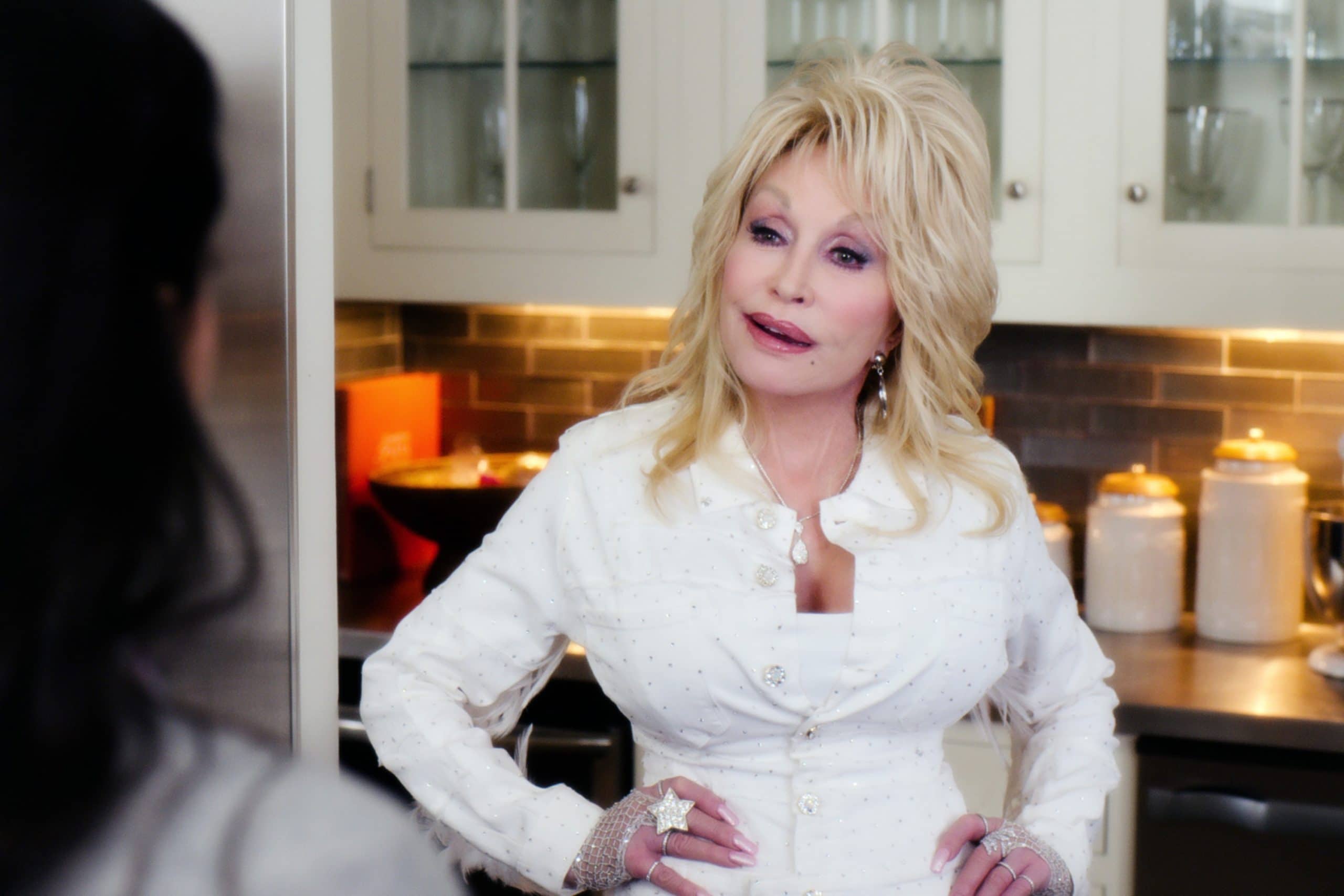 Others believe that she wears gloves to cover up her tattoos. It has been reported that Dolly has lots of tattoos and she prefers to keep them covered. This is why she usually wears long sleeves.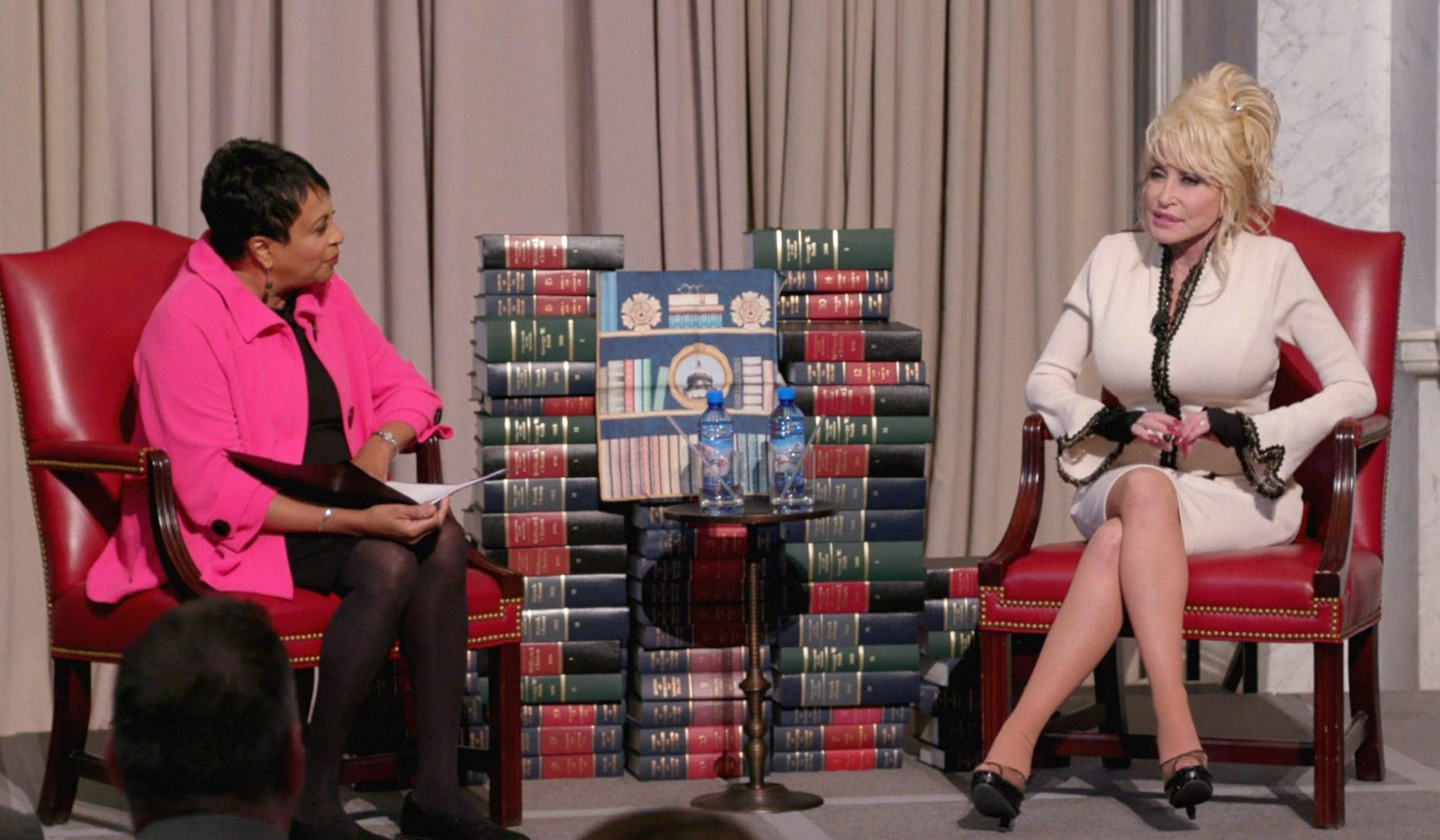 Dolly has openly discussed her tattoos. She said, "Most of the tattoos, when I first started, I was covering up some scars that I had, 'cause I have a tendency to have keloid scar tissue, and I have a tendency where, if I have any kind of scars anywhere, then they kind of have a purple tinge that I can never get rid of. So mine are all pastels, what few that I have, and they're meant to cover some scars. I'm not trying to make some big, bold statement."
Did you ever notice that Dolly always wears gloves?