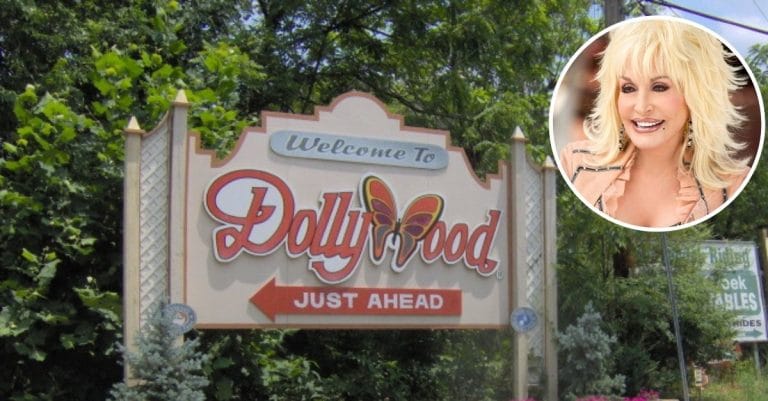 Dolly Parton recently announced her plans for renovations within her theme park, Dollywood. She plans to spend $500 million over the next 10 years to make Dollywood even better. The theme park is located in Pigeon Forge, Tennessee, and has been a beloved attraction there since 1986.
Dolly revealed that she plans to open a new 302-room HeartSong Lodge & Resort nearby, close to the DreamMore Resort and Spa. The name of the new resort was inspired by her songs. She admitted, "You gotta have a great name, so we called it HeartSong, because I write songs and everything I've ever done I started with a song."
Dolly Parton is working on $500 million additions to Dollywood
The resort will have themed suites, rooms with balconies, an indoor and outdoor pool, a communal fire pit, and an indoor and outdoor meeting space. It sounds like a great place to stay, especially if you love Dolly and want to visit Dollywood right down the street! During a press conference, Dolly and the company's president, Eugene Naughton also teased some new attractions.
RELATED: Dolly Parton Celebrates Tennessee's Reopening At Dollywood With Special Performance
There will also be a campground, three resorts, and a new attraction coming in 2023. They didn't reveal details on the new attraction but said it would be "record-breaking." Eugene added, "And the good news is, we're not only pushing forward with the HeartSong Lodge, but we're master planning resorts three, four, five and an epic new outdoor campground resort."
The theme park was expanded in 2013, 2015, and 2019. The most recent expansion was of the themed area called Wildwood Grove. Are you excited about the new Dollywood additions?