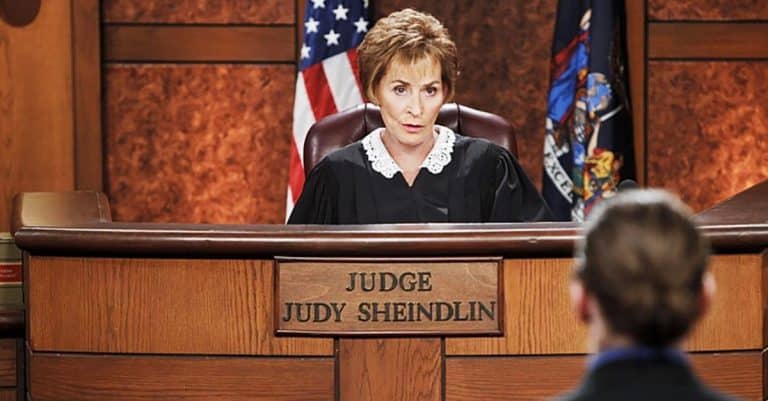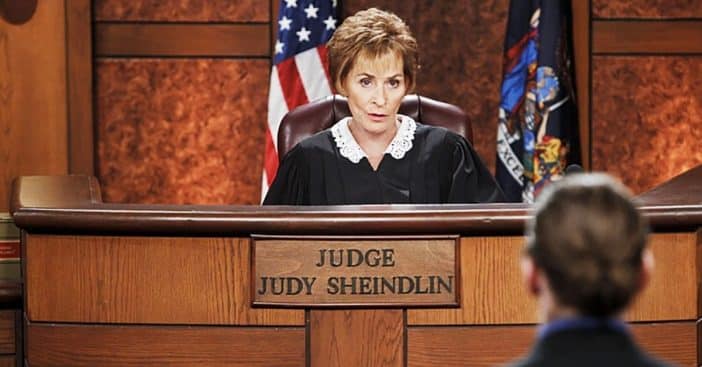 Judge Judy has officially dropped her $22M countersuit against talent agent Richard Lawrence and Rebel Entertainment Partners, citing her loyalty to CBS. "We decline to file an amended complaint as Mr. Lawrence has insisted that I join Big Ticket (CBS) as a defendant," Judy tells Deadline about the ongoing battle of profits accrued from the syndicated show. "The court has declined to rule that CBS is not a necessary party."
She continues, "Mr. Lawrence is the culprit in this fiasco of a packaging deal which has netted him $22,000,000…. CBS inherited this deal. I have been in business with CBS for 20 years. I'm not suing them when they are not the wrongdoer."
Judge Judy drops countersuit out of loyalty to CBS
Finally, she adds, "Sometimes justice gets lost in the weeds of legalese gobbledygook. This is one of those times. Sad." While this might be a dramatic move on the judge's part, it's not uncommon. Especially considering she faced very narrow options, she may have felt she had no other choice in the matter.
RELATED: Judge Judy In Legal Battle Involving Longtime Series Library
For example, just last month, LASC Judge Richard Burdge kneecapped the majority of the judge's August 19, 2020, filed big bucks retort to Lawrence and Rebel's initial action. Burdge then gave Judy 30 days to put an amended complaint in the LASC docket, which she clearly hasn't done.
Attorneys claim her argument was "unsupported"
The suit originally came from the alleged $95 million sale of Judge Judy's library to CBS four years ago. At the time, Judy began seeking declaratory relief and claiming unlawful/unfair business practices and unjust enrichment. She also claimed that if the lawsuit was successful, she would donate the $4 million to a cancer charity.
"Judy maliciously prosecuted this case," says an attorney representing Lawrence and Rebel. "She knew all too well that her claims were unsupportable even prior to the court ruling against her. It's about time she ran away from her misguided, implausible, unconscionable, specious and unwarranted lawsuit against Richard Lawrence."