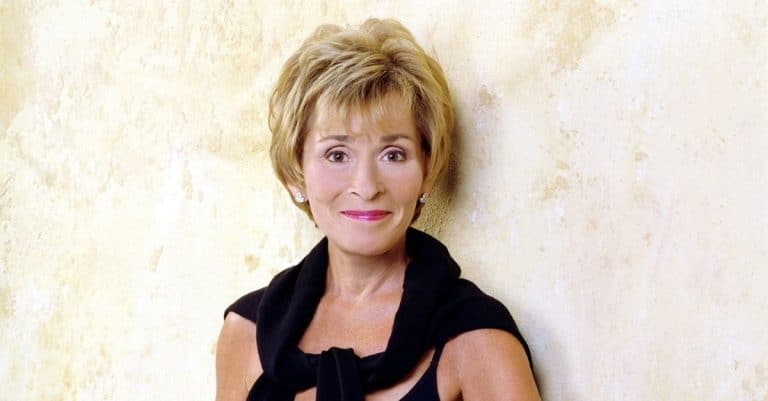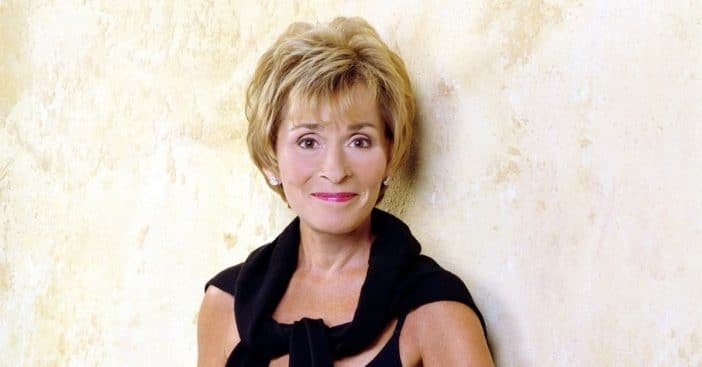 Judge Judy is working on a new series called Judy Justice after leaving her longtime show Judge Judy. 78-year-old Judy Sheindlin opened up about cancel culture and shared her thoughts on why it can be frightening, especially in America. She said it makes people afraid to share their authentic opinions.
Judy said, "To have a fear of speaking your opinion, for fear of being put on somebody's list and canceled? It's a frightening place for America to be. I'm not a big fan of the PC police."
Judge Judy shares her thoughts on cancel culture and why it is 'frightening'
She added, "If you're a bad person, if you've done something wrong, you've got to be prepared to pay the piper. And there are people who have done just that. They've paid the price with their good name, their footprint. That's a good thing."
RELATED: Judge Judy Drops $22M Profits Countersuit Due To Loyalty To CBS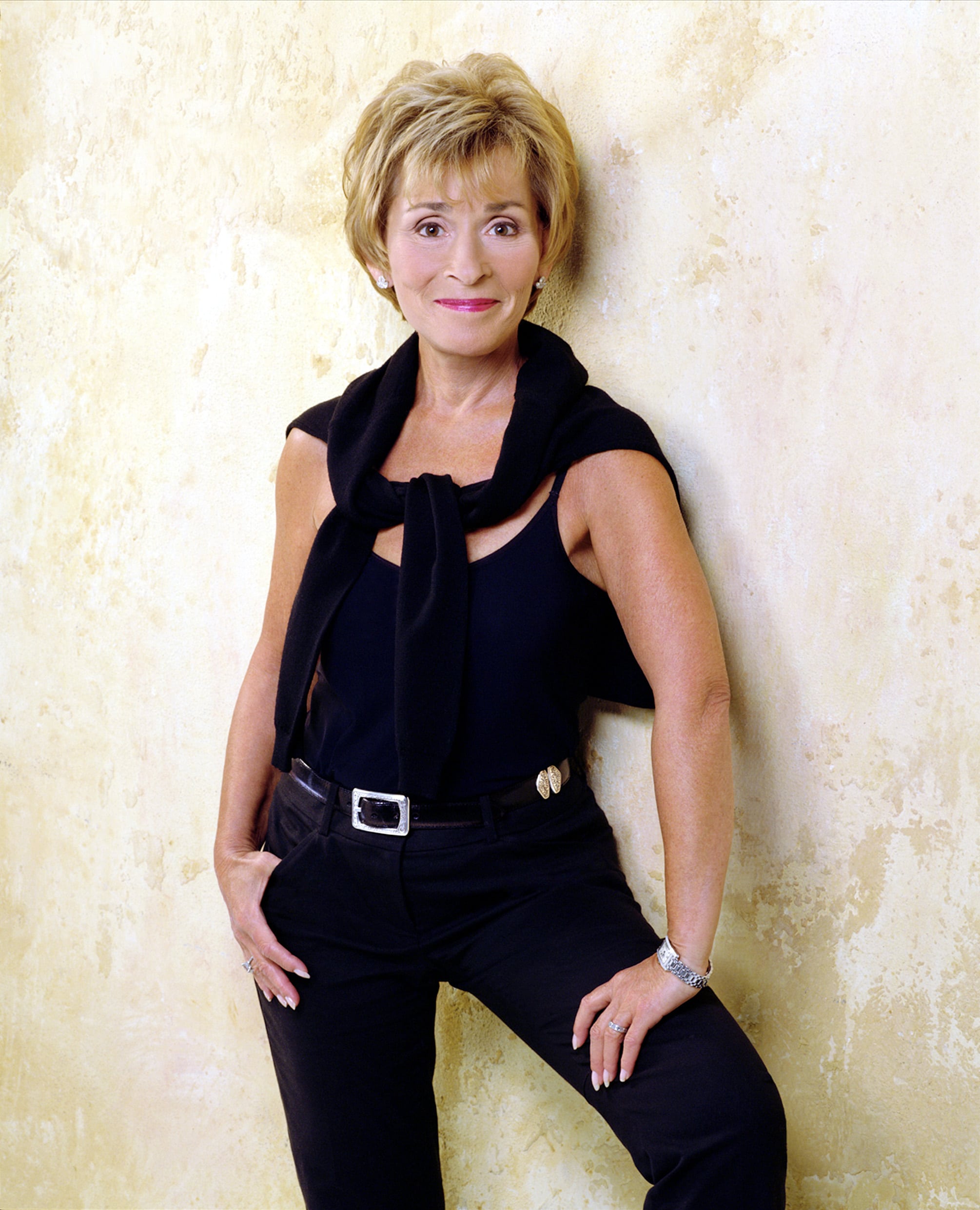 Judy has certainly had a lot of experience with both good and bad people on her show! She is the highest-paid TV host and one of the richest judges in the world. She will start producing Judy Justice, working with Amazon's streaming service IMDb TV this summer.
Will you watch Judy Justice? Do you find cancel culture frightening too?