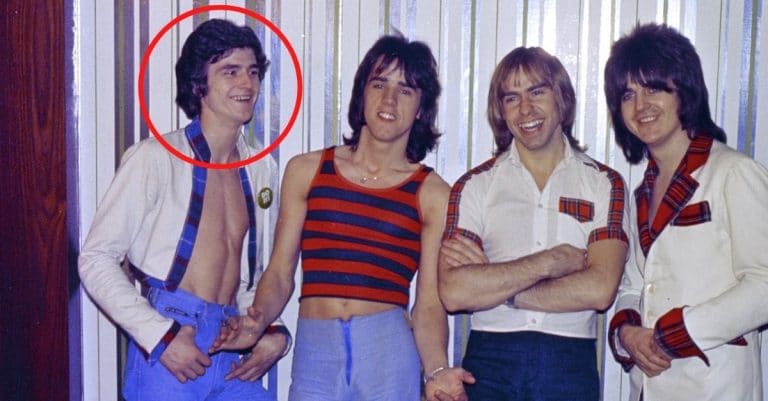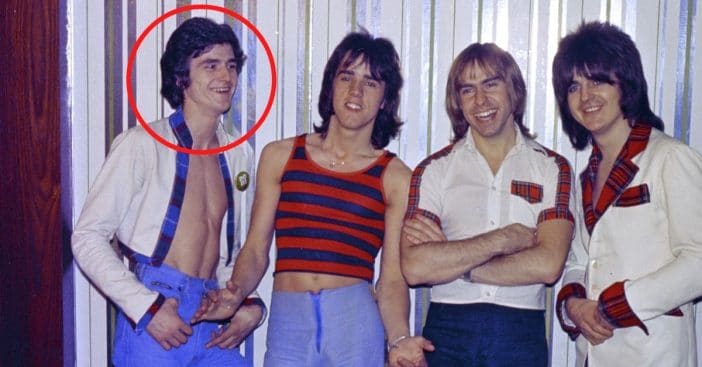 Singer Les McKeown has passed away. 

He was 65 years old. 

Les was best known as the lead vocalist for the Bay City Rollers. 
Les McKeown, lead vocalist for the 1970s group the Bay City Rollers has passed away at age 65. His family confirmed his death but did not reveal the cause. The Scottish singer became famous in the mid-'70s with hits such as "Bye, Bye, Baby" and "Shang-A-Lang."
The Bay City Rollers were compared to The Beatles but their fame did not stand the test of time. After a few years, their fame fizzled out and Les left the group in 1978. They did stage a comeback tour in recent years, where the band reunited. They toured in North America and the United Kingdom.
Bay City Rollers singer Les McKeown has died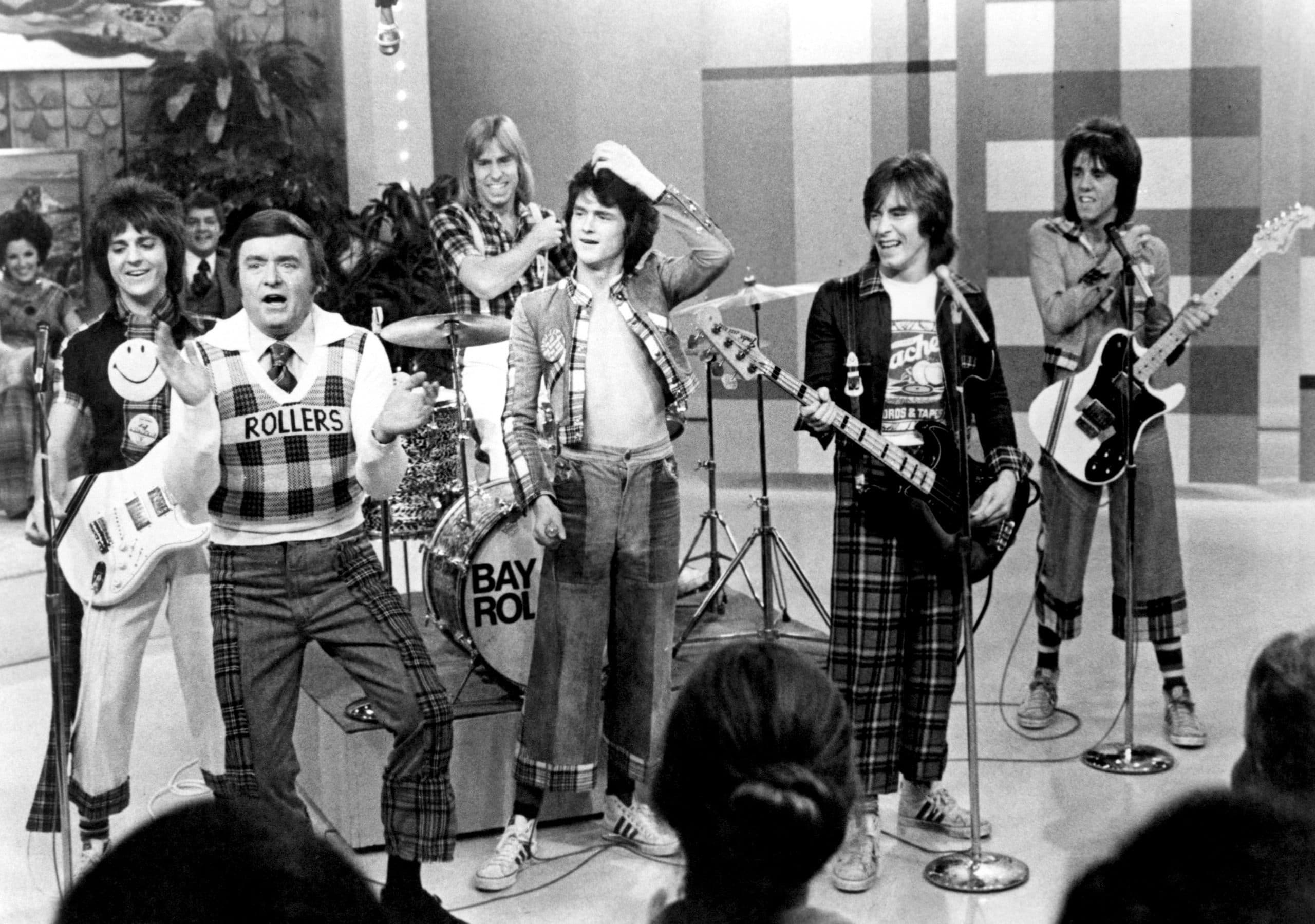 The family tweeted, "It is with profound sadness that we announce the death of our beloved husband and father Leslie Richard McKeown. Leslie died suddenly at home on Tuesday." Les did have an issue with alcoholism during his lifetime and was treated for it.
RELATED: The Top Ten Cheesiest One-Hit Wonders From The 1970s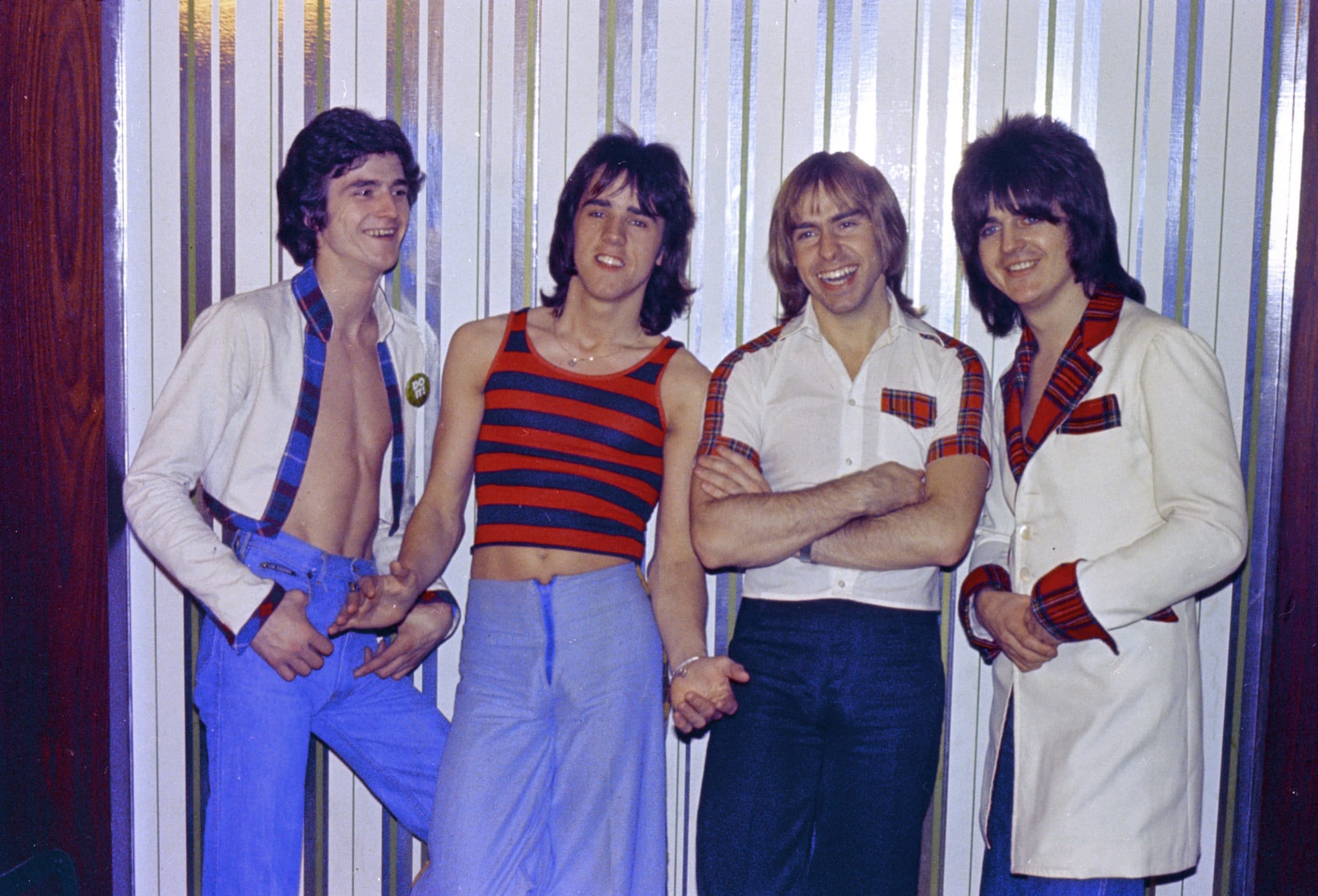 Les is survived by one child he had with ex-wife Peko Keiko. In addition, bassist Ian Mitchell passed away last year. RIP. Do you remember jamming out to the Bay City Rollers?