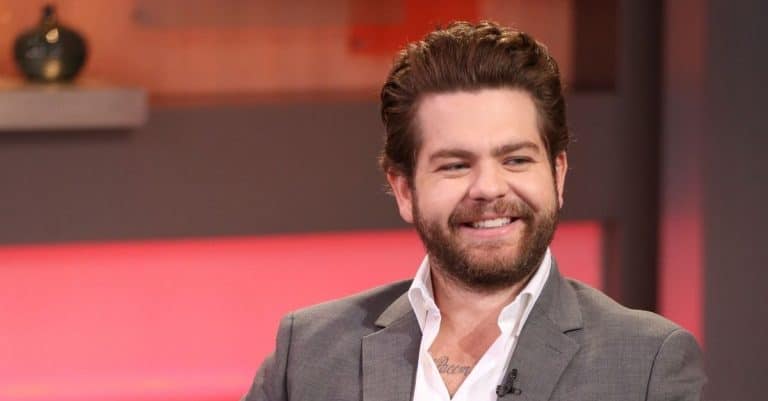 Shortly after his sister Kelly Osbourne admitted to relapsing, Jack Osbourne celebrated 18 years sober. Ozzy and Sharon Osbourne's son opened up about his sobriety and shared a very inspiring message to others battling addiction.
Jack shared a photo of his 12-step program page celebrating his 18th year of sobriety. That is quite the accomplishment! He wrote, "It's not that it get easier or harder, It's just that it's life on life's terms. If anyone is trying to get sober, know that it possible if you are willing to do the work. Sending lots of love to my people who have been on this journey with me. #sobersbetter"
Jack Osbourne has been sober for 18 years
View this post on Instagram
Last year, he opened up about how he will never consider himself a "normal drinker." He has had issues with alcohol and drugs which led to him getting sober. Jack was also diagnosed with multiple sclerosis in 2012. At the time, he said it was difficult to stay sober amid his tough diagnosis.
RELATED: Kelly Osbourne Admits She Relapsed After Four Years Of Sobriety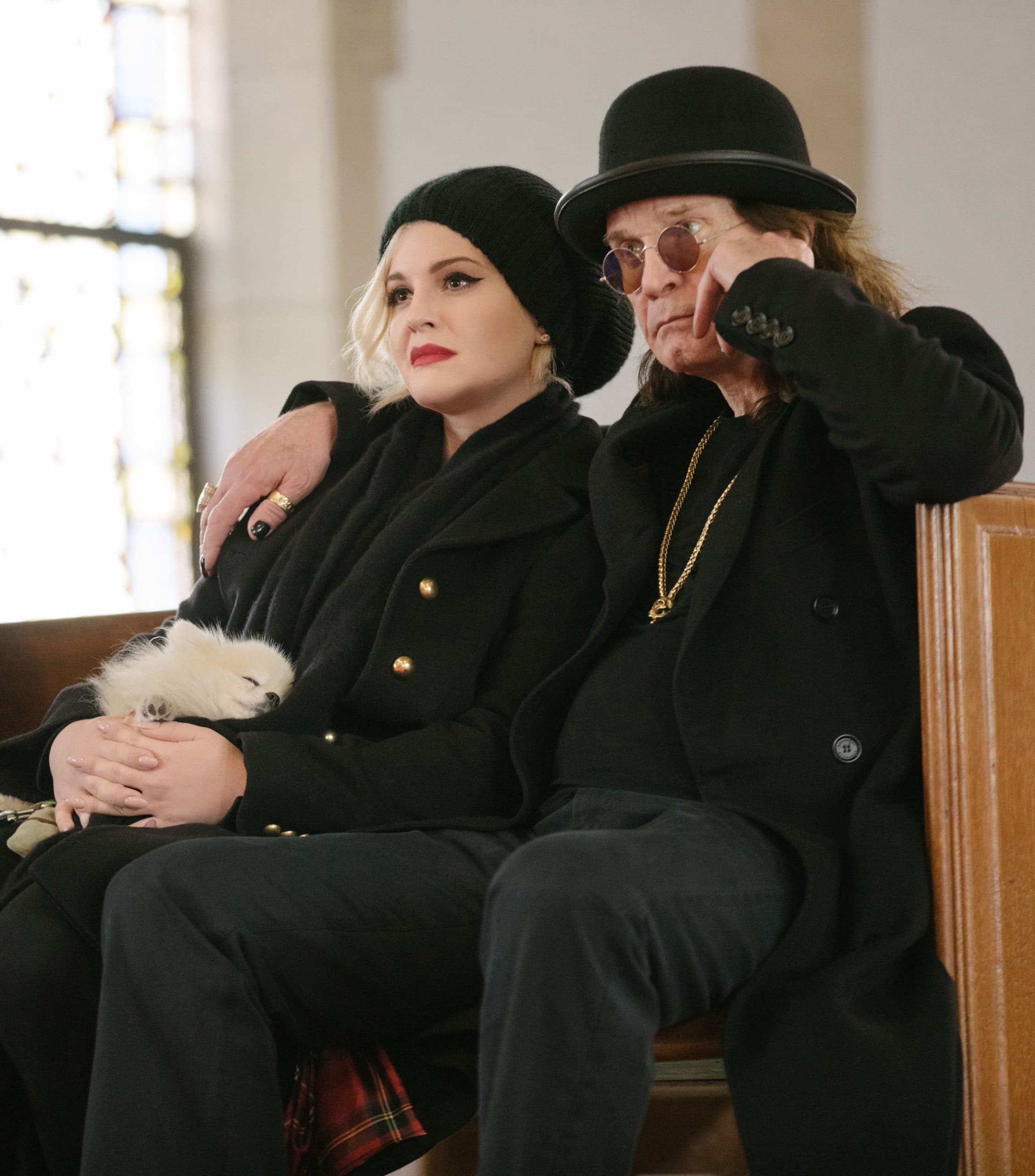 His sister, Kelly recently relapsed after four years of sobriety. She admitted that she is back on track, likely with the help of her family. Their father, Ozzy is sober as well. It is good they have family support.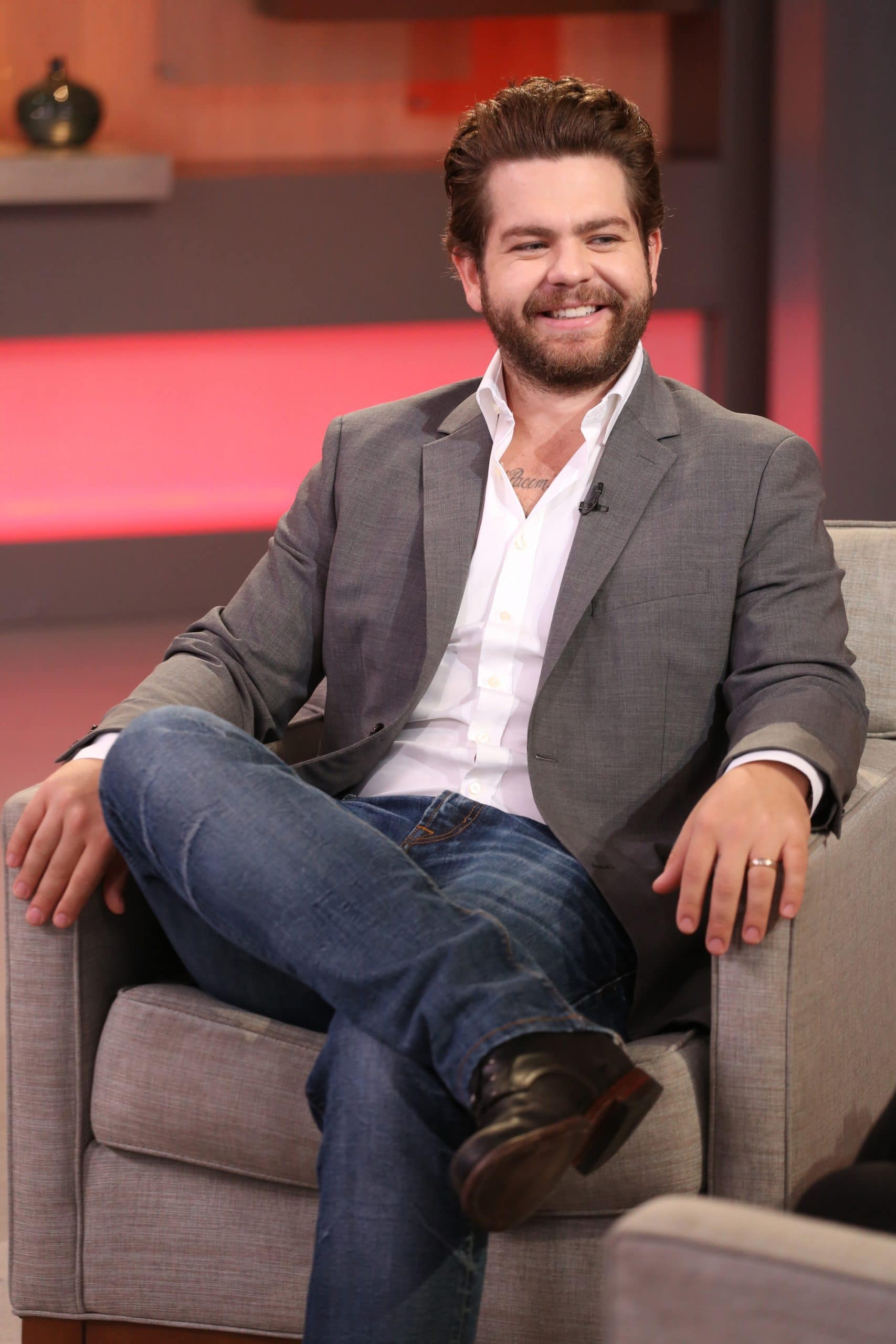 Congrats to Jack on his sobriety milestone!