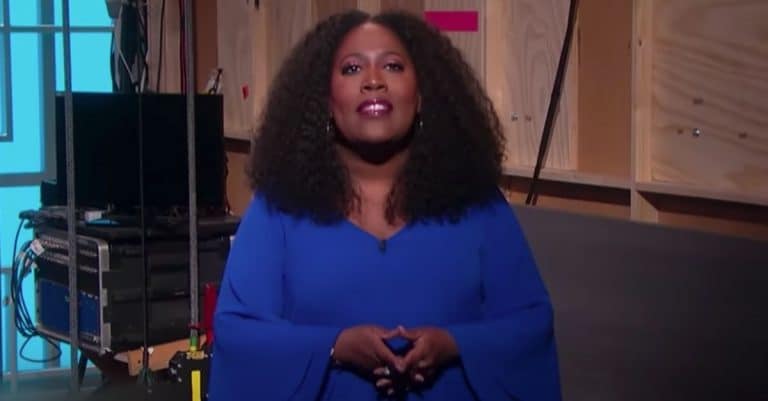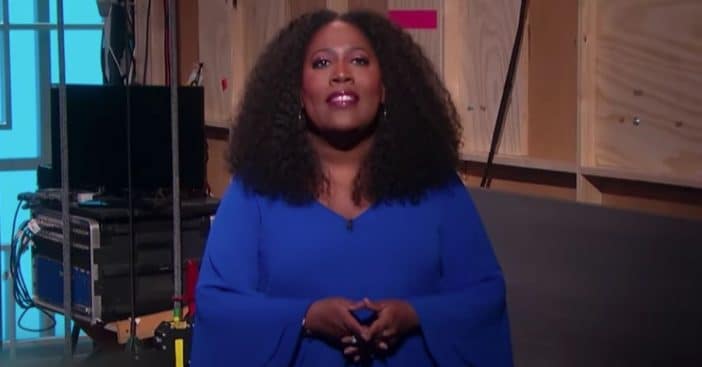 The Talk recently returned after a hiatus and immediately went to a discussion about race featuring Sheryl Underwood. It's the first new episode since Sharon Osbourne left the show following a heated discussion about race with Underwood, based on Piers Morgan's comments about Prince Harry and Meghan Markle's interview.
"We need to process the events of that day and what's happened since so we can get to the healing," Underwood says during the start of the episode. "Over the next hour we will honestly discuss what occurred and explore some of our feelings. And we'll also show you how anyone can become more comfortable with discussing important issues and having difficult conversations."
'The Talk's new episode focuses on a discussion on race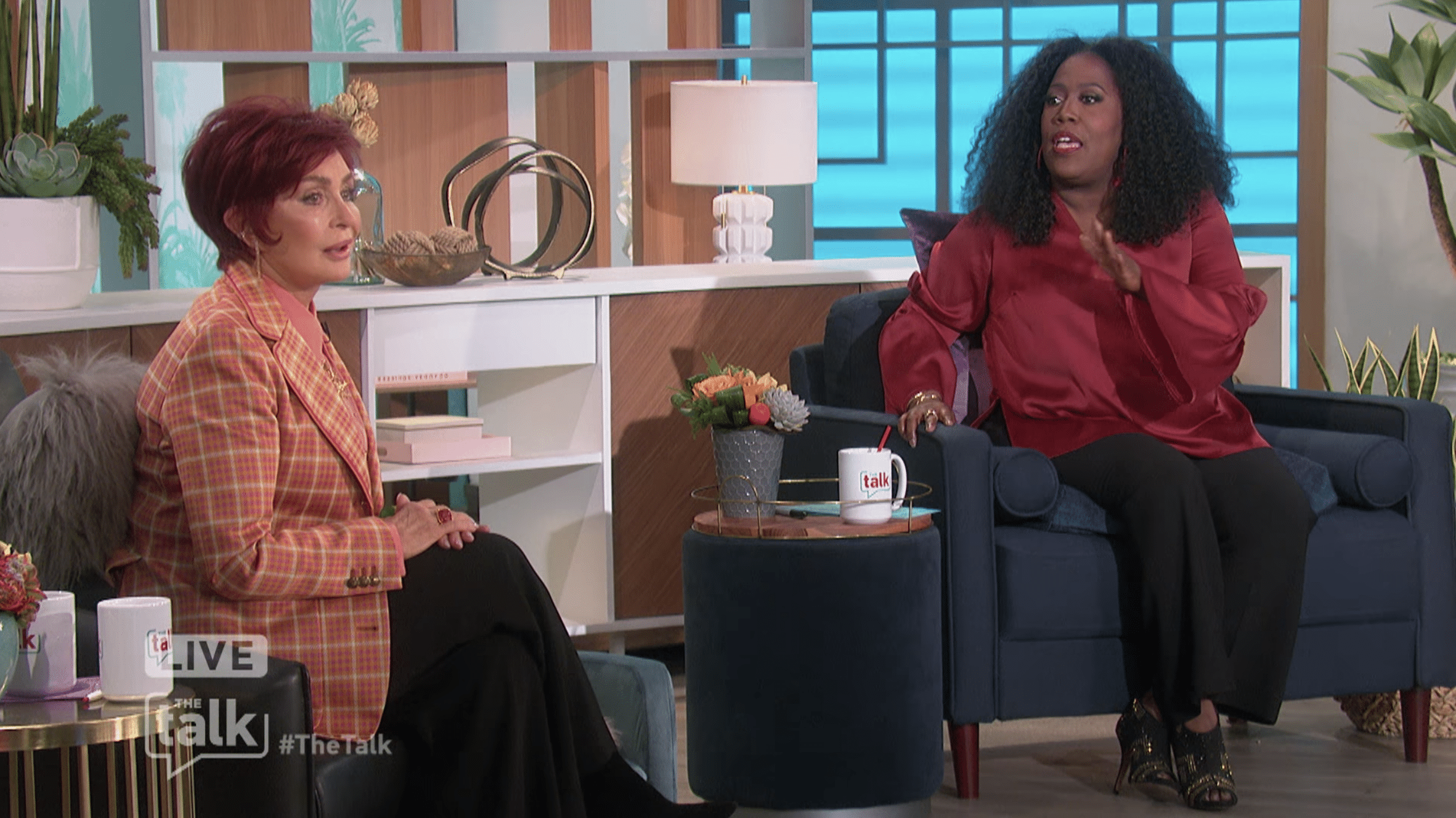 The show began on its hiatus after journalist Yashar Ali brought up an article that showcased allegations of Osbourne using racist and homophobic language while speaking about her former colleagues. Osbourne did tweet out an apology about the blowup between herself and Underwood, and denied the allegations raised in Ali's article. Howard Bragman, a spokesperson for Osbourne, has since released a statement on her behalf.
"The only thing worse than a disgruntled former employee is a disgruntled former talk show host," he says in a statement to
CNN
. "For 11 years Sharon has been kind, collegial and friendly with her hosts as evidenced by throwing them parties, inviting them to her home in the UK and other gestures of kindness too many to name. Sharon is disappointed but unfazed and hardly surprised by the lies, the recasting of history and the bitterness coming out at this moment."
During the newest episode, Underwood, along with co-hosts Carrie Ann Inaba, Amanda Kloots, and Elaine Welteroth welcomed expert Dr. Donald E. Grant to talk about discussing issues of race. He's an expert specifically on diversity, equity, inclusion, and justice. Trauma therapist and life coach Dr. Anita Phillips also showcased her expertise on how to heal after a painful event or conversation.