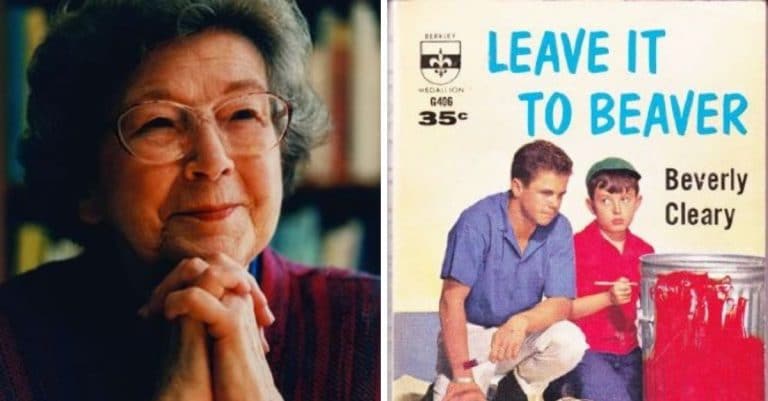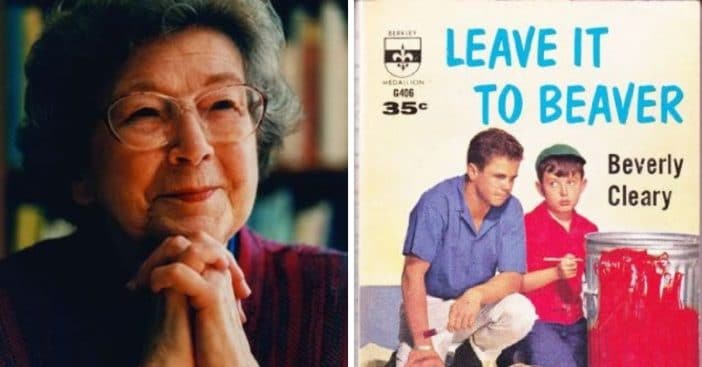 Author Beverly Cleary recently passed away at 104 years old. She was best known for her Ramona series books, however, she also wrote several children's books based on the show Leave It to Beaver!
She wrote three Leave It to Beaver books in the '60s. Do you remember these books? The titles are Leave It To Beaver, Beaver and Wally, and Here's Beaver! The iconic series was in black and white, but the books were published in color which was a delight to many fans.
Beverly Cleary wrote several 'Leave It to Beaver' books
Many of the books were very reminiscent of the series. For instance, in one of the books, Beaver finds his baby picture, which happens in the 1959 episode "Baby Picture." The books were all basically adapted by the series. Beverly was asked by someone else to write the books, so they weren't actually her favorite to write.
RELATED: Beloved Author Of 'Ramona' Series Beverly Cleary Dies At Age 104
She once said, "One morning, the telephone rang and it was this man in New York saying would I consider turning 'Leave It to Beaver' scripts into fiction. In my exhaustion [I said], 'Well yes, I'll consider it.' And he said, 'Good, I'll fly out and see you.' That rather stunned me. But I met him."
She added, "It was boring work. They wanted a certain number of words and I'm not used to writing prose by the yard… I cut out dear old Dad's philosophizing."