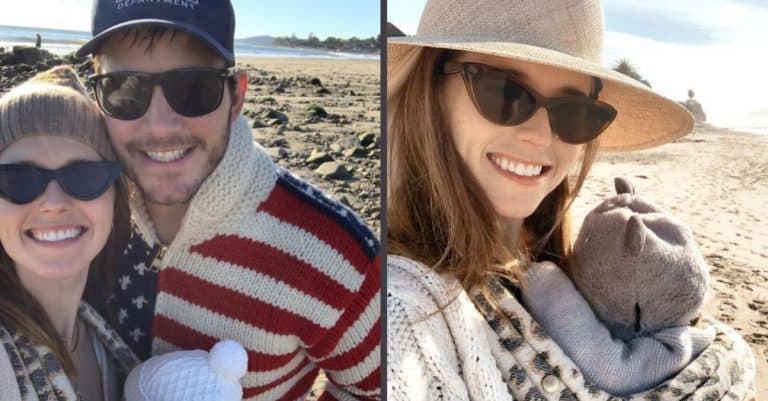 Katherine Schwarzenegger gave birth to her first child last summer, a baby girl, but she only posts photos of her daughter's feet, legs, and hands – she won't post photos of her daughter's face. But, there's a sweet reason behind that.
The 31-year-old grew up in the spotlight, being the daughter of Maria Shriver and Arnold Schwarzenegger. This was the era before social media was a thing, so she never felt like she was under intense scrutiny in the public eye (like many celebrities find themselves to be nowadays). Looking back on her own childhood and upbringing, she wants the same for her daughter.
Why Katherine Schwarzenegger won't post photos of her daughter's face
View this post on Instagram
"I think that one of the greatest gifts that my parents ever gave me and my siblings is the gift of privacy and having a really normal upbringing, or as normal of an upbringing as possible," she tells Hoda Kotb during TODAY with Hoda & Jenna. She even goes on to say that her own childhood was "magical."
RELATED: Katherine Schwarzenegger's Brother Confirms She Had Her Baby
"We were allowed to be our own people and have our own identity and kind of choose to step into whatever form of being public we wanted to when we felt comfortable. And I think that was such an incredible gift to have given us kids."
View this post on Instagram
Her husband, Chris Pratt, is completely on the same page in terms of their child's upbringing. "It's something that's really important to my husband and I to give to our kids and to be able to have that privacy, and not necessarily show much of them on social media," Katherine adds.