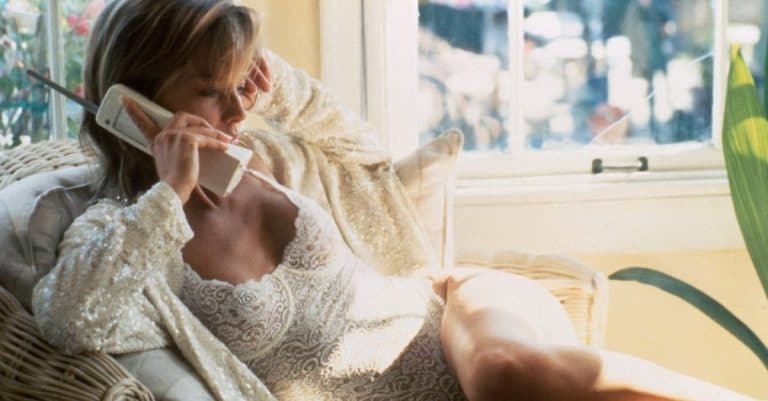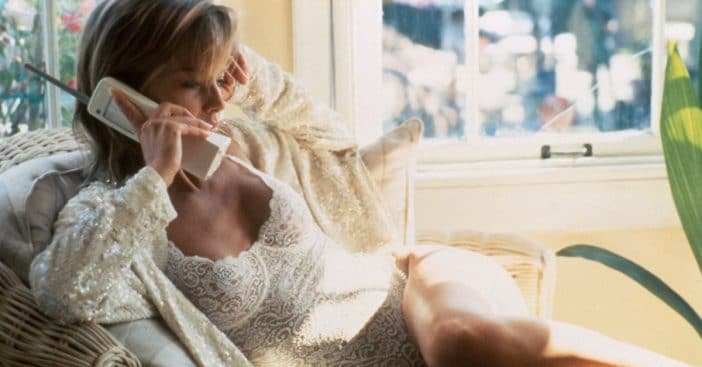 Actress Sharon Stone has opened up about her former plastic surgeon. She shared the story in her new memoir called The Beauty of Living Twice. In the book, she talks about her surgery in 2001. The surgery was meant to remove benign tumors in her breasts. However, when she woke up, she realized she had bigger breasts than she wanted.
She got implants but the plastic surgeon gave her the wrong size without her consent. She revealed, "When I was unbandaged, I discovered that I had a full cup-size bigger breasts, ones that he said 'go better with your hip size.' He had changed my body without my knowledge or consent."
Sharon Stone said she was given bigger breast implants without her consent
She questioned the surgeon, who she did not reveal in her book, and she said he "thought that I would look better with bigger, 'better' boobs." The same year, Sharon, unfortunately, suffered from a stroke and almost died.
RELATED: Sharon Stone Had A "Profound" Experience After Nearly Dying From A Stroke In 2001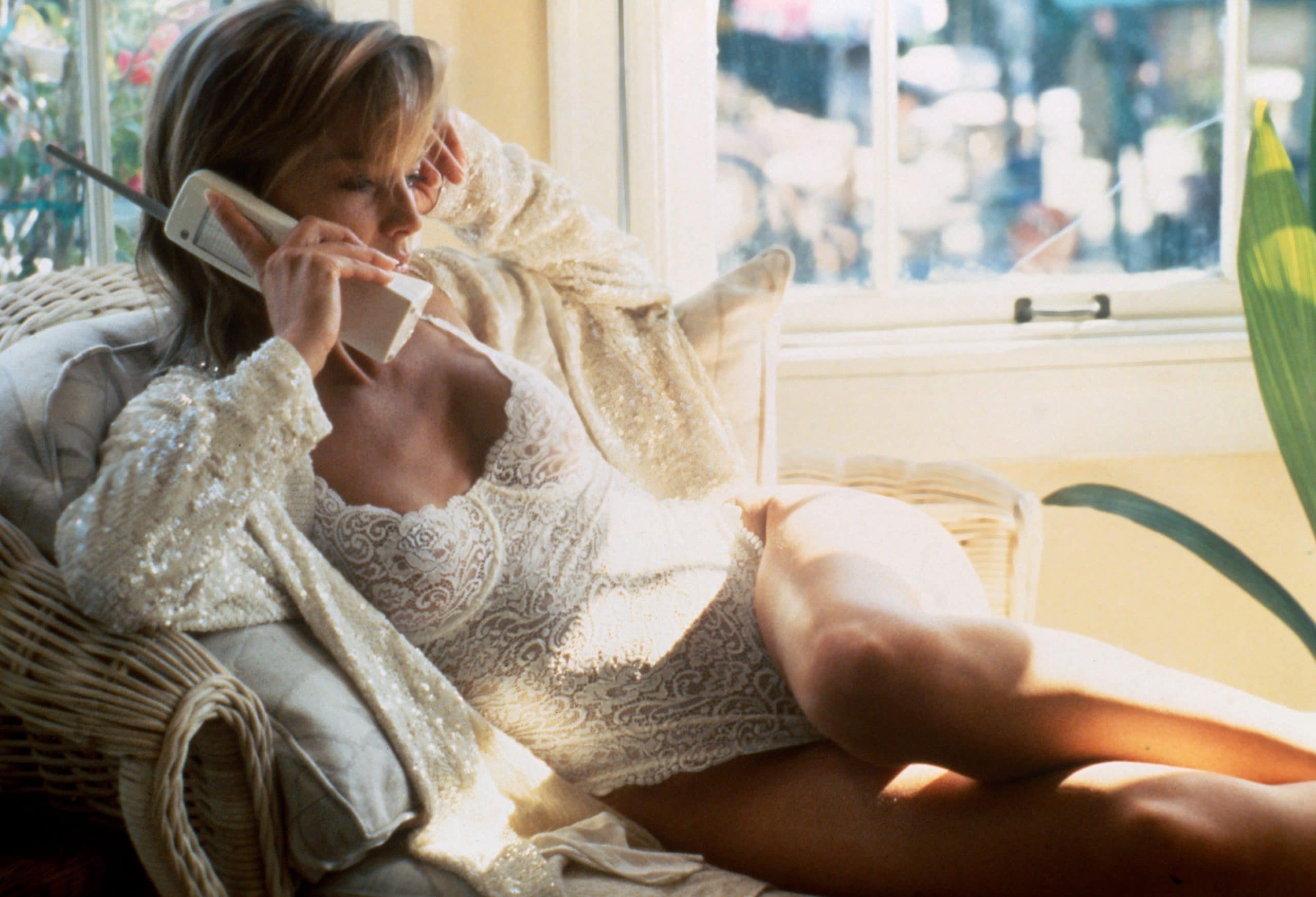 Now, she calls the stroke a profound experience that changed her for the better. She said, "I found out that I wasn't the only one who'd had this kind of experience. It's so profound. And I know that scientists feel that it's a scientific thing that happens. And spiritualists believe that it's a spiritual thing. Personally, I'm with (Albert) Einstein, who believed that it's both."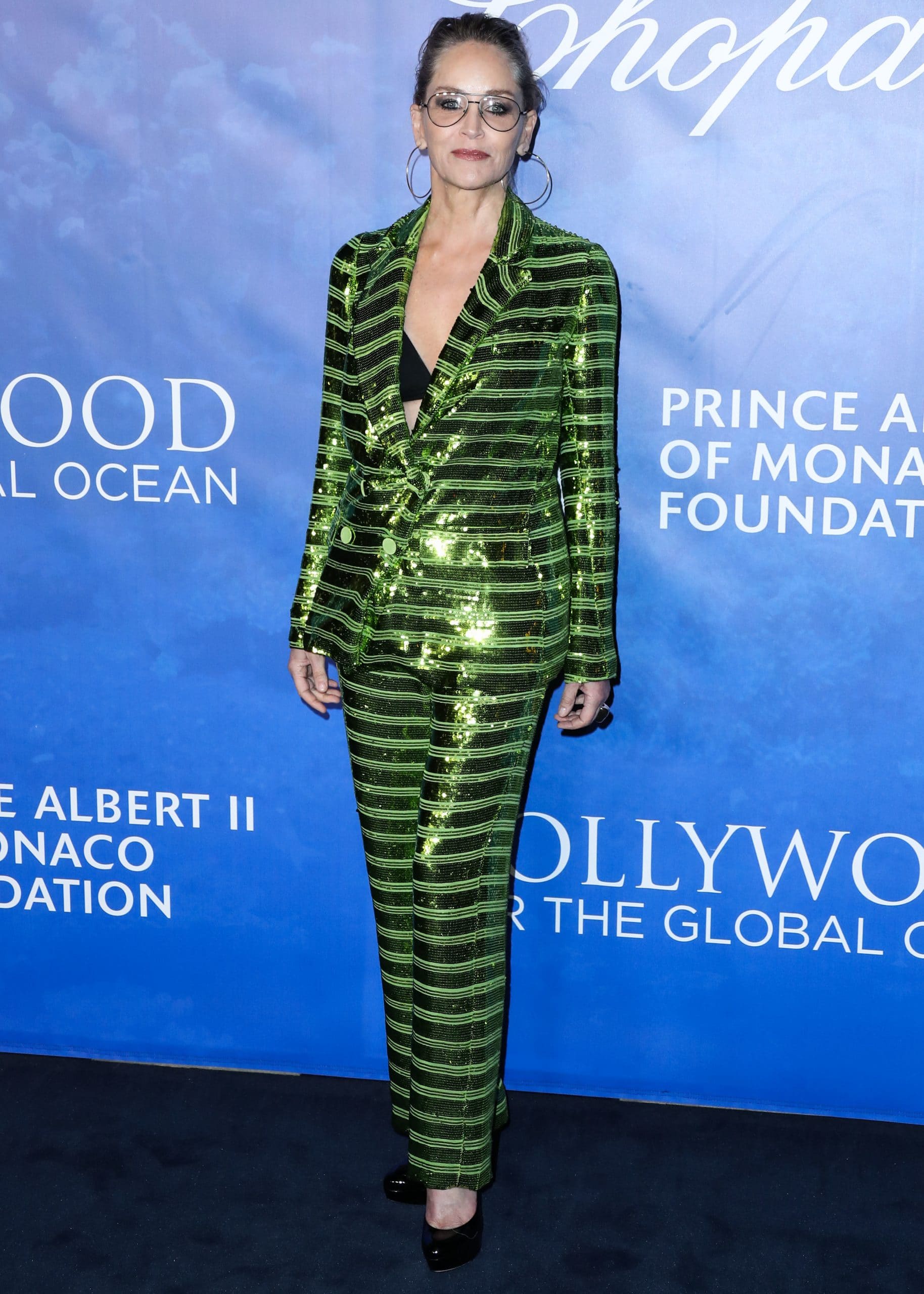 If you're interested in reading Sharon's memoir, you can pick it up here.
Here at DoYouRemember? we ensure our readers receive the best content and products. If you make a purchase through one of our links, we may earn an affiliate commission.