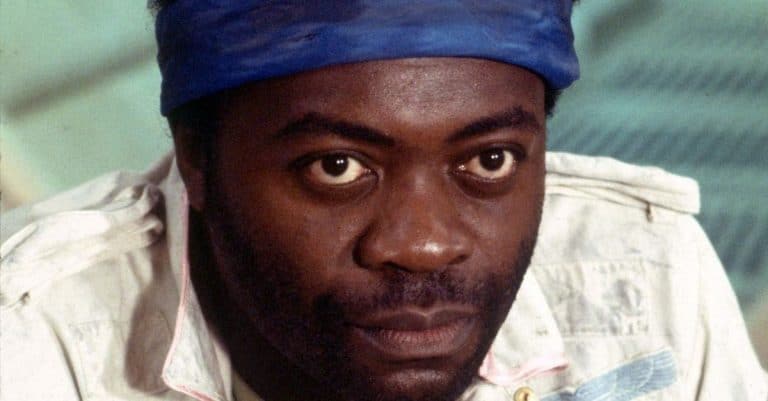 Actor Yaphet Kotto has died. 
He was 81 years old. 
He was best known for his roles in 'Live and Let Die' and 'Alien.'
Actor Yaphet Kotto has died at the age of 81. His wife, Tessie Sinahon, confirmed the sad news but did not reveal his cause of death. Yaphet is best known for his roles in Alien and being the first Black James Bond villain. He appeared in Live and Let Die.
Tessie wrote, "I'm saddened and still in shocked of the passing of my husband Yaphet of 24 years. He died last night around 10:30pm Philippine time. This is a very painfall [sic] moment for me to inform you all fans, friends and family of my husband. We still have a lot of plans honey that we discussed you have a lot of interviews waiting and you have movie offers like G.I. Joe and the movie of Tom Cruise and others. You still have plan to release your book and build a religious organization based on Yogananda's Teachings."
Yaphet Kotto has passed away at 81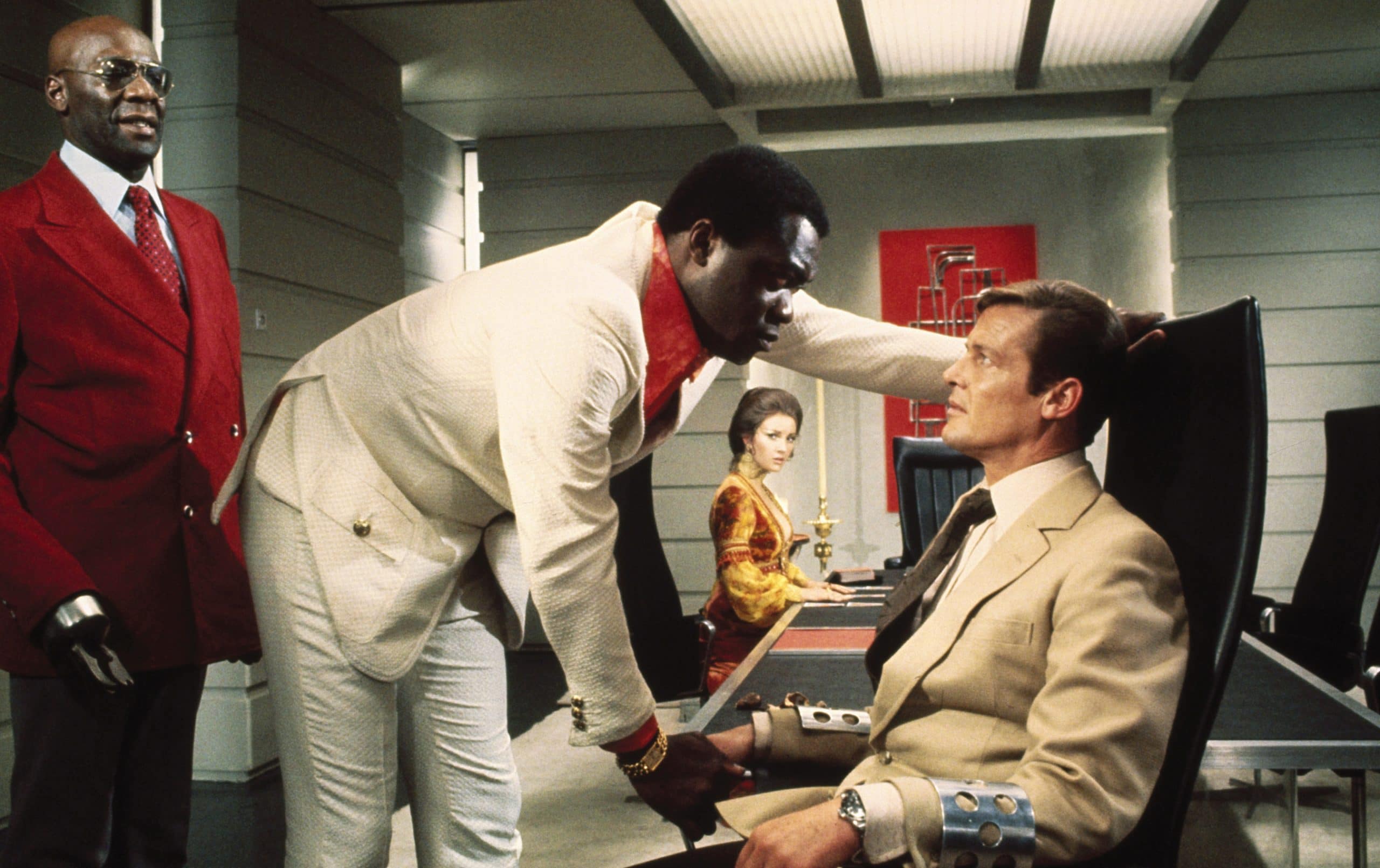 She continued, "You played a villain on some of your movies but for me you're a real hero and to a lot of people also. A good man, a good father, a good husband and a decent human being, very rare to find. One of the best actor in Hollywood a Legend. Rest in Peace Honey, I'm gonna miss you everyday, my bestfriend,my rock.I love you and you will always be in my heart. Till we meet again!"
RELATED: James Bond Actor and Oscar Winner Sean Connery Dead at 90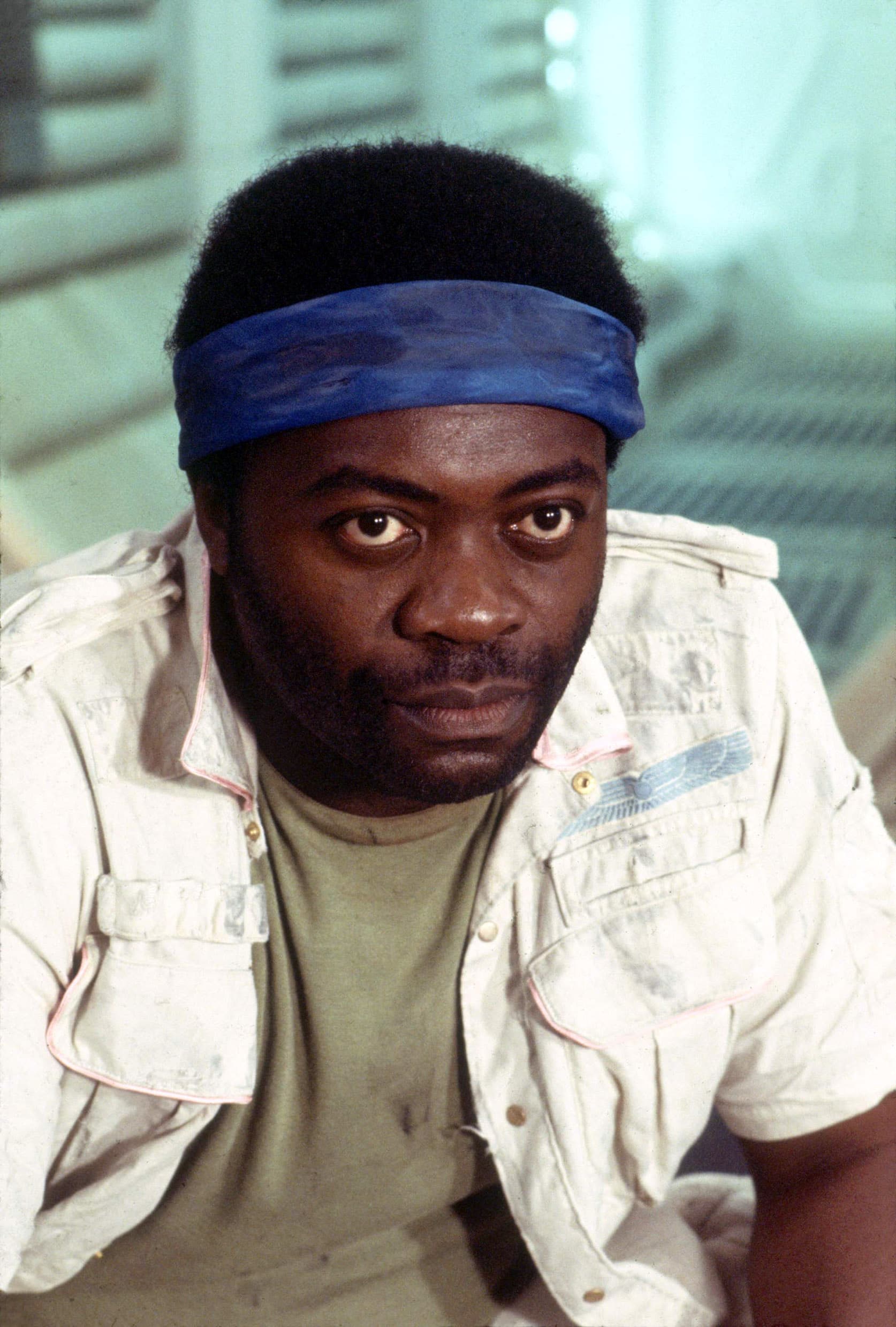 Yaphet played Mr. Big and Dr. Kananga in the 1973 film Live and Let Die. He was the first Black man to become a Bond villain. He once revealed that the movie studio banned him from promoting the film due to his race. Yaphet also played Dennis Parker in the 1979 film Alien. His final role was in the 2008 film Witless Protection. He had been acting since he was 16 years old.
Yaphet is survived by his wife and six children. RIP.