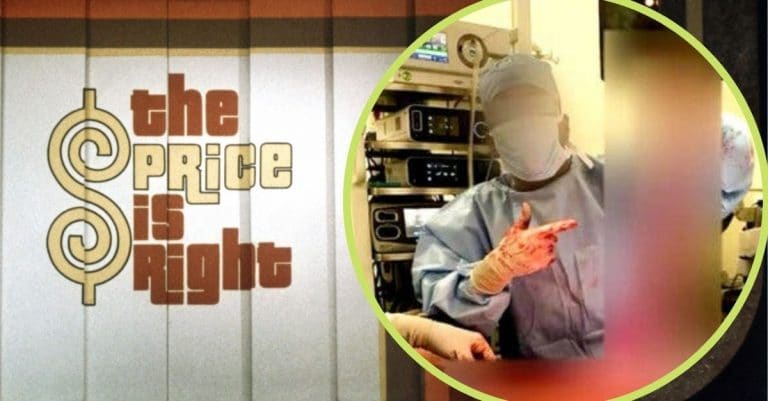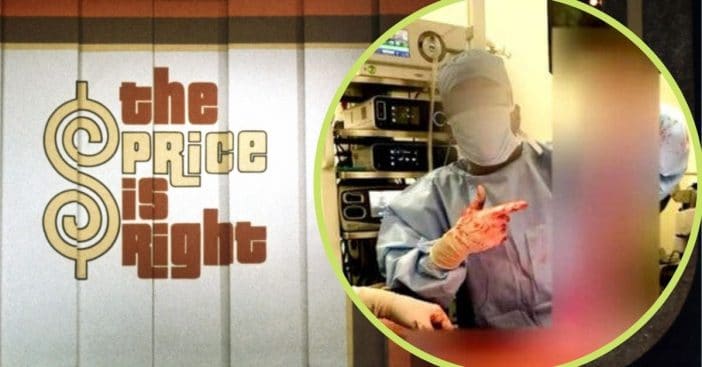 A group of doctors is now being investigated after posting organ photos online as a Price Is Right game. A group of doctors posted photos to social media holding up surgically removed organs, which was seen as questionable. The doctors, employed by a health network in Michigan, asked people to guess how much the organ in the photo weighed. The photo also showed at least one patient in the background.
Spectrum Health is in charge of operating 14 hospitals in Western Michigan. They made a statement on the situation, noting that patient confidentiality was extremely important to them.
Doctor posts organ photos online as 'Price is Right' game, earns backlash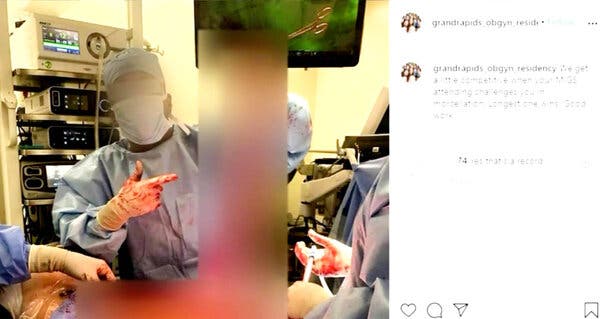 "We were shocked and dismayed when we learned that surgical images were posted on an Instagram account not officially connected to Spectrum Health that was used by a group of medical residents," the statement reads. "This unacceptable behavior does not in any way reflect our organization, the outstanding professionalism of our medical staff or our resident physicians-in-training."
RELATED: The Nine Classic TV Doctors We Need Right Now
They continue, "We are actively and comprehensively investigating this unfortunate incident… These posts do not follow our code of excellence, our values or our expectations for team member behavior. We deeply value the trust that our patients have in us, and we work to strengthen this bond every day."
Seeking disciplinary action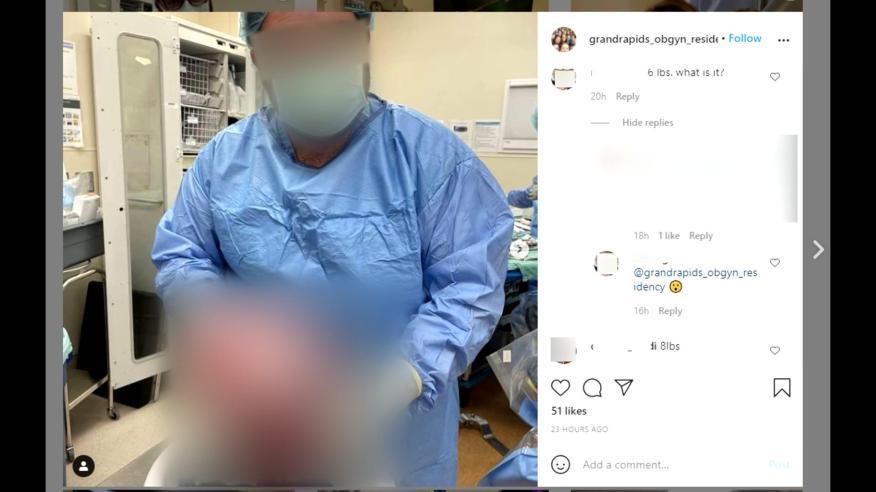 None of the doctors involved in the situation have been identified, but the photos were posted by the Instagram user handle @grandrapids_obgyn_residency. Arthur Caplan, a professor of medical ethics at the New York University Grossman School of Medicine, has weighed in, saying that these social media posts could absolutely be grounds for serious disciplinary action.
"It certainly is a serious breach of ethics," he says. "There's absolutely no excuse for turning something that should be serious and treated with respect into a kind of silly carnival… We try to explain that a key aspect of professionalism is always respect for the patient and understanding that patients have a strong feeling about their bodies and intimacy."