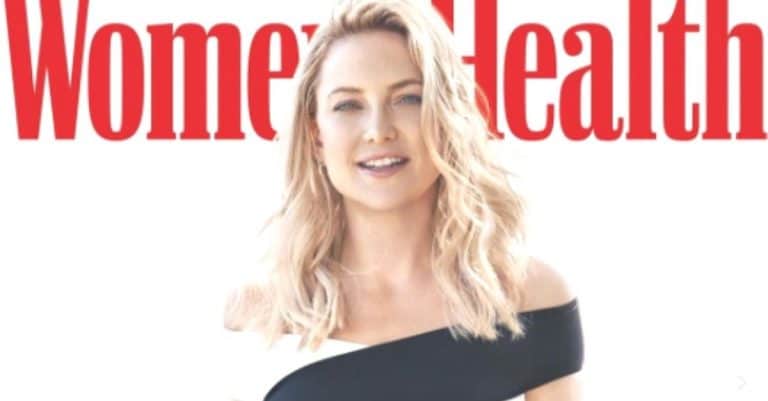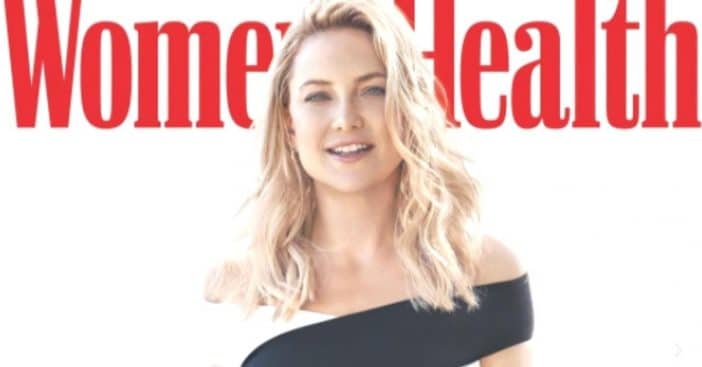 Goldie Hawn's daughter Kate Hudson recently appeared on the cover of Women's Health. In the magazine, she showed off her six-pack abs which is impressive for any age! Kate is 41 years old and has three children. She follows in her mother's footsteps and is very committed to a healthy lifestyle.
In the magazine, she also talked about how her healthy routines helped her stay sane during the pandemic. She admitted she started to get a lot of anxiety, like many people, when people began getting sick and businesses were closing down.
Actress Kate Hudson shares her health routine and shows off six-pack abs
View this post on Instagram
Kate shared, "I've always felt that wellness is about your quality of life. You need to know what makes you feel good. It's about doing the things you love, eating the things you want to, exercising and not feeling like you need to [push yourself] for two hours in a hot room. You can just take a nice walk and still be healthy."
RELATED: Kate Hudson Shares Special Message For Mother Goldie Hawn's Birthday
Kate and Goldie often share a lot of wellness tips on their social media pages. She said that balance is key and she likes to focus on gaining more energy with her diet rather than weight loss. Whatever she is doing, it is definitely working!
View this post on Instagram
She has worked with WW (Weight Watchers). "I make beautiful meals that have no points, then I can indulge," Kate said. "I'll do a whole day eating amazing ZeroPoint foods [like chicken and leafy greens], then I have wine and ice cream."