The Queen responds to the bombshell interview. Queen Elizabeth released a statement responding to Prince Harry and Meghan Markle's explosive new interview. The Buckingham Palace shared a message on behalf of the Queen. In the interview, Prince Harry and Meghan spoke up about some of the challenges they faced with the Royal family.
The statement read, "The whole family is saddened to learn the full extent of how challenging the last few years have been for Harry and Meghan. The issues raised, particularly that of race, are concerning. While some recollections may vary, they are taken very seriously and will be addressed by the family privately."
The Queen responds to Prince Harry and Meghan's interview with Oprah
It concluded, "Harry, Meghan and Archie will always be much loved family members." While Harry and Meghan have had some problems with members of the Royal family, they say they are both on great terms with Harry's grandmother, the Queen.
RELATED: Prince Harry Believes His Mother Princess Diana Would Be Upset About Royal Family Drama
Harry said in the interview, "I've spoken more to my grandmother in the last year than I have done for many, many years. My grandmother and I have a really good relationship… And an understanding. And I have a deep respect for her. She's my colonel in chief, right? She always will be."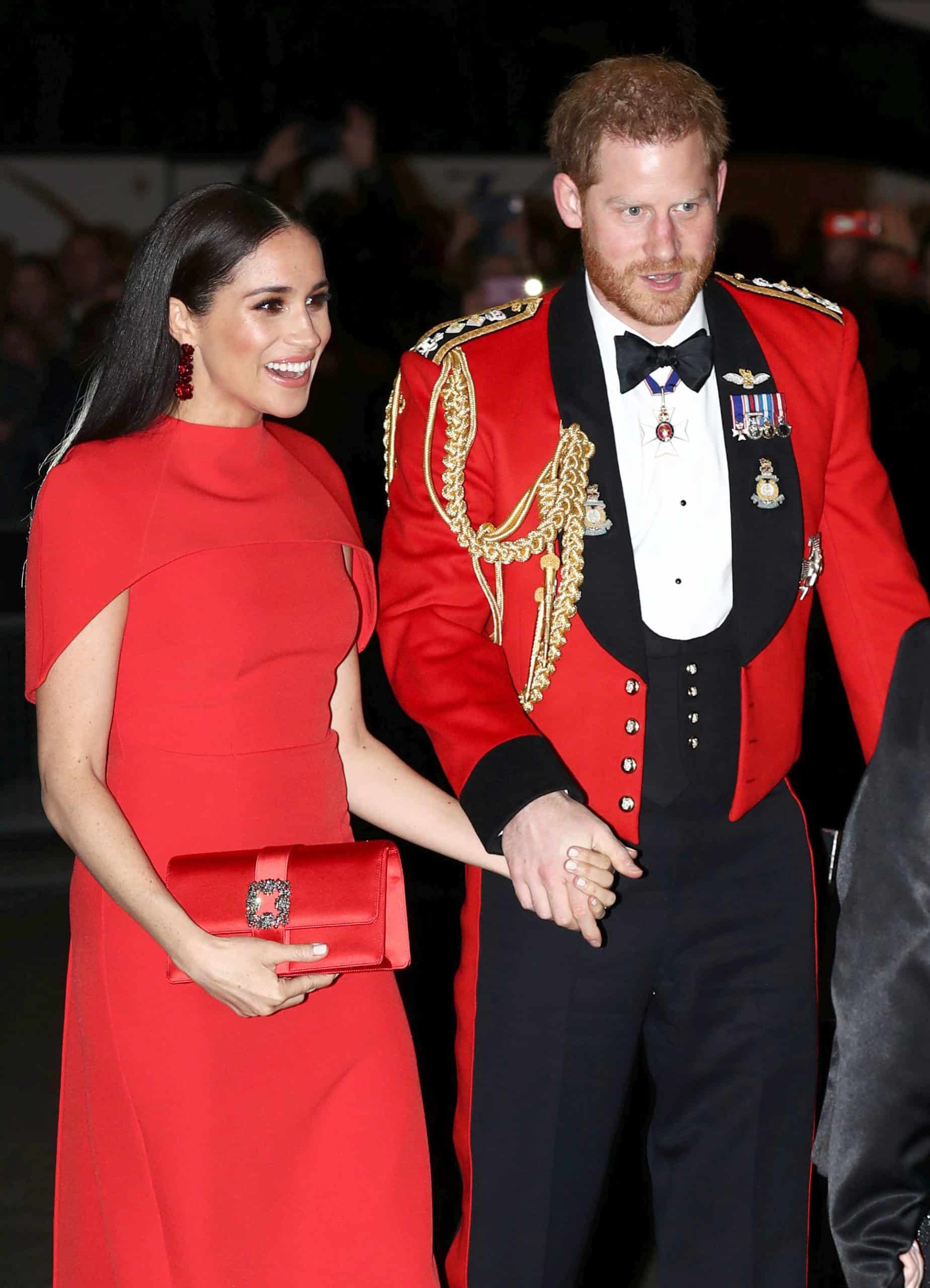 When Harry and Meghan decided to step down from their Royal duties and move to California, this caused a bit of a rift between the couple and members of Harry's family. Harry hopes that time will heal the relationship between him and his father, Prince Charles, and brother Prince William.